Realme to launch 55 inch Flagship TV in India Soon
Estimated reading time: 1 minute, 8 seconds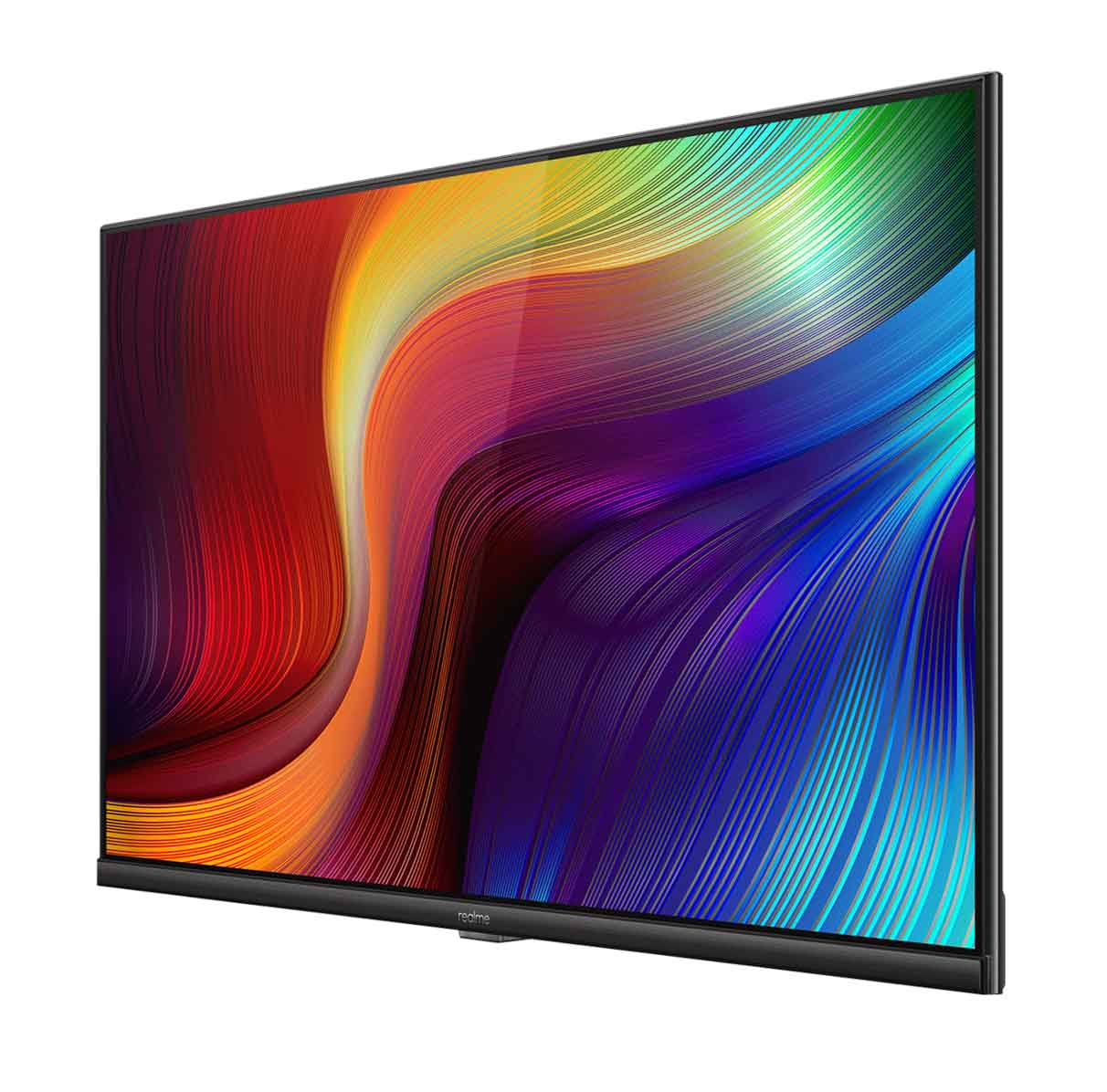 Realme stepped into the television market of India last week with the launch of smart TV in 32-inch and 43-inch screen size. Now, Realme's Indian CEO Madhav Sheth has confirmed that the company will be soon launching a premium television of 55-inch in the country.
Madhav Seth in an interview with IANS said, "Our exploration to offer smarter TVs has just started, and we won't settle at these two sizes. The 55-inch TV is considered as premium and flagship size for TVs, so Realme is preparing to launch a brand new 55-inch TV to give users more ground-breaking experiences."
Any more details regarding the upcoming 55-inch TV is not revealed yet. Earlier on Twitter, he said that both the variants of Realme TVs sold 15,000 units on the first which took place on Flipkart and realme.com.
The company's 32-inch HD and 43-inch FHD televisions are priced at Rs. 12,999 and Rs. 21,999 respectively. Both of these are powered by MSD6683 processor paired with 1GB RAM, 8GB internal storage and supports HDR10 encoding.
What makes these TVs stand out of competitors is the MediaTek processor and quad-speaker setup offering 24W audio output. Realme 32-inch and 43-inch TVs are android certified having Play Store and pre-installed streaming apps such as YouTube, Netflix, etc. It supports 2.4GHz WiFi, Infrared and Bluetooth 5.0 for wireless connectivity.