Qualcomm unveils portfolio of 5G RAN offerings
Estimated reading time: 2 minutes, 5 seconds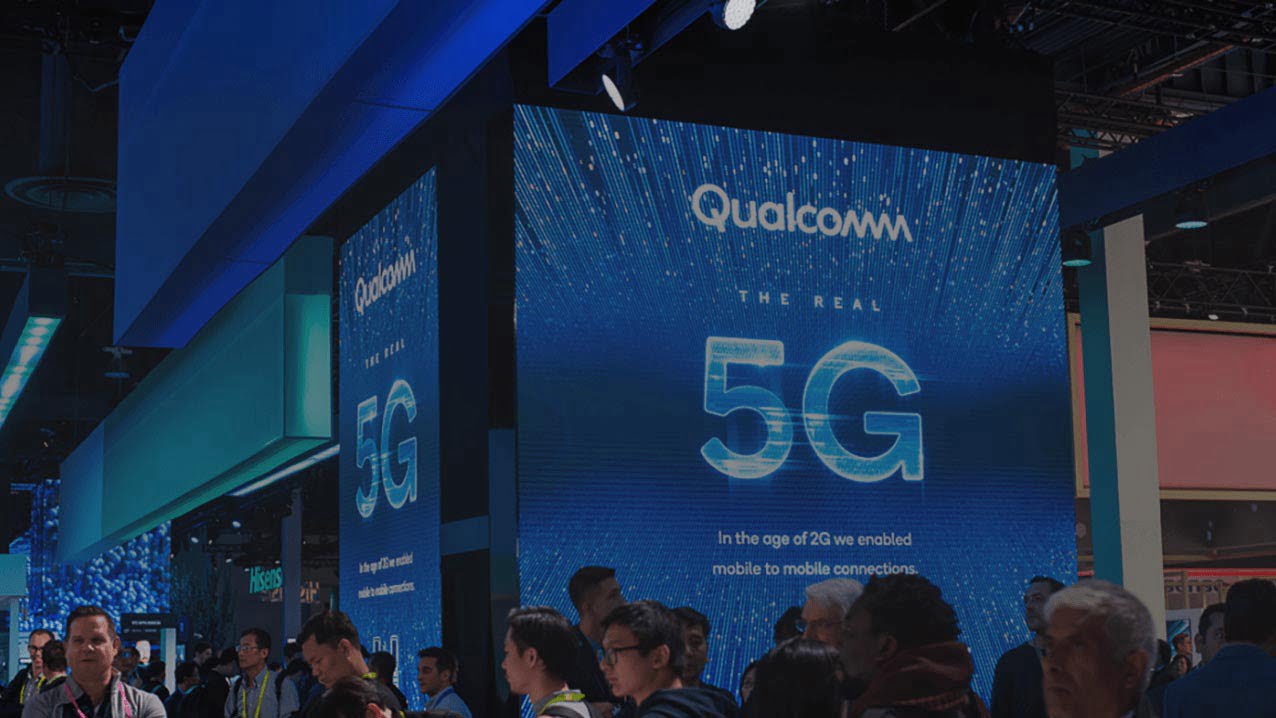 Qualcomm yesterday unveiled its full portfolio of 5G infrastructure semiconductor platforms ranging from macro base stations with massive MIMO to micro base stations with compact designs to accelerate the transition towards virtualized and interoperable radio access network (RAN).
The full portfolio has three new 5G RAN platform offerings: Qualcomm® Radio Unit Platform, Qualcomm® Distributed Unit Platform, and Qualcomm® Distributed Radio Unit Platform. 
"These platforms are designed to enable infrastructure OEMs to transform public and private wireless networks into a platform for innovation and deliver on the full potential of 5G," Qualcomm said in a release.
The new platforms have been created to support leading mobile operators in the deployment of a new generation of converged, open and virtualized RAN networks. The offerings are said to be the world's first announced solutions purposely-designed from the ground up.
"Our 5G expertise and global technology leadership uniquely positions Qualcomm Technologies to provide a comprehensive horizontal infrastructure platform to enable the deployment of innovative, high-performance, virtualized, and modular 5G networks at scale. We are working closely with mobile operators, network equipment vendors, standards bodies and other key stakeholders to make the deployments of these networks a reality."


Cristiano Amon, President, Qualcomm Incorporated
The 5G RAN platforms will allow established and emerging network vendors to accelerate the deployment and commercialization of vRAN equipment and address the demands of 5G for both public and private networks.
The new platforms offer fully scalable and highly flexible architecture which will support all 5G functional split options between Distributed Unit (DU) and Radio Unit (RU) for macro and micro deployments for small cells.
The key highlights of the Qualcomm 5G RAN Platforms portfolio include scalable support from macro base stations with massive MIMO to small cells, comprehensive 5G Modem RF-System including baseband, transceiver, front-end, and antenna panels, flexible vRAN architecture with hardware accelerators for modem.
It will also support all key 5G functional split options between  Distributed Unit (DU) and Radio Unit (RU) and allow disaggregation of the RAN into standards-based and interoperable modular components. It also has natively integrated Sub-6 GHz and mmWave concurrent baseband support in the Distributed Unit (DU) with global support for 5G sub-6GHz, mmWave, and 4G bands in the Radio Unit (RU).
Qualcomm is working with top-tier mobile operators in the transition to next generation infrastructure. AT&T, BT/EE, Deutsche Telecom, KDDI Corporation, KT, LG Uplus, NTT Docomo, Rakuten Mobile, Reliance Jio, SK Telecom, Softbank, Telefonica, TIM, Verizon, and Vodafone among those who are working closely with Qualcomm.