PM Modi to inaugurate submarine cable connectivity from Chennai to Andaman & Nicobar Islands
Estimated reading time: 0 minutes, 57 seconds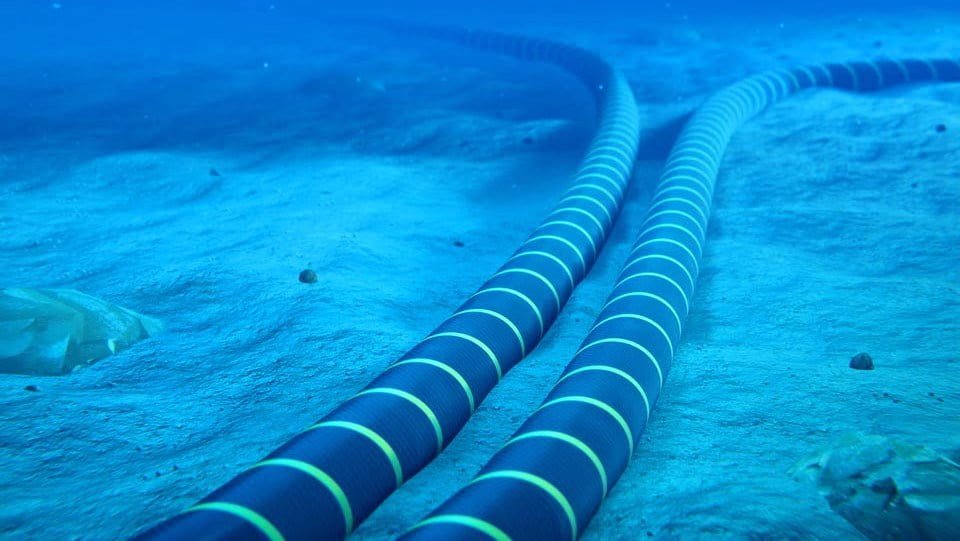 Hon'ble Prime Minister Narendra Modi on Monday will inaugurate the submarine optical fiber cable connectivity between Chennai and Andaman and Nicobar Islands through video conferencing. The CANI project has been monitored and supported by the Universal Service Obligation Fund, DoT.
The submarine will connect Port Blair to Swaraj Dweep (Havelock), Little Andaman, Car Nicobar, Great Nicobar, Long Island, and Rangat which will enable faster and more reliable mobile and landline telecom services to Andaman & Nicobar Islands, at part with other parts of India.
The project has been completed within 20 months delivering bandwidth of 2 x 200 Gigabits per second between Chennai and Port Blair, and 2 X 100 between Port Blair and the other islands. The 4G mobile services for long has been constrained in Andman due to limited backhaul bandwidth provided via satellite will also see a major improvement.
DoT states that improved telecom and broadband connectivity would boost tourism and employment generation in the Island and deliver better facility of e-Governance services. The 2300 kms of submarine OFC cable have been laid at a cost of about Rs 1224 crore, executed by BSNL while TCIL was the consultant.