Bharti Airtel allocated new numbering series in West Bengal service area for Andaman & Nicobar
Posted in: Bharti Airtel News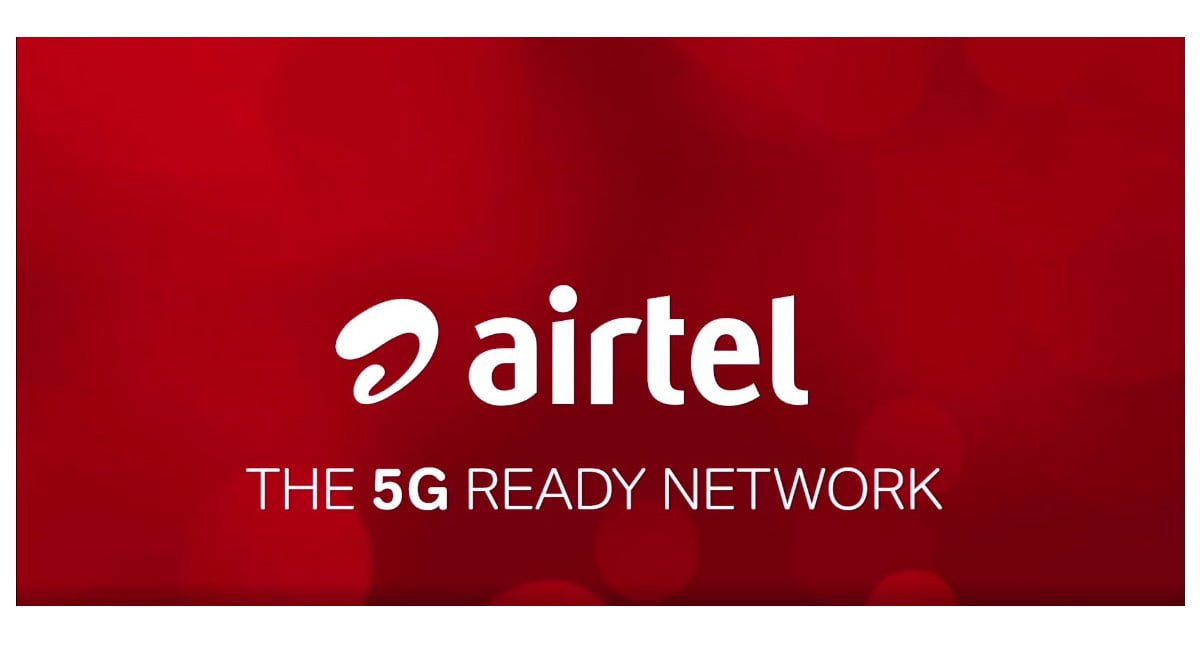 Telecom giant Bharti Airtel today was granted a new numbering series by the Department of Telecommunications (DoT) in West Bengal service area for Andaman and Nicobar. The company had requested DoT for a new set of numbering series allocation apart from the exisiting series.
Bharti Airtel due to a technical constraint for allocation of numbers from existing series partially utilized in West Bengal HLR resulted in Andaman & Nicobar HLR needing separate 2 lakh numbers for provision of services to its customers.
DoT in response to Airtel's request for allocation of additional 2 lakhs mobile numbering series in West Bengal LSA. DoT has allocated levels 76590 and 78460 to Bharti Airtel Limited in West Bengal LSA to be utilized in Andaman & Nicobar only.
DoT recently allocated a new numbering level for basic services to state-owned Bharat Sanchar Nigam Limited (BSNL) for Delhi and Mumbai LSAs. In Delhi LSA, BSNL has been allocated numbering level '2440-2449' whereas in Mumbai LSA, BSNL has been allocated numbering level '2070-2079'. The numbering level allocated to BSNL in Mumbai will be enough for one lakh MSN.