Opera announces plan to integrate ChatGPT in its browser
The integration of ChatGPT technology into Opera could potentially help the browser in competing with other established browsers.
Estimated reading time: 1 minute, 29 seconds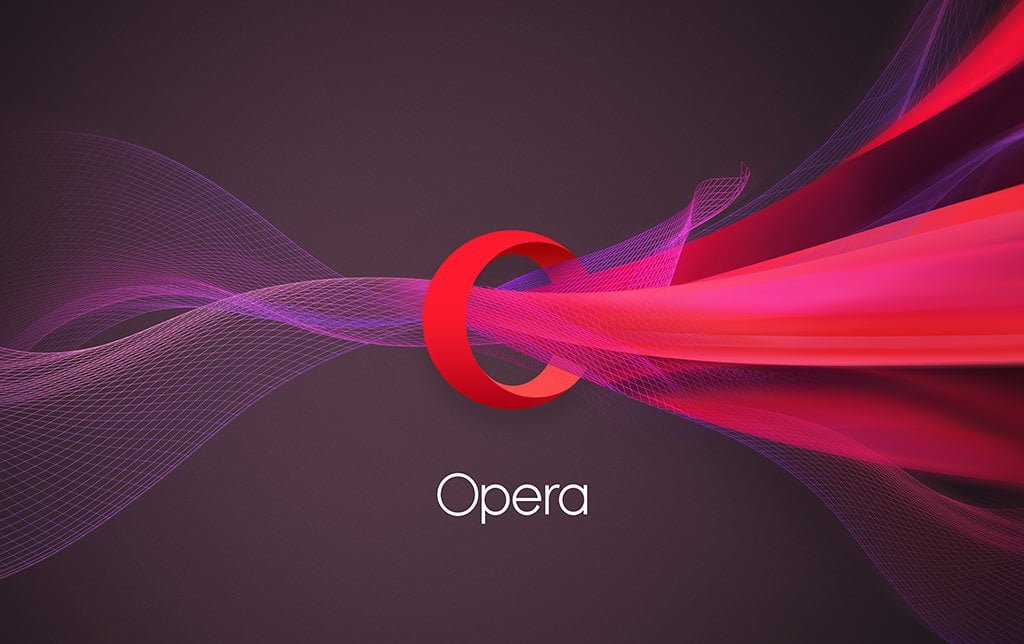 The rise of Generative AI is currently making waves in the tech industry, with the ChatGPT and its counterparts taking centre stage in the news. Google recently unveiled its AI chatbot competitor, named Bard, which will be integrated into its Search platform. Meanwhile, Microsoft has announced its plan to incorporate the ChatGPT technology from OpenAI into its Bing Search engine. Other tech companies like Baidu and Alibaba are also getting in on the action by developing their own AI chatbots. The latest addition to this trend is the Opera browser, which has recently announced its intention to integrate ChatGPT technology into its platform.
This announcement was made by Opera's parent company, Kunlun Tech, according to CNBC. Opera, a Norway-based company that operates a browser specifically for gaming, has an average of 321 million monthly active users, according to data for the third quarter. The company attributed its 28% year-on-year growth in revenue to its gaming browser business, which reached $85.3 million in the third quarter.
Kunlun Tech, Opera's parent company, is based in Beijing and is listed on the Shenzhen stock exchange. In December, the company announced that it would be making its work in AI-generated content, such as music and images, open source.
According to Statcounter data for January, Google's Chrome browser has the largest market share worldwide at 65.4%, while Microsoft's Edge browser has a 4.5% share. Opera, on the other hand, ranks sixth in the worldwide browser market with a 2.4% share.
The integration of ChatGPT technology into Opera could potentially help the browser position itself as a top player in the AI-powered browser market, competing with browsers like Microsoft Edge and Google Chrome. With ChatGPT integrated into its search feature, Opera users can expect to receive more relevant and up-to-date information without having to switch to a different platform.