Here's how you can install Chrome Themes on Edge Browser
Estimated reading time: 1 minute, 38 seconds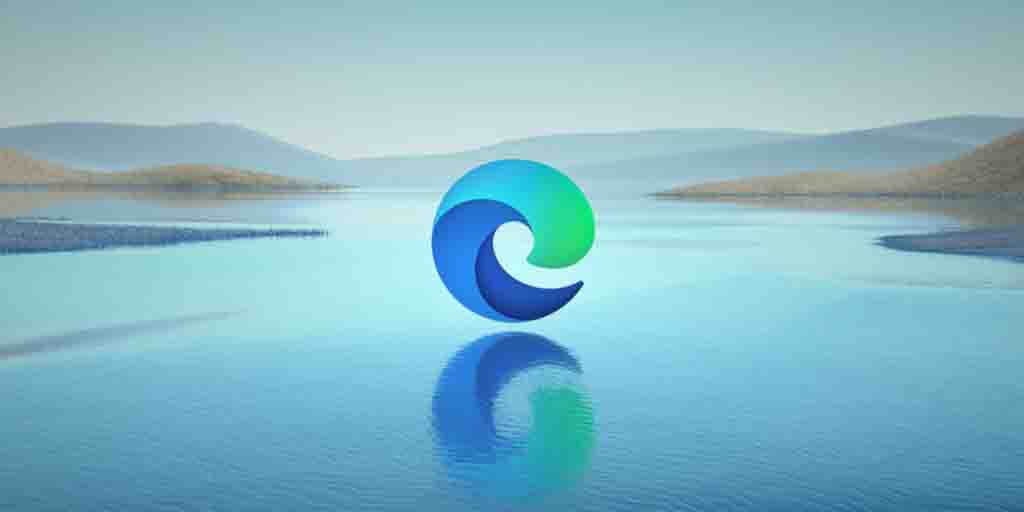 Chromium-based Edge has many additional features than Google Chrome and it also supports all Chrome extensions but Microsoft is not stopping here. Now the Edge Canary and Dev builds are supporting Chrome Themes as well.
Users on Edge Canary and Dev builds can directly go to Chrome Web Store and install any theme. However, the feature is hidden under experimental flags and in this article, we will explain how to enable it.
Make sure you are on the latest version of Edge Canary or Dev and then follow the steps below:
Type edge://flags/#edge-allow-store-extension-themes in the address bar and press enter
On the next screen, select the option "Enabled" from the drop-down menu
After enabling that option, restart the browser to apply necessary changes

That's it, now you can head over to Chrome Web Store and try any theme available there. If you are installing extensions from other stores then a banner will appear at the top of the page you need to select and click allow there. To manage or remove the applied themes you can go to Edge Settings > Appearance > Custom themes or enter edge://settings/appearance in the address bar.

One more customisation feature available on Canary and Dev build is that you can set any custom image on the home page by following these steps:
Click on the gear icon on the new tab page
Select custom page layout
Under the background, select Your own image and click upload
Browse the image and click open
The custom background will be applied
Since Microsoft released Chromium-based Edge Browser it has been very popular and became the second most used browser in terms of market share after Google Chrome leaving behind Mozilla Firefox within very little time.
These features are currently under testing and hence not available for Edge users on stable build currently. Google, however, doesn't encourage Edge users to install extensions from Chrome Web Store and shows a notification that installing extensions on Chrome browser is more secure.