Chrome 94 brings HTTPS-first mode, sharing hub, controversial idle detection and more
Mozilla and Apple have objected to the integration of idle detection API, and it won't be implemented in Firefox and Safari browsers.
Estimated reading time: 1 minute, 57 seconds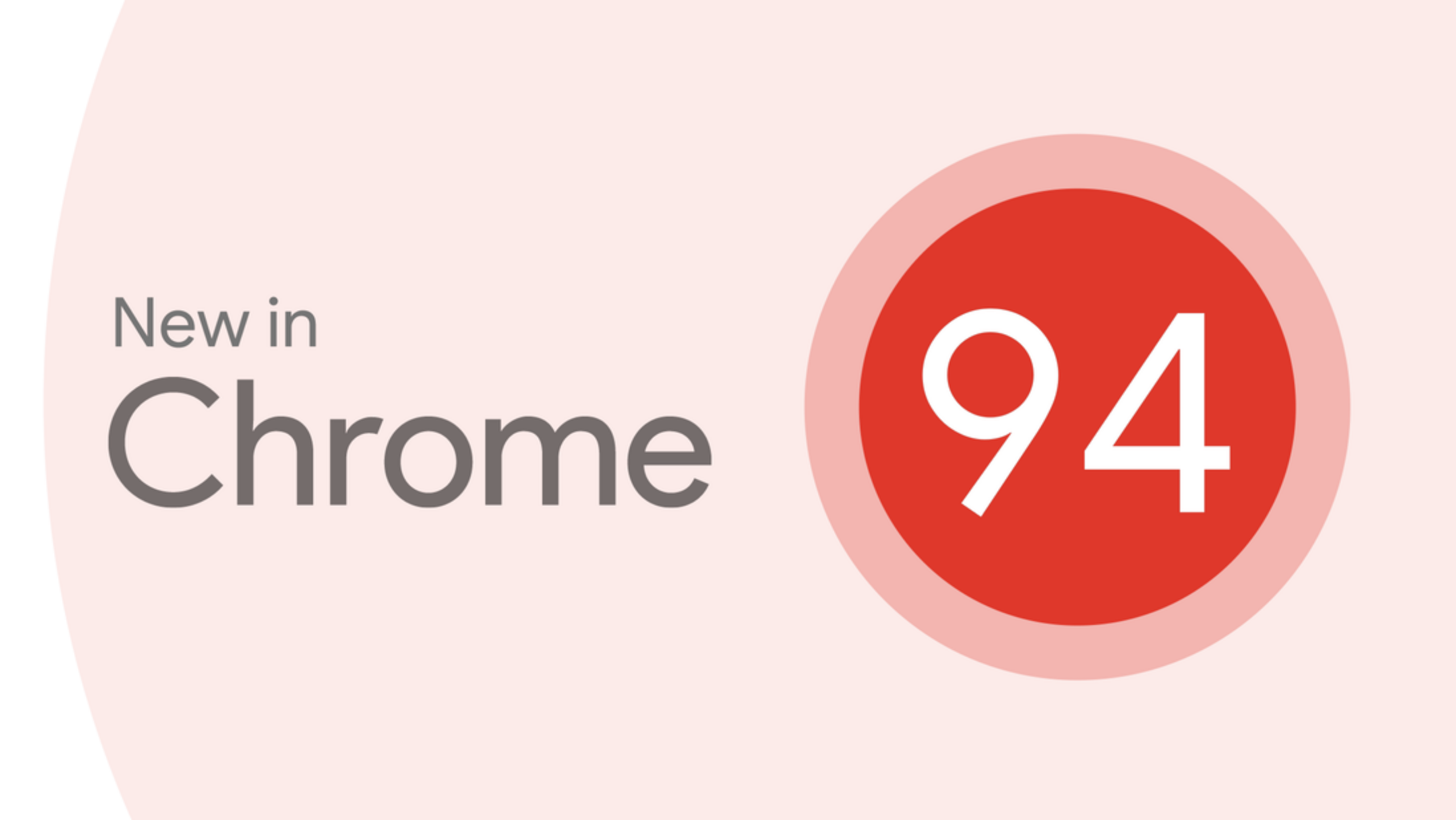 Google releases a new update for its Chrome browser every 4 weeks and the latest version 94 for Android, iOS, Mac, and Windows OS in the stable channel arrived on September 21. Apart from bug fixes, with this update Google has fixed 19 security issues, bringing new features and functionality.
Chrome for Android and Desktop now has an HTTPS-First mode which is more secure. It automatically upgrades all available HTTP connections to the HTTPS standard. On loading any webpage that doesn't support HTTPS, the browser will show a full-page warning. This can be enabled by going to Settings > Privacy and Security > Security > Always use secure connections.
A lot of users hated the way Google forced Tab Groups without giving any option to disable it. Although, even now you can't easily disable Tab Groups, however, an "open in new tab" shortcut in the long-press menu has been added that will exist along with the "open in new tab in group" option.
Chrome 94 for desktop is introducing the sharing hub. This feature allows users to copy links, get a QR code, and share to third-party websites. The sharing hub on Chrome can be accessed by signed-in users through either an Omnibox icon or the 3-dot menu. The feature is currently behind a Chrome flag (chrome://flags/#sharing-hub-desktop-app-menu) and after enabling it, you get a new sharing icon in the address bar.
The iOS version of Chrome 94 got an edit mode which enables users to select multiple tabs and then easily add them to the reading list, bookmarked, shared, or closed. It now also supports downloading and opening .mobileconfig files and the onboarding experience is updated too.
Controversial Idle Detection
This update also includes an "Idle Detection" API to detect user inactivity. The feature is designed for multi-user applications like online games, meetings, chats, etc. Based on interaction from the user like the use of mouse and keyboard, screen lock, switching apps, it notifies the web application when a user is idle.
Citing privacy concerns, Mozilla and Apple have objected to the integration of this API, and it won't be implemented in Firefox and Safari browsers. Mozilla said that this API allows surveillance capitalism motivated websites to invade an aspect of the user's physical privacy, keep long term records of user's behaviours and use that for proactive psychological manipulation.