Microsoft to retire Internet Explorer for Windows 10 in 2022
Internet Explorer application will no longer be supported on Windows 10 for consumers in June 2022.
Estimated reading time: 2 minutes, 45 seconds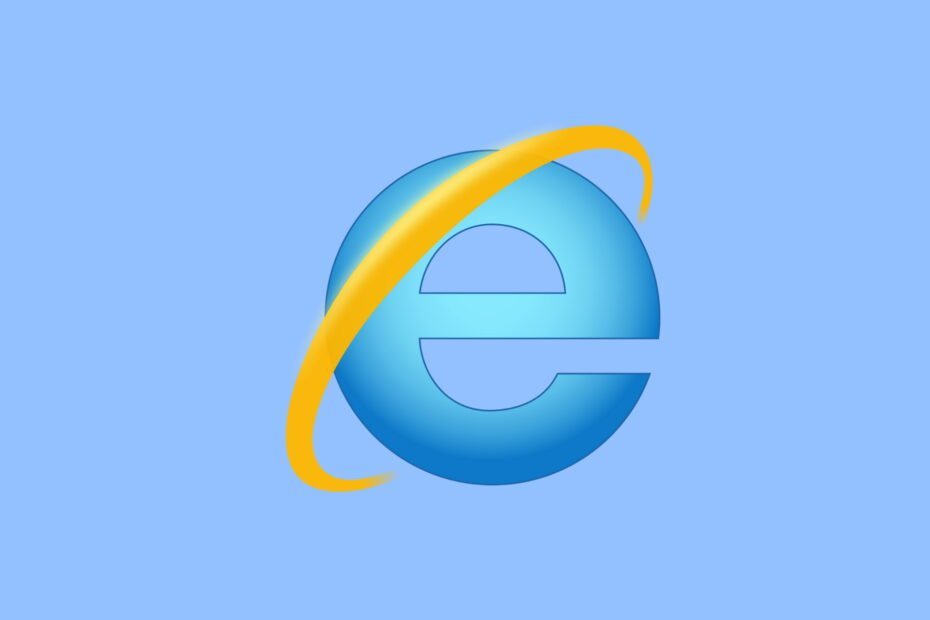 After more than 25 years of being involved in the browser wars, Microsoft is finally retiring Internet Explorer next year. While the browser has largely remained unused in the consumer market in the past decade, Microsoft announced in a blog post that it is finally laying the browser to rest, and pointing users to use the more secure and modern Microsoft Edge instead.
"We are announcing that the future of Internet Explorer on Windows 10 is in Microsoft Edge. Not only is Microsoft Edge a faster, more secure and more modern browsing experience than Internet Explorer, but it is also able to address a key concern: compatibility for older, legacy websites and applications," says Sean Lyndersay, a Microsoft Edge program manager. "The Internet Explorer 11 desktop application will be retired and go out of support on June 15, 2022, for certain versions of Windows 10."
The last bits would raise suspicion in some minds as to why only certain Windows 10 versions are being subjected to removal. The answer probably lies in the fact that these are the consumer facing versions of Windows 10, who should ideally be looking to browse the web with Microsoft Edge instead of Internet Explorer. The usage of Internet Explorer is now very limited to old enterprise applications and legacy websites that probably use ActiveX, and hence it makes sense to support Internet Explorer exclusively for these users. Support for Internet Explorer mode inside Microsoft Edge for such users is guaranteed till 2029.
The end of Internet Explorer must have been a long time coming especially after having no promotions around it since Microsoft Edge released back in 2015, and also when the reworked Edge browser released earlier this year. Microsoft had earlier ended support for Microsoft Teams on Internet Explorer back in 2020 and Microsoft 365 users would not be able to use their services from the Internet Explorer browser. Additionally Internet Explorer support will be terminated for other Microsoft services like Office 365, OneDrive, Outlook etc. on August 17th this year.
Internet Explorer for Windows 10 is being retired only on the Client SKUs – where Windows was purchased either through retail or with an OEM license. That includes only Windows 10 Home and Pro variants where the updates are delivered through the Semi Automatic Channel (SAC). Apart from that, Internet Explorer will also be retired on Windows 10 IoT. Moreover only those versions will be affected that run Windows 10 version 20H2 and above. This is likely because none of the previous versions preceding this are supported anymore.
Users on Windows 8.1 are not affected by this announcement. Neither are Windows 7 Users who are on Extended Security Updates license. Support for these versions will continue as long as the respective Windows edition is supported. Support for Internet Explorer is also not affected for Windows 10 Server (SAC), as well as all the Long Term Servicing Channel (LTSC) versions of Windows 10 IoT, Server and Client. Moreover, the Internet Explorer platform (MSHTML/Trident) which renders the browser is not affected by this announcement.
For further information about the end of Internet Explorer, you can read Microsoft's Internet Explorer 11 retirement FAQ. Microsoft is hell-bent to keep its latest Microsoft Edge browser in great shape as it fully takes over from Internet Explorer in Windows, which can be attributed by the constant new features it keeps receiving – including Collections, Vertical Tabs, Immersive Reader and more.