Office 365 is now Microsoft 365; Introduces Family Safety app, Microsoft Editor, and more
Posted in: News Software Technology
Estimated reading time: 2 minutes, 46 seconds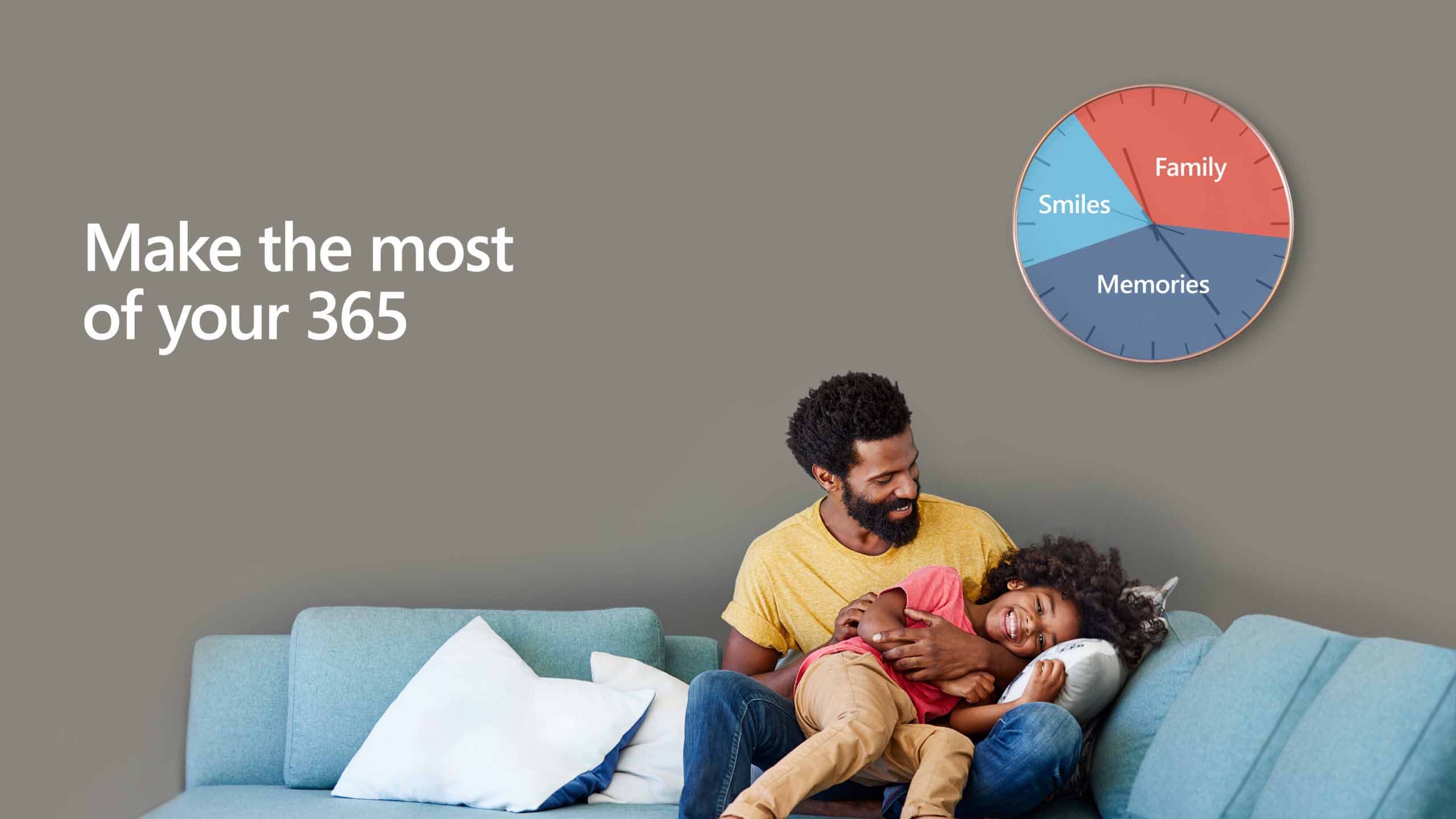 Highlights
Microsoft 365 will replace the Office 365, starting April 21, 2020

The subscription cost will remain the same as the existing Office 365 consumer plans

Microsoft introduced a Family Safety app, Editor and also added new features to Office apps
Microsoft, on Monday, has announced a new Microsoft 365 Personal and Family subscriptions aimed to replace the existing Office 365 plans. Starting April 21, 2020, Office 365 will become Microsoft 365. Existing Office 365 subscribers will get all the benefits of the Microsoft 365 automatically on April 22, 2020.
Microsoft 365 includes the Office desktop apps, 1TB OneDrive cloud storage, 60 minutes Skype credit in selected countries, 50GB Outlook mail storage space, and custom email domain. Microsoft Family subscribers can share the benefits with up to six peoples. Each person will get 1TB OneDrive cloud storage.
Along with that, Microsoft announced two new features for Microsoft 365 subscribers- Microsoft Family Safety app and new features in Microsoft Teams for consumers. The preview version will roll out in the coming months.
The Microsoft Family Safety app allows families to share their location and also notifies when a family member arrives or departs a location. The app also manages screen time across Windows PCs, Android, and Xbox. The limited preview of the app for iOS and Android will be available in the coming months.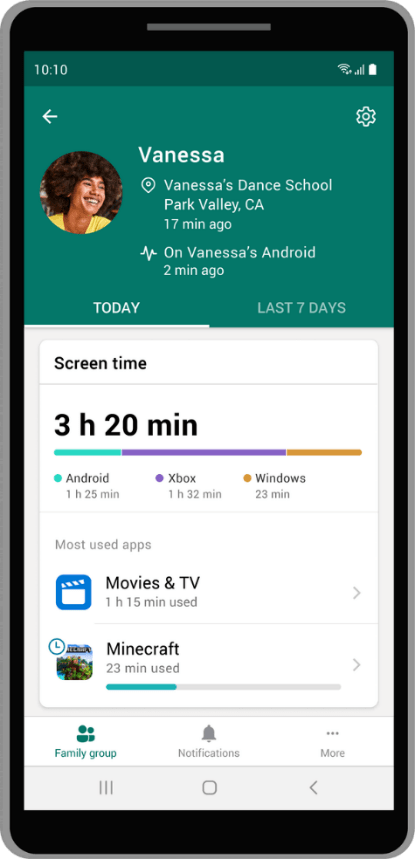 Microsoft is adding new features to Microsoft Teams as a part of a Microsoft 365 subscription. The new features will allow users to connect in a group chat or video calls, collaborate over shared to-do lists and assign tasks to specific people, coordinate schedules, share photos and videos, all in one place. Users can also use Teams to share lists, organize calendars, and store information like account details and Wi-Fi passwords. Preview of these new features will be available in the Microsoft Teams' mobile app in the coming months.
Microsoft has also unveiled a new Microsoft Editor, an AI-powered proofreading tool that works across Word and Outlook and as a browser extension for Microsoft Edge and Google Chrome. Free users will get basic spelling and grammar suggestions, while Microsoft 365 subscribers will also get advanced grammar and style suggestions.
Microsoft is adding a feature in PowerPoint called Presenter Coach Presenter Coach uses AI to check if the user is speaking too fast or stuttering. The presenter Coach can also monitor the voice tone and can provide real-time suggestions to improve the tone.
Microsoft 365 subscribers will also get exclusive access to over 8000 images and 175 looping videos from Getty Images, 300 fonts, 2800 new icons, and 200+ new premium templates across Word, Excel, and PowerPoint.
Microsoft announced Money in Excel that will allow Microsoft 365 subscribers to manage, track, and analyze spending in Excel. The feature will be available in the coming months in the US first. Excel is also getting new data types and smart templates. The new data type includes support for over 100 topics that can convert the plain text and numbers into a data type with interactive data cards and rich visuals. The new data type feature is powered by Wolfram Alpha and will be available exclusively to Microsoft 365 subscribers.
Microsoft Outlook for the web is also getting a new feature. Now, users will be able to link the work and personal calendars on the web. The Android version of the Outlook app is getting a Play My Emails feature where Cortana will read-out the emails.
Microsoft 365 subscription will have the same price as the existing Office 365 subscription. The Microsoft 365 personal subscription will cost Rs. 4,199 per year or Rs. 420 per month. The Microsoft 365 Family subscription will cost Rs. 5,299 or Rs. 530 per month.