OFC Internet to connect all villages in Bihar by 31st March 2021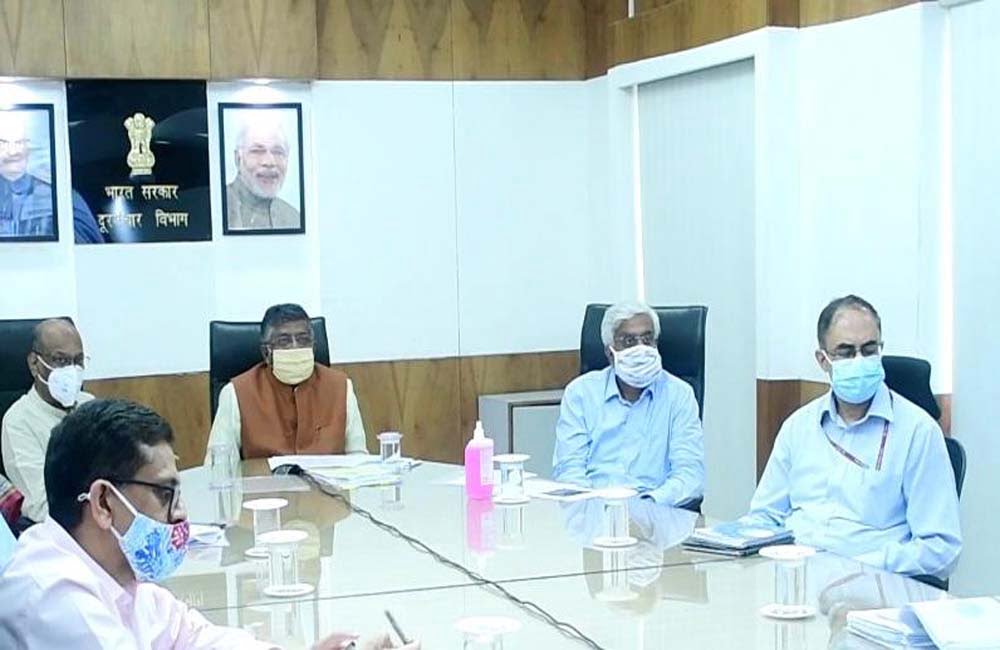 Prime Minister Narendra Modi earlier this week launched a project that will connect all 45,945 villages in Bihar with Optical Fiber Cable (OFC) Internet service which is said to potentially make Bihar the state to be connected by OFC Internet.
The connection of all 45,945 villages of Bihar on optical fiber to provide high-speed internet will bring digital revolution as the government aims to provide urban facilities to rural areas in the country.
The project with a budget of Rs 1000 crore will be completed by 31st March 2021 with the Department of Telecommunication (DoT) funding an expenditure of around Rs 640 crore.
The project will be completed within a short span of 180 days through CSC SPV providing 1 Wi-Fi and 5 FTTH connections for one year free of cost to identified government institutions, primary schools, Anganwadi centers, Aasha Workers & Jeevika Didi, etc. and one W-Fi at a public place in every village of Bihar.
"It is a matter of great pride for me, as Bihar will be the First State in India to Connect all Villages by optical Fiber Network Internet," said Union Minister Ravi Shankar Prasad.