Airtel Thanks Digital Store now offering 3M and 12M ZEE5 topup as well
Posted in: Bharti Airtel News OTT Services
Estimated reading time: 0 minutes, 51 seconds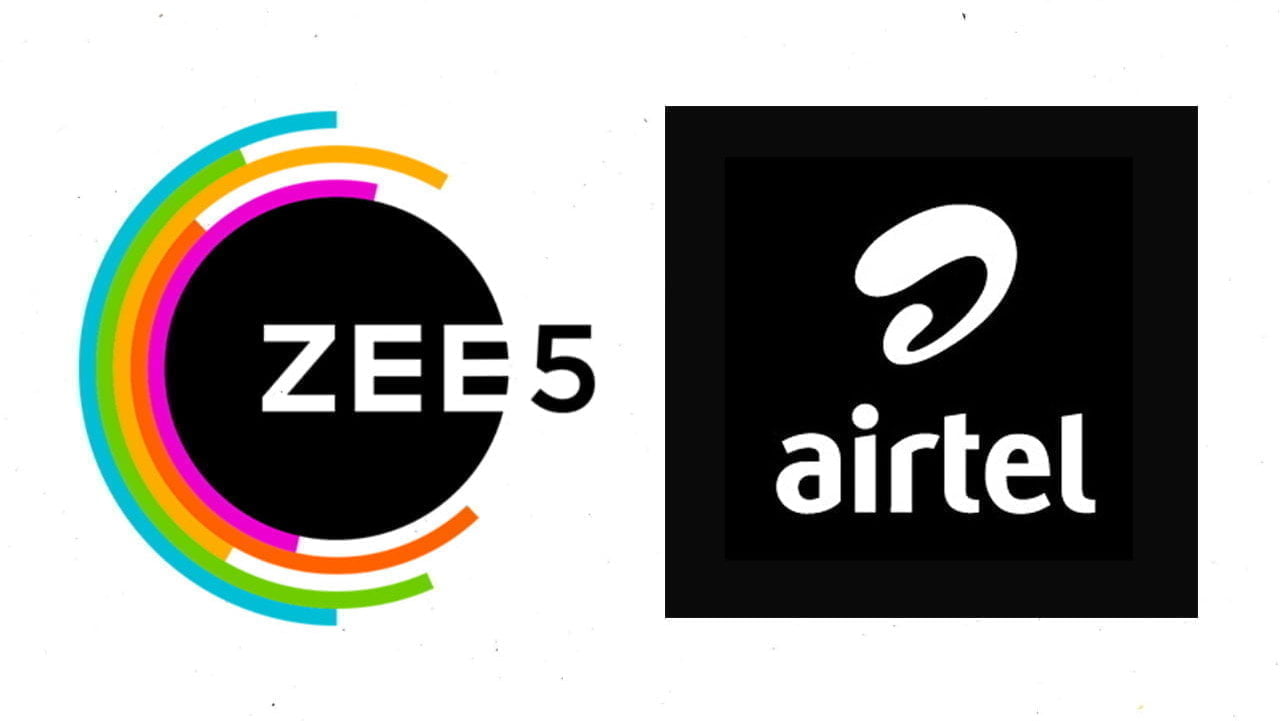 Bharti Airtel has recently introduced two new topup in its Digital Store located in its Airtel Thanks app. While Airtel has offered the monthly topup of ZEE5 Premium membership since July, Airtel now has brought the long term subscription packages of ZEE5 Premium to its Digital Store.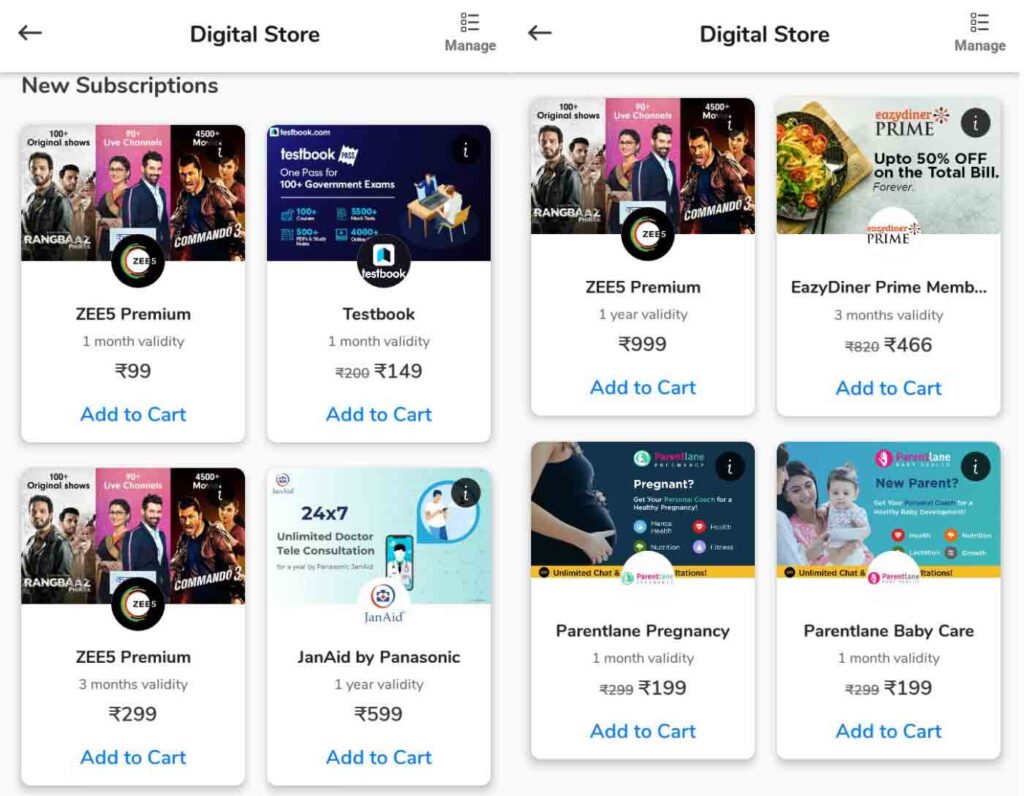 ZEE5 Premium's quarterly subscription pegged at Rs 299 and ZEE5 Premium's annual subscription pegged at Rs 999 are now live within the Digital Store. Airtel isn't offering any discount on the subscriptions. Both the subscription packages are apart from the ZEE5 Premium monthly subscription topup which is live in the Digital Store.
Back in July Airtel and ZEE5 had strengthened their partnership with the launch of ZEE5 bundled prepaid plan and offered ZEE5 topup at a discounted rate through the Digital Store.
However, a few days back Airtel did away with the discount it was offering on the ZEE5 monthly topup. ZEE5 Premium monthly subscription which was earlier available at Rs 79 through the Digital Store with a 20% discount can now be available at Rs 99 without any discount.