Number of Telephone Connection rise by 3.85 Million in February
Estimated reading time: 1 minute, 4 seconds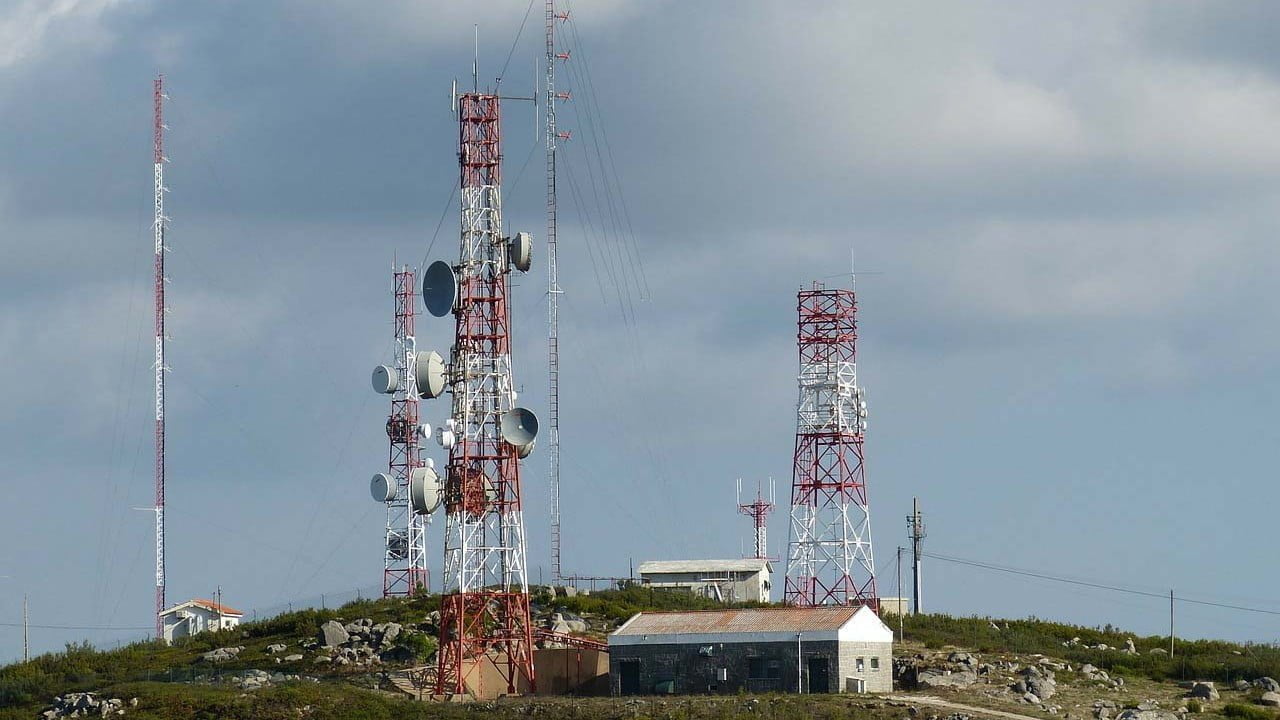 The Department of Telecommunications (DoT) on Friday released its monthly telecom scenario for the month of February 2020. The number of telephone connections rose by 3.85 million in February 2020
The number of telephone connections rose from 1179.67 million, compared to 1175.82 million by the end of January 20 showing an increase of 3.85 million. The maximum rise was recorded in Uttar Pradesh East followed by Andhra Pradesh. Gujarat, and Madhya Pradesh however recorded a fall in their number of telephone connections.
UP East had the highest share of 8.25%, followed by Maharashtra at 8.04% in the total telephone connections in India with the top five service areas accounting for 38.17%.
The overall tele-density stood at 88.95% at the end of February 20 with Himachal Pradesh at 149.32% having the highest tele-density among the service areas followed by Punjab at 124.29%. Delhi topped among the three metros with a 238.47% tele-density.
The share of wireless connections stood at 98.37% whereas wireline connections stood at 1.63%. The share of public sector was 11.44% whereas the share of private sector was 88.56%. The share of rural areas increased to 43.85% whereas the share of urban areas was at 56.15%.
The number of Internet subscribers stood at 718.75 million at December 2019, up from 604.21 million in December 2018 registering a growth a over 100 million subscribers in a year. The number of broadband subscribers out of this was 661.94 million at the end of December 2019.