No more complimentary data with Jio Top-Up Vouchers and off-net calling minutes with Jio 4G Data Vouchers
Posted in: News Reliance Jio
Estimated reading time: 1 minute, 12 seconds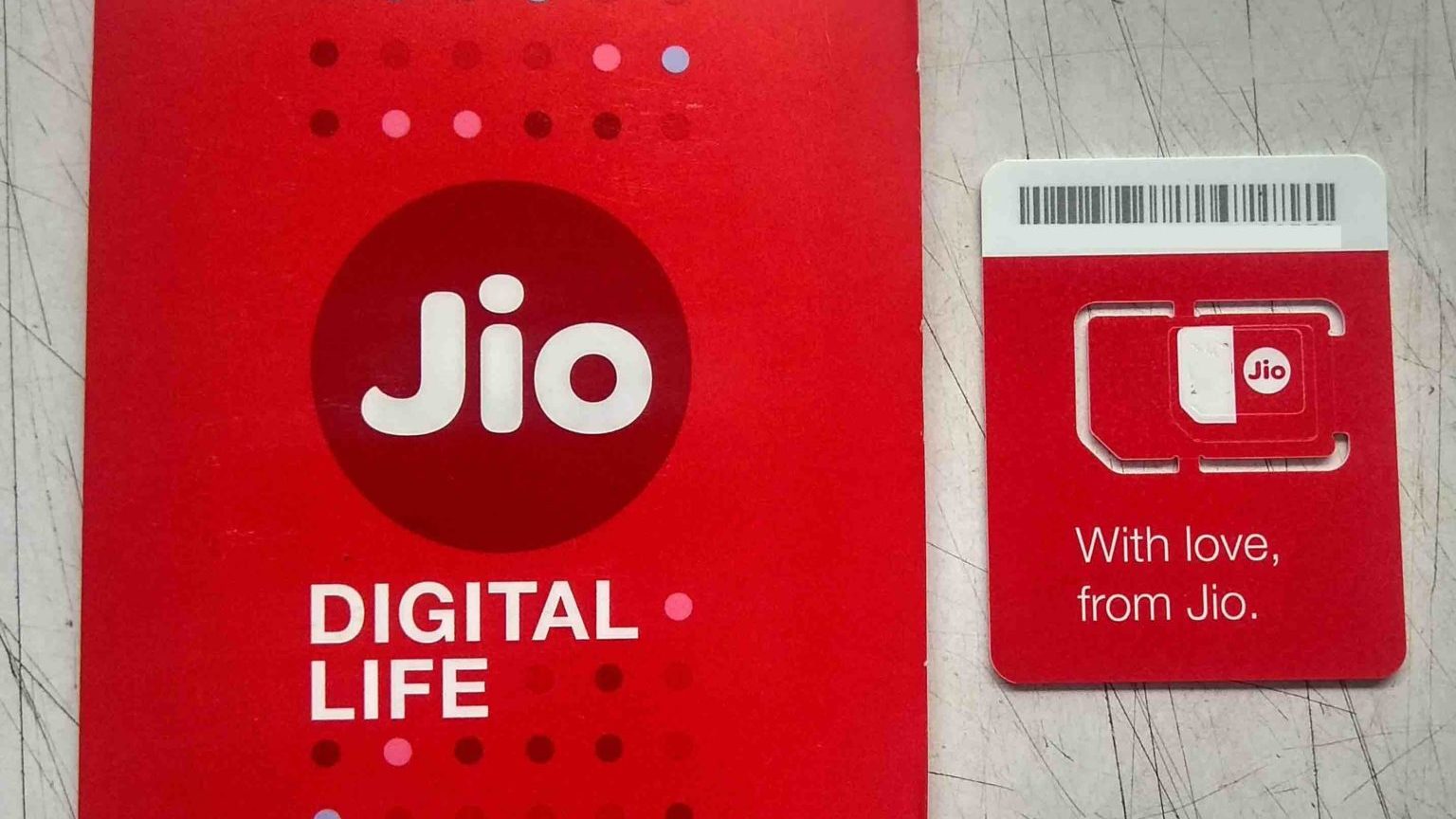 Highlights
Complimentary data with Jio's Top-Up recharges discontinued; Top-Up recharges will now only offer TalkTime benefit
Off-net calling minutes bundled with Jio's 4G Data Vouchers in March 2020 discontinued
Complimentary data on Jio's Top-Ups and off-net calling minutes on Jio's 4G Data Vouchers were offered due to IUC charges
With Reliance Jio returning with truly unlimited off-net calls on all its mobility offerings effective today post the scrapping of Interconnect Usage Charge (IUC), the company has revised its Top-Up offerings to scrap the complimentary data that was offered along with Top-Up recharges.
For the unversed, when Reliance Jio back in October 2019 started recovering IUC charges for the off-net calls at Rs 6 paise per minute the company to compensate its customers for the cost of the additional top-ups started offering 1GB of data additional for every Rs 10 spent, absolutely free.
Top-Up denominations of Rs 10, Rs 20, Rs 50, Rs 100, Rs 500, and Rs 1000 offered 1GB, 2GB, 5GB, 10GB, 50GB, and 100GB complimentary data respectively in the form of 4G data vouchers which could be redeemed within 90 days of crediting provided you had an active base plan.
The company has now scrapped this complimentary data with the come back of truly unlimited off-net calling on its mobility offerings. As such, recharging with Jio's Top-Up plans will now only offer talktime benefits.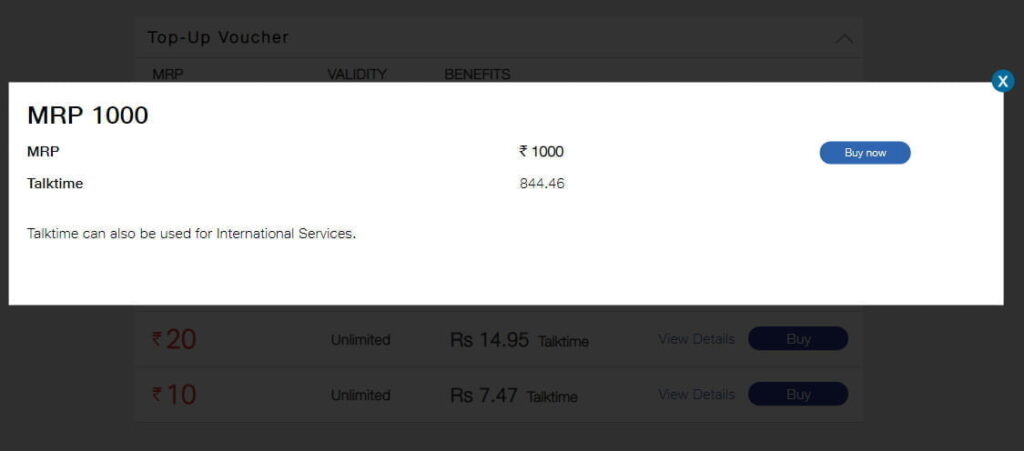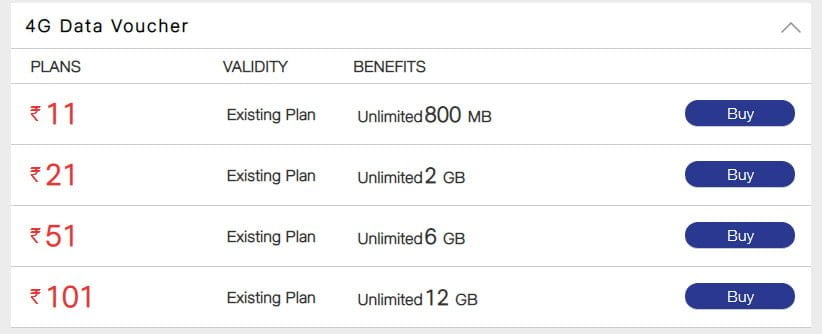 Separately, last year in the month of March the company had upgraded its 4G data vouchers to offer 100 percent more data along with the bundling of off-net calling minutes. With all mobility offerings now providing truly unlimited off-net calling, Reliance Jio has unbundled the off-net calling benefits it was offering with its 4G data vouchers. As such, recharging with Jio's 4G data vouchers will now only provide 4G data and no calling benefits.