Jio becomes net receiver of IUC as outgoing off-net voice traffic reduces by 10 pc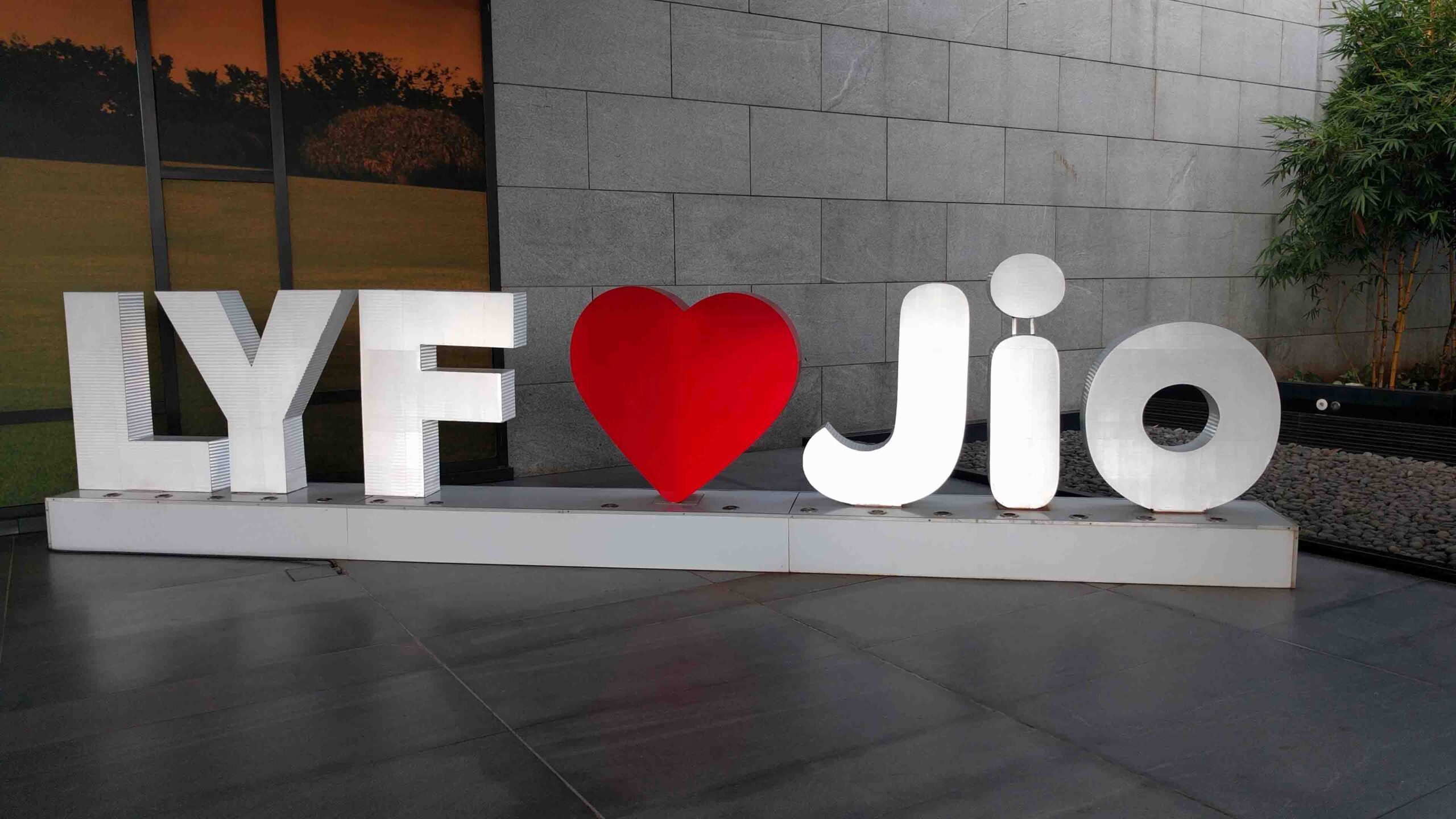 Reliance Industries on Tuesday in its Annual Report for the financial year 2019-20 noted that Reliance Jio had become a net receiver of Interconnect Usage Charge (IUC) after the introduction of the 6 paise/minute charge last year. Jio's off-net voice traffic mix has seen a shift following the telecom operator's decision to charge IUC from its customers.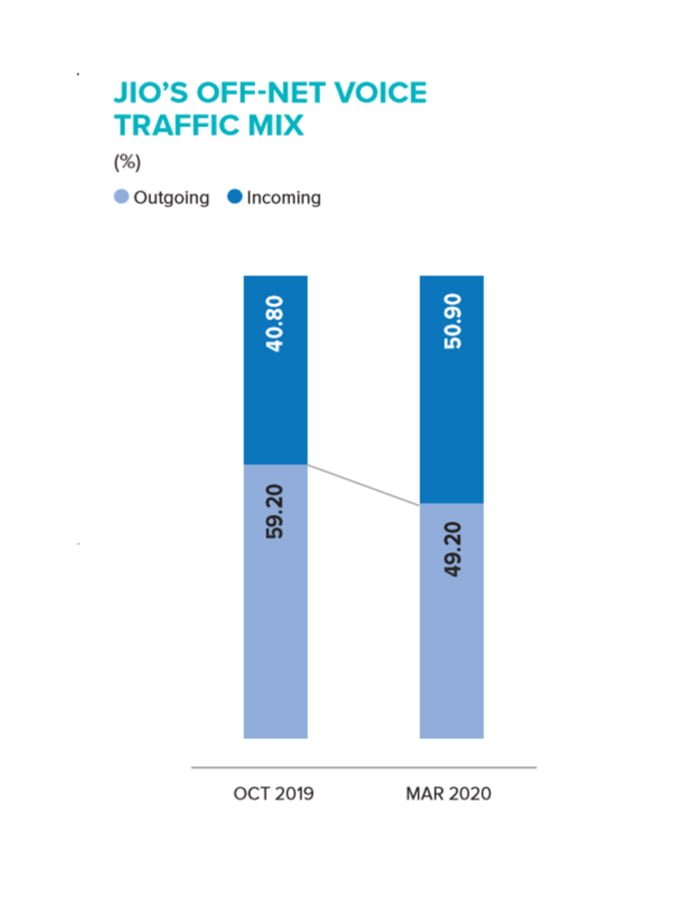 According to the data shared by Jio in the annual report, the incoming traffic on Jio in October 2019 was 40.8% whereas the outgoing traffic was 59.2%. The introduction of IUC charge in turn has resulted in a varied off-net voice traffic mix with incoming traffic on Jio increasing to 50.9% in March 2020 while the outgoing traffic has reduced to 49.2% seeing a decrease of 10% owing to the IUC Charge.
TRAI had last year decided to push back the transistion to Bill and Keep (BAK) regime by 12 months with the Interconnect Usage Charges (IUC) now to be reduced to zero with effect from January 2021. Jio, accordingly had introduced a charge of 6 paise/minute to pass through the impact of change in regulatory stance on IUC in October 2019.
This in turn has led to an significant improvement in voice traffic mix with Jio stating that misusers of free voice services have left the network and Jio becoming a net receiver of IUC.