Netflix India ends 30 day Free Trial service from 3 December
Netflix India withdraws 30 day free trial from India
Estimated reading time: 1 minute, 19 seconds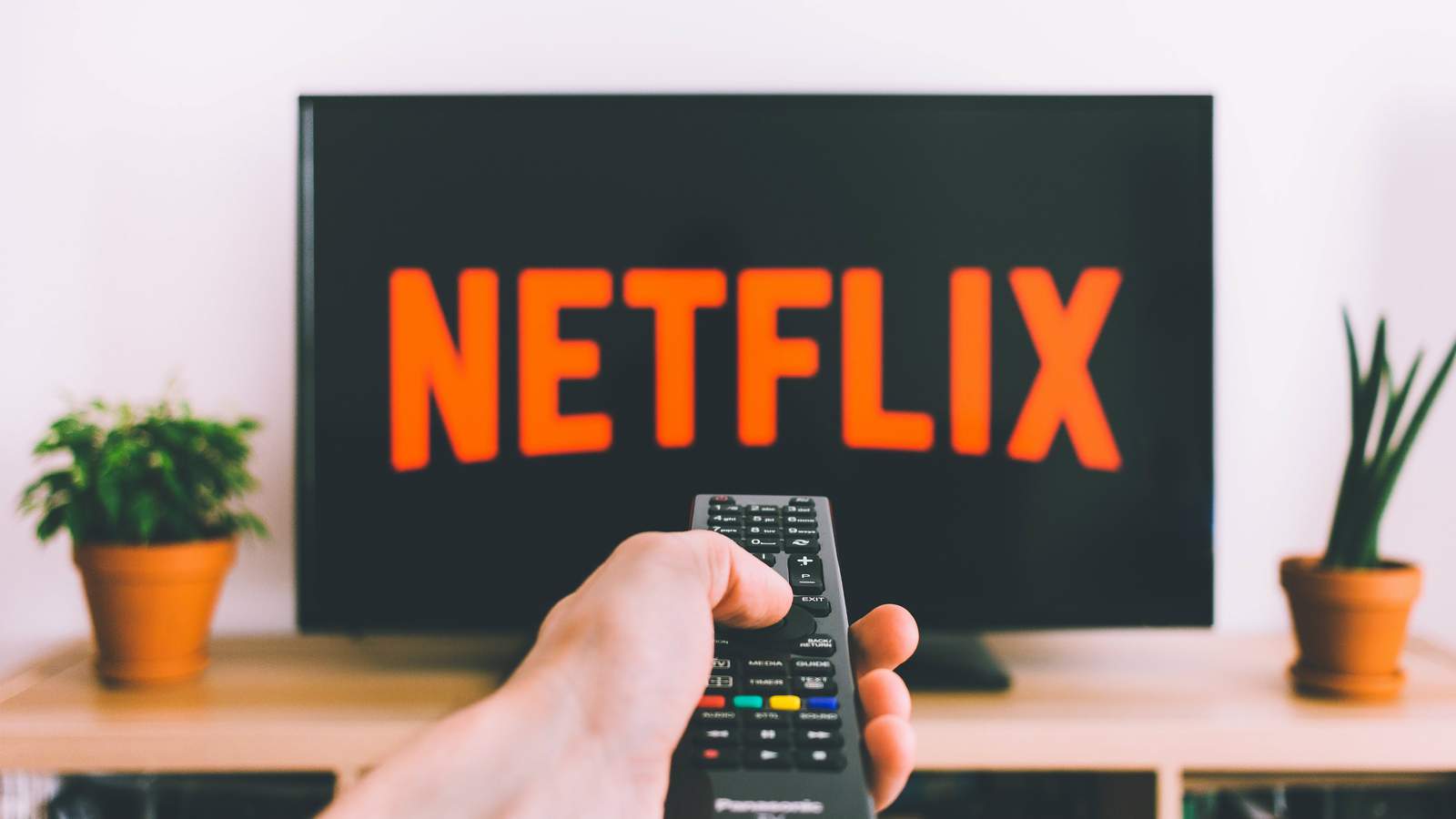 Netflix India has on 3 December withdrawn the free trial services it was providing in India, first spotted by OnlyTech. The website of the media service provider has been updated with the change. The company's page says that free trial is currently not provided in India.
The move has had a mixed response from the public. Rajat Basak, an OnlyTech member hailed the move saying that the free trial should be for a day and not for a month given the misuse of the option by people who create fake accounts.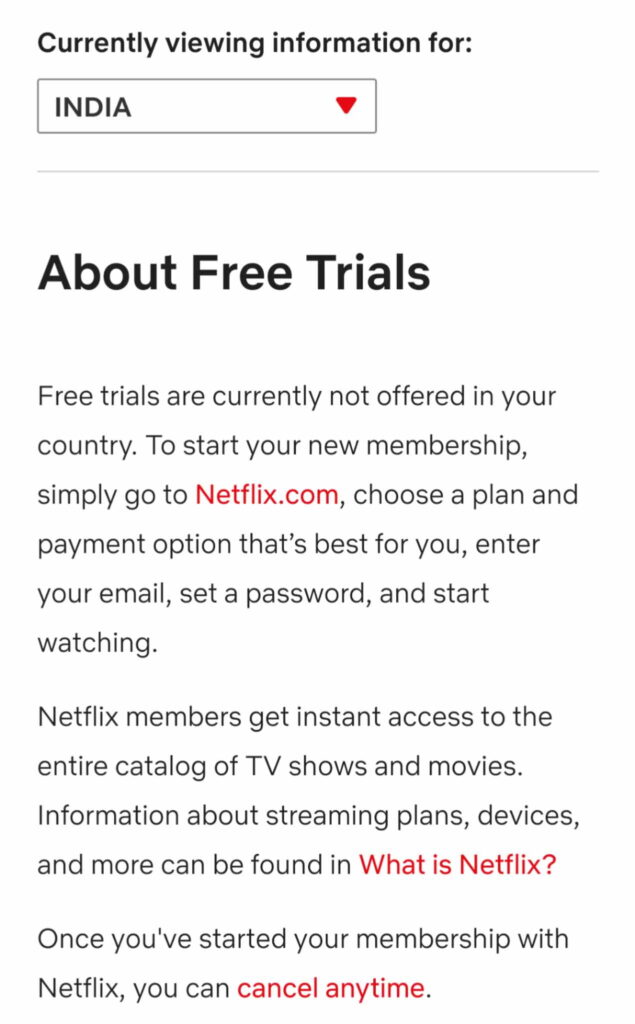 OnlyTech reached out to Netflix for a comment on the move. Netflix Representative Mohammed was quoted as saying
" We don't currently offer free trials to new members in your country, but we give you the freedom to try us out and cancel whenever you'd like. You can watch as much as you want, whenever you want!

After offering a free trial for many years, we will be determining what offer makes the most sense for new members.

It was discontinued on 3 December 2019."
The move to not have a short period free trial has been criticised. Another user Dipjyoti Roy remarked that it was a stupid move and Netflix should have at least given 7 days free trial.
Given the change, subscribers in India won't be getting any free trial but would have to pay for Netflix straightaway on account creation. They, however, can cancel the subscription at any point of time.
Netflix has also scrapped the 30 days free trial in the United Kingdom with media reports and Netflix confirming the move in the United Kingdom.