MSTC selected as auctioneer for Spectrum Auction 2020
Estimated reading time: 1 minute, 24 seconds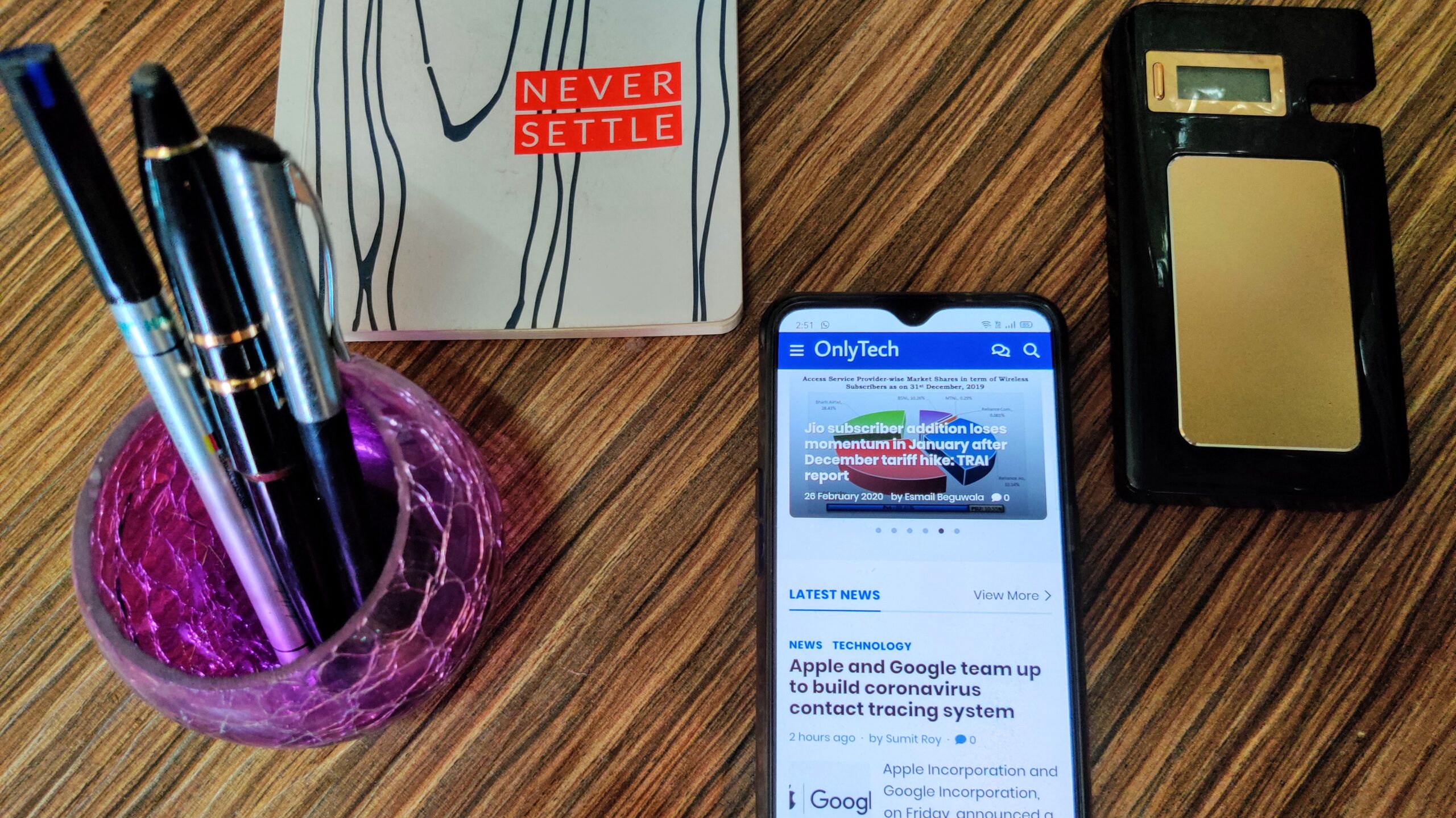 Highlights
MSTC has been selected as auctioneer for Spectrum Auction 2020
Will take two months to design and develop e-auction software
Auction to take place around late September or early October 2020
The Department of Telecommunication (DoT) has selected MSTC as the agency which will conduct the spectrum auction 2020. As reported by OnlyTech on 15th May, DoT had shortlisted 4 technically qualified agencies for conducting the spectrum auction and now, after opening the financial bids, has finalised MSTC for the role of auctioneer. DoT will put up for sale spectrum across 7 bands if it goes for a 4G only auction or 9 bands if it decides to include 5G airwaves as well.
As reported by ET Telecom, the DoT has issued the letter of intent to MSTC which in turn will take around 2 months to design and develop the software for conducting the e-auction. DoT is yet to issue the Notice inviting Applications (NIA) for the operators to express their willingness to participate in the bidding process. The auction of airwaves will commence around late September or early October 2020.
It is for the first time that MSTC has been selected for conducting the spectrum auction. MSTC has been able to outbid Tata group firm mjunction services and Ahmedabad based e-Procurement Technologies that had conducted spectrum auction previously. e-Procurement Technologies handled spectrum auction in 2012, 2013, and 2014 while mjunction was selected as auctioneer for bids held in 2015 and 2016.
Airtel had recently declared that it will be interested in bidding selectively for sub GHz spectrum while it is widely anticipated that Jio will pick up spectrum across multiple bands to support its growing data-centric user base. Vodafone Idea is in a state of spectrum excess post the merger and is also cash stripped on account of AGR dues, while BSNL being a state-owned telco will not be allowed to bid in the auction due to conflict of interests.