Mozilla VPN app now available for Windows 10 and Android
Estimated reading time: 1 minute, 12 seconds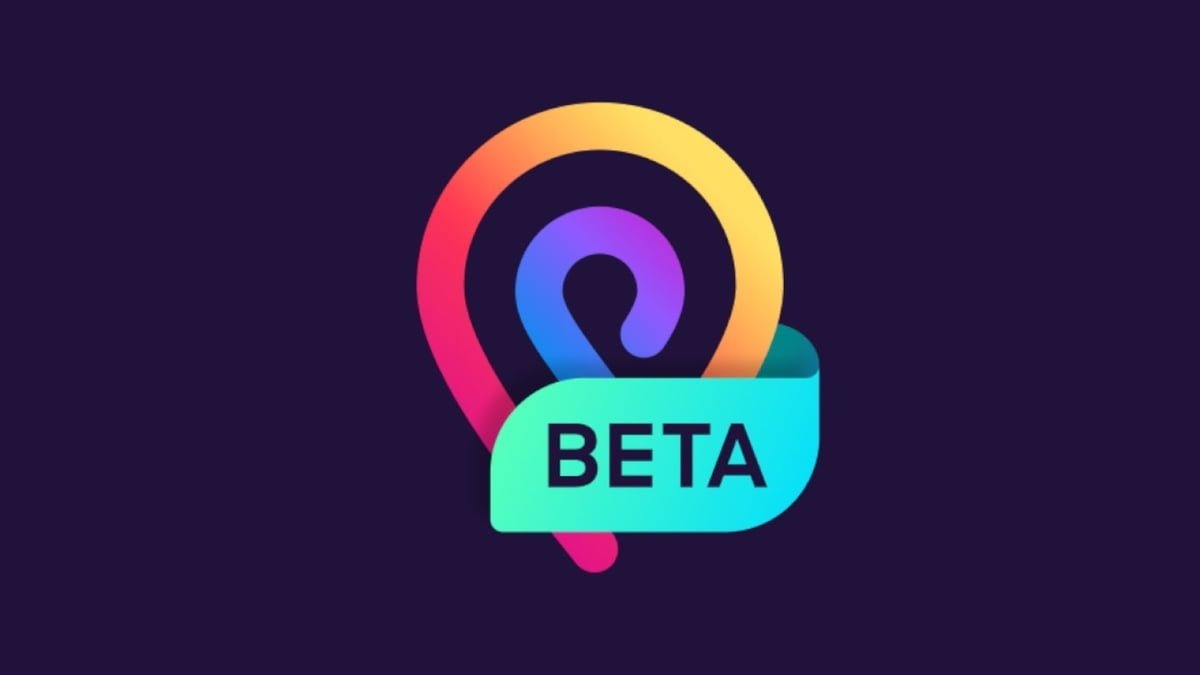 Mozilla, the company that created the Firefox browser, has launched the standalone VPN apps for Windows 10, Android, and Chromebook. Mozilla will soon launch the VPN app for Linux, macOS, and iOS devices.
Mozilla VPN is currently in the paid beta phase and available only in the United States. Users will need an invite to access the beta program. Mozilla VPN is available for a limited-time beta price of $4.99 per month. Mozilla VPN has servers in more than 30 countries. Users can connect up to 5 devices simultaneously.
Mozilla has partnered with MulladVPN to offer the VPN service. MulladVPN claims that it does not log any user activities. It uses the new WireGuard protocol that provides better speeds and is more secure compared to IPsec and OpenVPN.
Mozilla also offers the Firefox browser extension for Mozilla VPN. The extension is currently available only to the Firefox desktop users in the United States. Firefox desktop users can get up to 12 hours of free access to the VPN each month. Users will receive 12 one-hour passes each month. VPN Passes reset at the beginning of the month and does not roll over to the next month.
If you are interested in joining the Mozilla VPN beta service, head over to fpn.firefox.com/vpn and join the waitlist. You may receive an invite to download and install the VPN. If the VPN service is not available for your device and region, you will be notified when it becomes available.