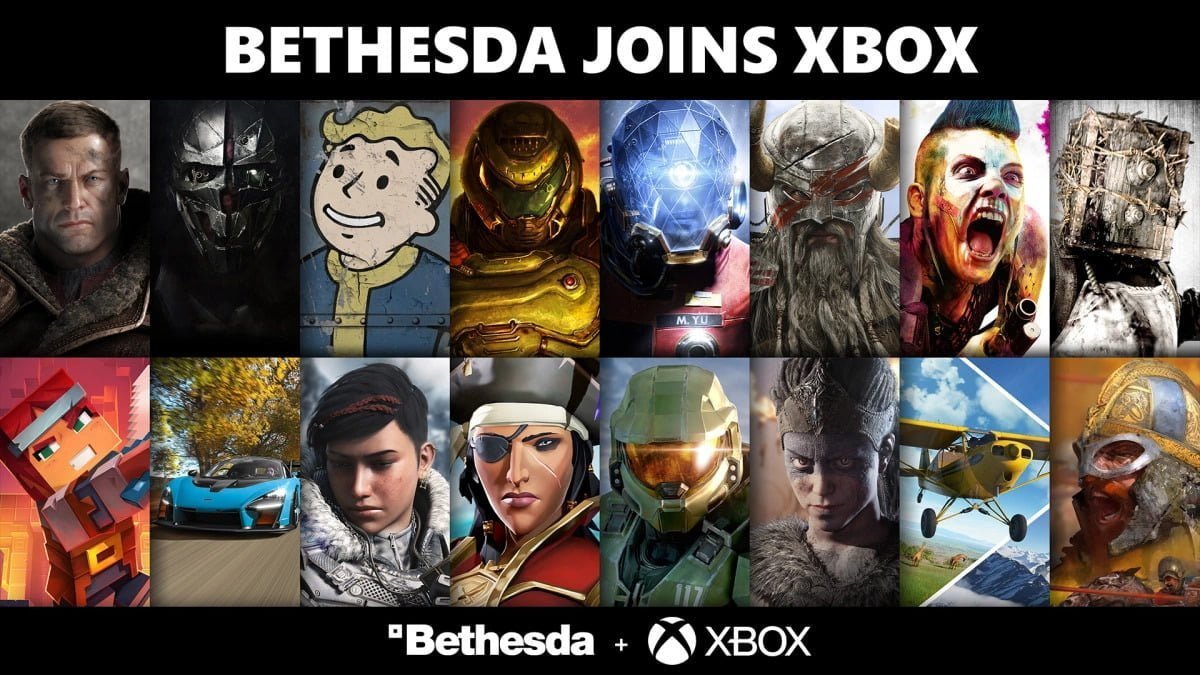 A few days ago, the European Union had given its approval for the merger of Bethesda Softworks' parent Zenimax Media with Microsoft. This approval was the only one that remained in the way of Microsoft acquiring the company. Now, the deal is complete and Bethesda is officially a subsidiary of Xbox Game Studios, bringing along with it 23 first-party studios. To celebrate this occasion, Bethesda has released a new video about its team's journey on its YouTube channel:
In a post on the official Xbox News website, Head of Xbox division Phil Spencer has mentioned that moving forward some of Bethesda's games will be exclusive to PC and Xbox consoles. The exact game titles were not mentioned in the post as of writing this article. While there are mentions of the games coming to Xbox Cloud Streaming, it is unlikely that such games will not arrive there as Microsoft is pivoting itself to the Cloud and Xbox Game Pass Ultimate already offers Cloud Streaming for its game library, whose game counts are always increasing.
In the post, Spencer also honors the life of Robert A. Altman, founder of Zenimax Media who recently passed away. In a separate announcement on Bethesda's website, SVP of Marketing at Bethesda Pete Hines notes that there won't be any "landmark announcements" for now, but that the teams are just "getting started together."
The post also mentions that more Bethesda games will be arriving on Xbox Game Pass in the near future. It appears that one of those games is The Evil Within, developed by Tango Gameworks, a wholly owned subsidiary of Zenimax Media, now also part of Xbox Game Studios. As spotted by a user on Twitter, this listing specifies that the game is the PC version and includes all the DLC expansions, so it would be specifically for Xbox Game Pass for PC.