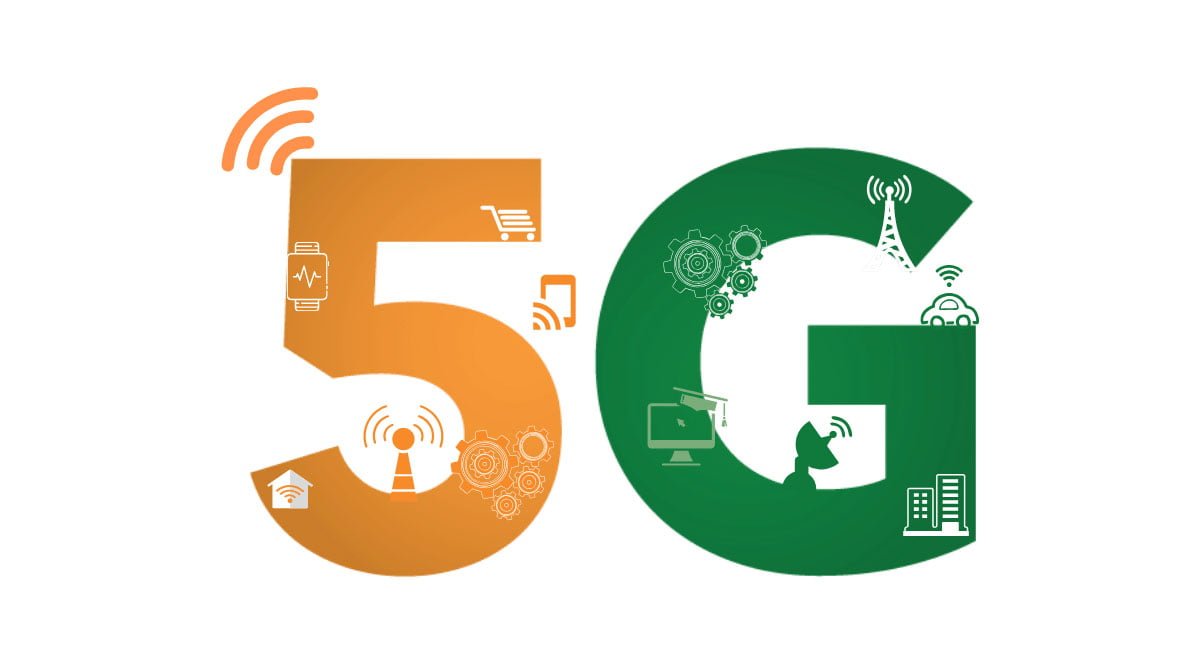 The Department of Telecommunications (DoT) yesterday launched a 5G certification course by National Telecommunication Institute for Policy Research, Innovation and Training (NTIPRIT) to train Government Officers. The first of a kind 5G certification course will be made available to officers of Department of Telecommunications (DoT) and later to other stakeholders.
5G networks are now a commercial reality with India expected to have 5G services soon. The next generation of mobile technology including Enhanced Mobile Broadband, Ultra Reliable Low Latency Communication, and Massive IoT will re-shape mobile network's radically.
The participants will be taught evolution from 1G to 5G, introduction to 5G, spectrum bands for 5G, 5G air interface, MIMO and beamforming in 5G NR, 5G Core, Quality of Service (QoS) in 5G, 5G Numbering Addressing and Identities, Dynamic Spectrum Sharing, Open RAN and 5G, Link Budget Analysis for 5G, network function virtualization and 5G, transmission requirement for 5G, use cases of 5G in various sectors, lawful interception and monitoring in 5G, and 5G security among things over 12 weeks with 3 sessions per week.
DoT is looking to have a in-house pool of 5G experts and policy makers with the online course. The course has been specifically developed for officers of the Government of India.