JioFiber launches ISD Pack 502 offering 1500 mins of ISD Calling
Estimated reading time: 1 minute, 18 seconds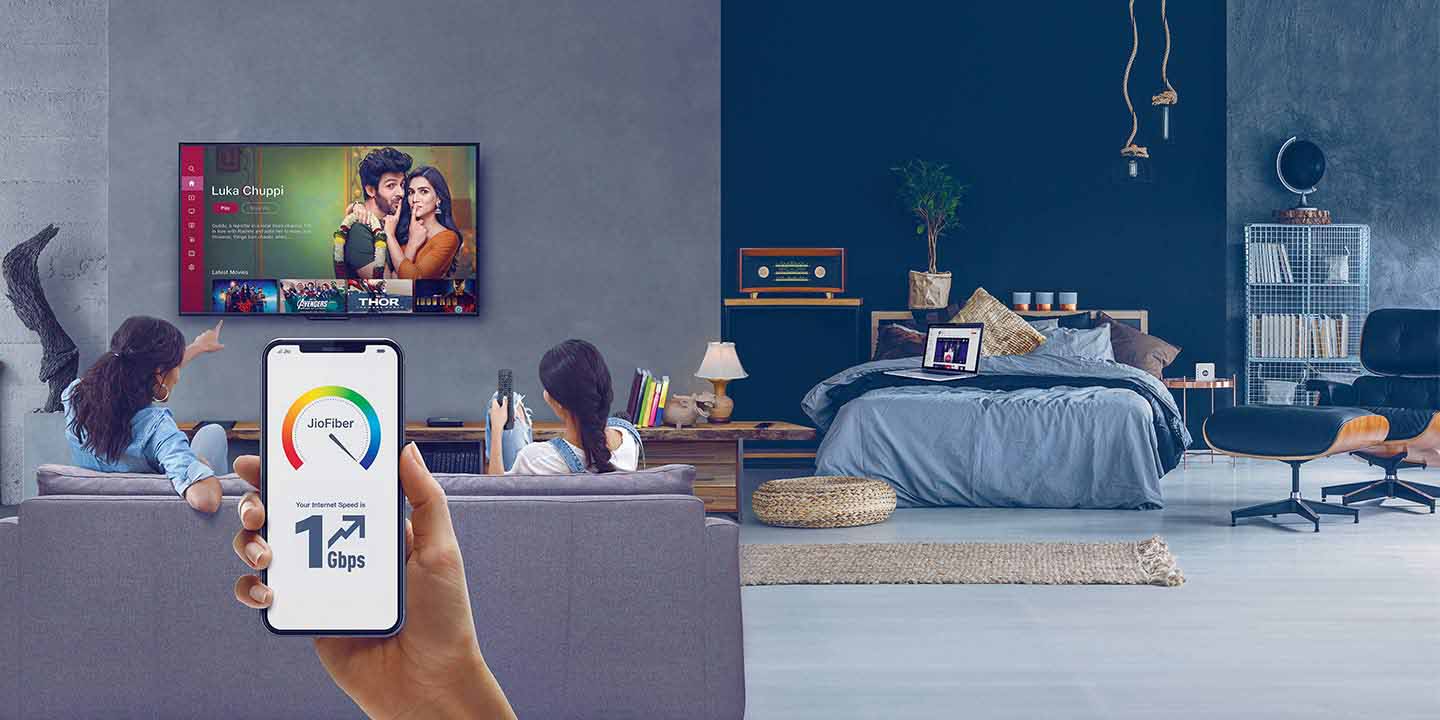 Jio Fiber has launched a new International Subscriber Dialing (ISD) pack for its users earlier last week increasing its ISD packs offerings to 2. The newly launched pack only offers call minutes as benefits unlike the ISD Pack 501 which offers 50 MB of data.
According to the listing on the Jio website, Jio Fiber is offering two ISD packs from 17th January 2020. The newly launched ISD Pack 502 offers 1500 mins of ISD Calling to the USA and Canada. The pack costs Rs 502 and comes with the validity of 30 days.
The existing ISD Pack 501, on the other hand, offers Rs 551 ISD Talktime and 50 MB data. It has the same tariff as that of mobility.
JioFiber boosts offerings with the addition of Sun Nxt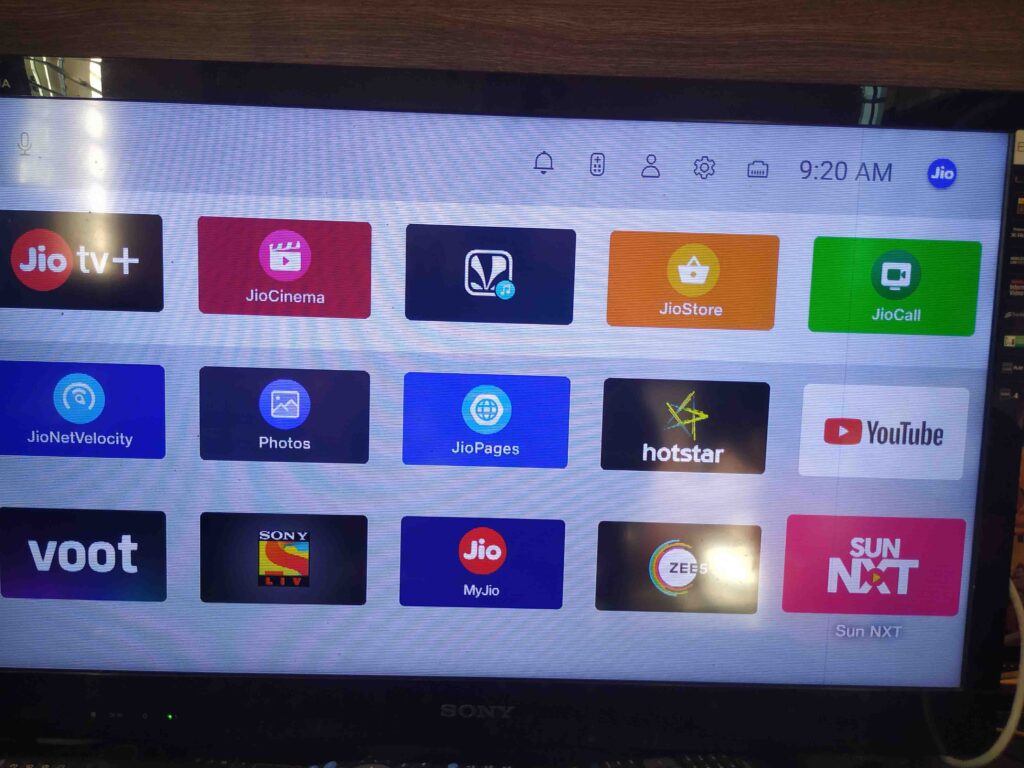 Jio Fiber has also a fortnight back strengthened its OTT offerings with the addition of Sun NXT app. The addition came just days after Jio Fiber strengthened its offerings with the addition of Zee5.
Sun NXT went live on Jio Fiber set-top boxes from January 10. Jio Fiber users can access all Sun Network channels and some FTA channels under Live TV in the app according to a Jio Fiber user.
With the addition of Sun Nxt, Jio Fiber is now offering six OTT offerings Voot, Sun Nxt, Hotstar, Sony LIV, Zee5 and Jio Cinema. Jio has ramped up the OTT offerings as it looks to overcome the shortcomings on its Jio Fiber set-top box with no Live TV as a major negative point. The telecom service provider on its website mentions that many more entertainment OTT applications are coming soon for its subscribers.