Vodafone Idea discontinues Rs 649 Postpaid Plan offering iPhone Forever Program from 15 January
Estimated reading time: 2 minutes, 4 seconds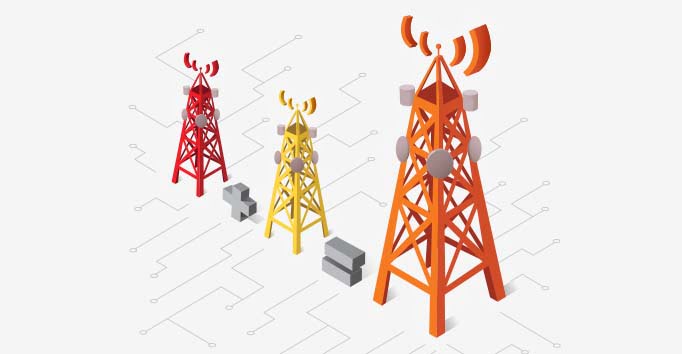 Vodafone Idea has discontinued its Rs 649 postpaid plan offering iPhone Forever Program from 15th January 2020. Vodafone's Red – iPhone Forever plan and Idea's Nirvana 649 postpaid plan have been removed from the shelves effective 15 January 2020.
According to the listings on Vodafone and Idea website, the Rs 649 postpaid plan is no longer available. Idea's website only lists Nirvana 399 and Nirvana 499 plans which are priced at Rs 399 and Rs 499 respectively. Vodafone, on the other hand, is offering 3 postpaid plans for family use at Rs 598, Rs 749, and Rs 999 while three postpaid plans at Rs 399, Rs 499 and RedX plan at Rs 999 are available for individual use.
OnlyTech reached to Idea and Vodafone regarding the development to get an official confirmation on the development.
Vodafone India representative Sunny Baghel said,
"From 15th January 2020 onwards, the iPhone Forever Program, along with the RED 649 plan, will be discontinued. Existing customers active on RED Plans of 649 and above who haven't registered for iPhone forever will be allowed to register until 31st Jan 2020. Customers who have already registered for the iPhone Forever Program will enjoy its benefits for 1 year from the date of registration, but they will not be able to renew the service after completion of 1 year. The RED 649 plan will be stopped by 15th Jan 2020 and customers won't be able to acquire or migrate to the plan."
Idea representative Kumar said, "Nirvana 649 plan is no longer available from 15th January. The plan has been discontinued due to the requirement of the business. We now have Nirvana 299, 399, 499, 999 on offer for customers."
Idea's website however only lists Nirvana 399 and Nirvana 499 for Delhi circle. It doesn't list the Nirvana 999 plan mentioned by the Idea representative. According to the terms and conditions mentioned on the Idea website, Nirvana 299 subscription is only possible from MyIdea/CRS stores.
Nirvana 649 plan used to offer 1 year Amazon Prime, 12 M Idea Movies and TV, 90 GB data, 200 GB data carry forward, and unlimited voice calling. The plan also exclusively offered the iPhone Forever program free for 12 months. Vodafone's Red – iPhone Forever plan used to offer the same benefits as the Nirvana 649 plan.
The plans have been removed from the website from the midnight of 15th January 2020 with the iPhone Forever Program link on the Vodafone website showing error 404. Idea, on the other hand, removed the listing on its website. However, the terms and conditions PDF on Idea and Vodafone website for Red and Nirvana plans are yet to be updated and continue to list the now discontinued Rs 649 postpaid plan.