I&B Ministry to regulate online content that includes OTTs and digital media
Estimated reading time: 0 minutes, 40 seconds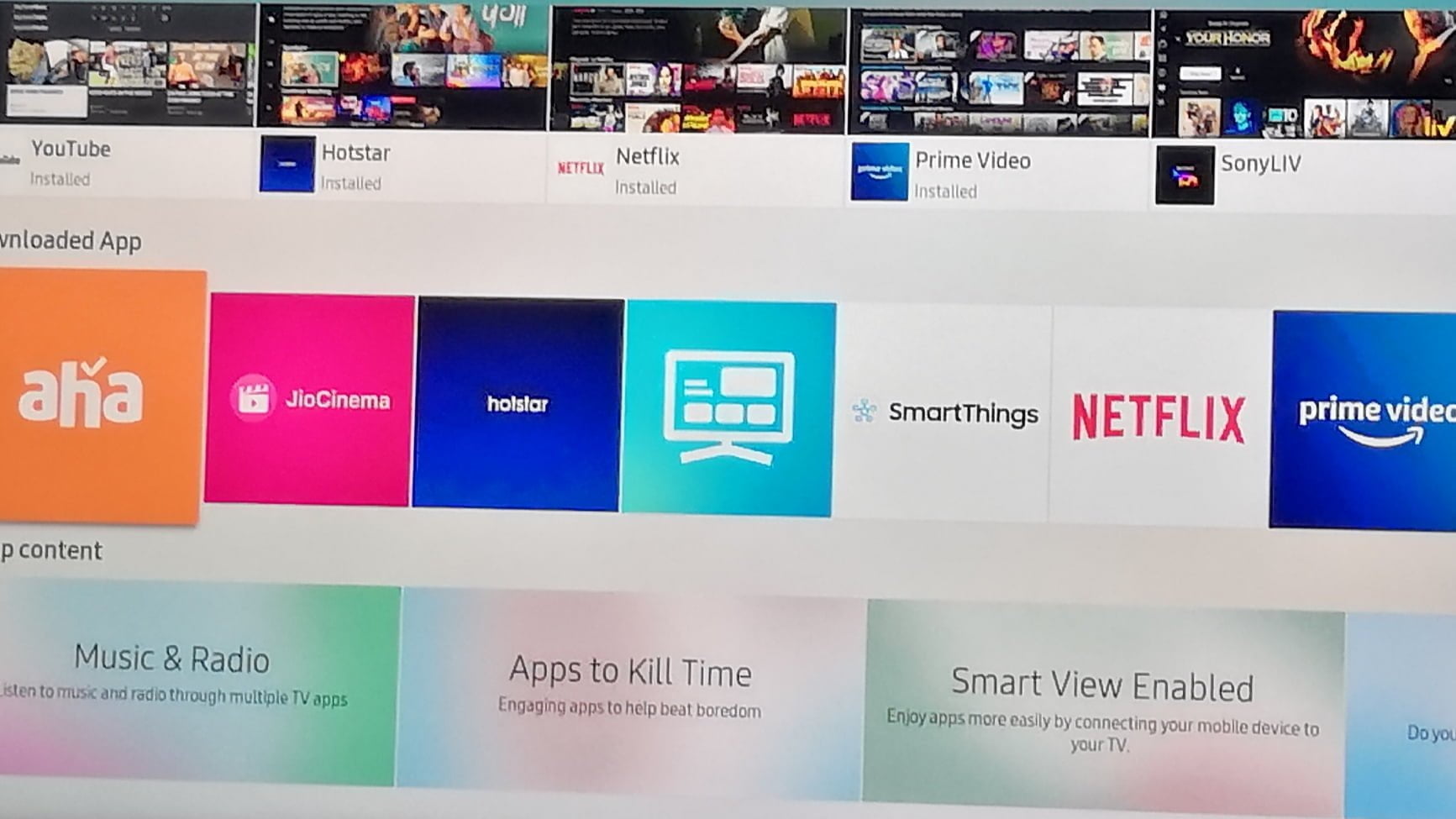 President Ram Nath Kovind signed a new amendment to the Government of India (Allocation of Business) Rules 1961 adding audiovisual content found online and digital media to the purview of the Ministry of Information and Broadcasting.
OTT platforms falling under the jurisdiction of MIB have signed a self-regulatory code under the aegis of the Internet and Mobile Association of India (IAMAI). The idea however was rejected by MIB asking IAMAI to look at any independent mechanisms like Digital Curated Content Complaints Council (DCCCC).
With this regulation, MIB triggered fear of censorship over OTT platforms and digital media by curbing artistic vision and the right to speech. Before this amendment, only online content wasn't under any form of regulation while other traditional media forms were under different bodies like the Press Trust of India, CBFC, etc.