Suspension Order of Telecom services won't be in operation for more than fifteen days
Estimated reading time: 1 minute, 4 seconds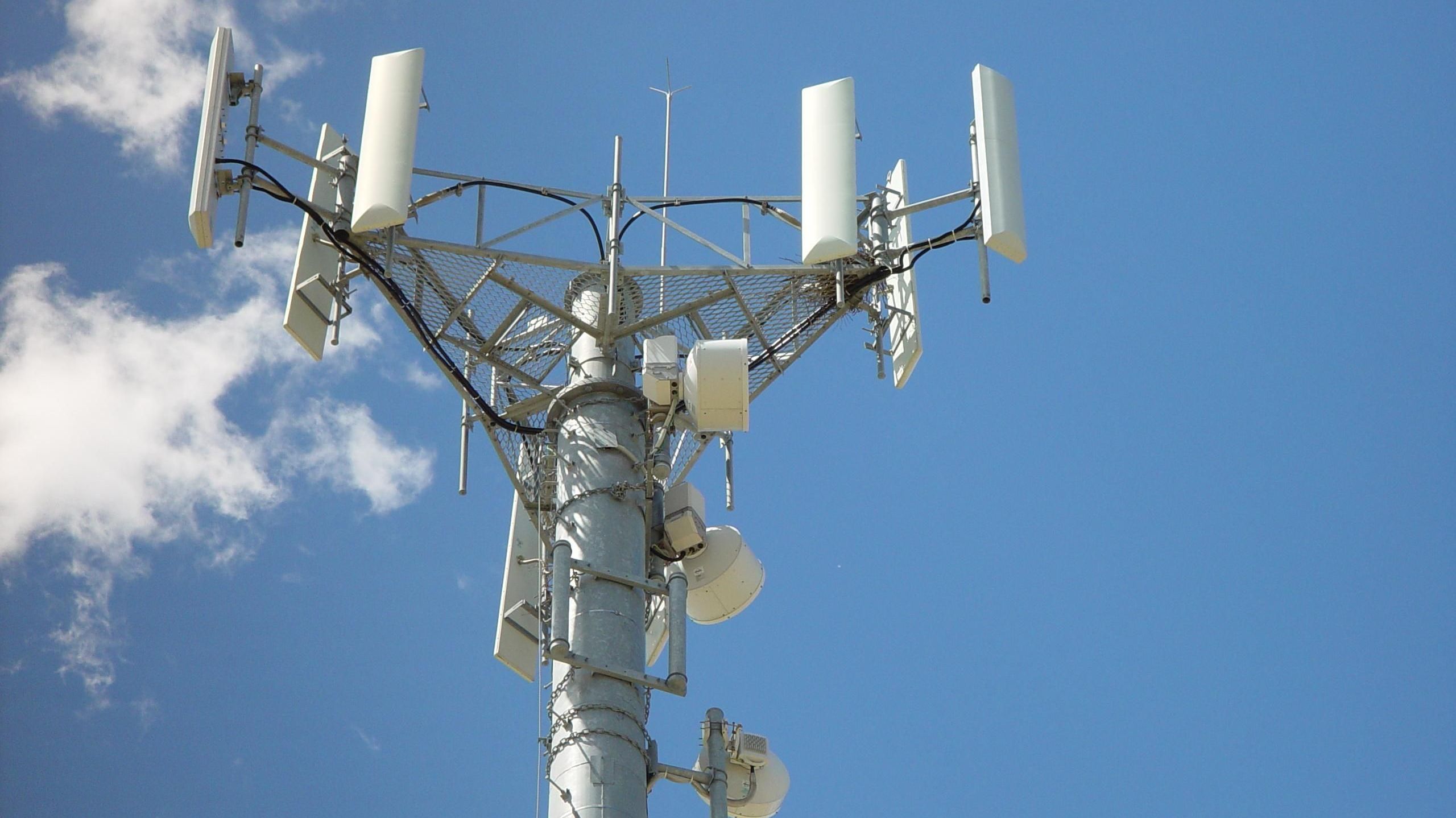 The Department of Telecommunications (DoT) has on 10th November issued a Gazette notification amending the Temporary Suspension of Telecom Services (Public Emergency or Public Safety) Rules, 2017 which has put in a new clause limiting the operation of the suspension order once issued.
DoT has amended the regulations which will now be called as Temporary Suspension of Telecom Services (Amendment) Rules, 2020 which has come into force from the date of publication in the Official Gazette itself.
"The suspension order issued by the competent authority under sub-rule (1) shall not be in operation for more than fifteen days," read the gazette notification issued by DoT.
Centre had back in 2017 notified the regulations to regulate the temporary suspension of telecom services due to public emergency or public safety which could only be issued by the Secretary to the Government of India in the Ministry of Home Affairs or the Secretary to the State Government in-charge of the Home Department.
According to a Live Law report, the Supreme Court had earlier this year directed the Jammu and Kashmir administration to review all orders of restrictions imposed in Jammu and Kashmir. The court had held that an order suspending internet services indefinitely is impermissible under the rules and the suspension could only be utilized only for a temporary duration only.