Homegrown short-video platform Chingari partners with ALTBalaji, targets wider reach
Posted in: Mobile Apps News OTT Services
Estimated reading time: 1 minute, 33 seconds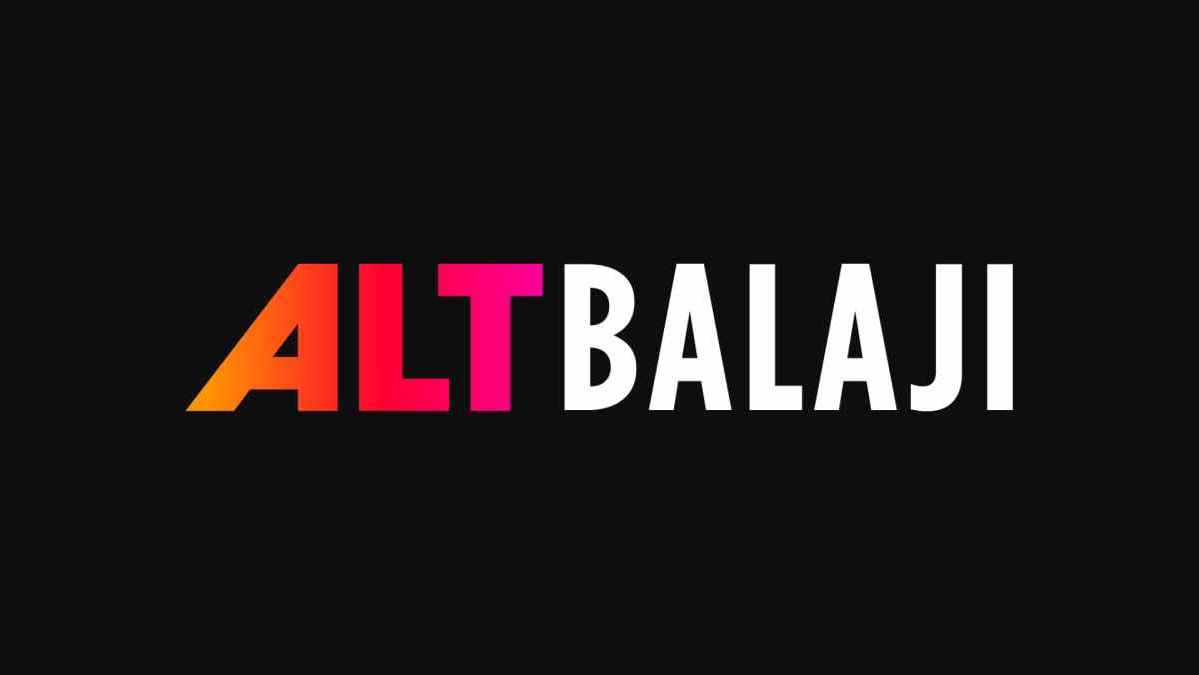 Highlights
ALTBalaji's page of Chingari will provide users latest updates.
Chingari users will gain access to ALTBalaji's bitesize content.
Balaji Telefilms owned OTT platform ALTBalaji known itself for its unique narratives and path breaking Hindi originals has partnered with homegrown short-video platform Chingari. The association seeks to aid reach of both platforms strengthing their reach.
Chingari will introduce a verified page for ALTBalaji on its platform which allows users to receive latest updates from the streamer. Chingari users will also gain access to engaging and entertaining bitesize content in the form of Tune Ins, Actors byte, Show Dialogue, songs, Trailers, Promo, etc from ALTBalaji's originals like Mentalhood, Baarish etc.
Divya Dixit, SVP, Marketing, Analytics, and Direct Revenue, ALTBalaji, said, "The HSM market has a huge potential for OTT players to explore with localized and relatable content. Since our inception, at ALTBalaji, we aim to massify content for the general populace, and our association with Chingari is a strategic move in this direction. The short video app has very well captured the mass audience with its interesting product features. We believe that this collaboration will help us both expand our footprints amongst the emerging audience of Bharat."
Sumit Ghosh, Co-founder, and CEO, Chingari App, said, "We are glad to have partnered with India's leading streaming platform, ALTBalaji, which has cemented its position with its unique content offerings. It is a perfect synergy that sees two homegrown platforms come together, leveraging each other's strengths. With a common goal of reaching out to the masses and strengthening our presence, we seek to disrupt the entertainment segment for the Bharat audience, once again."
Deepak Salvi, COO ,Chingari App, said, " The ALTBalaji's Chingari tie up is all poised to get our users closer to their favourite celebs. Opening up the paradigm beyond OTT visibility".
ALTBalaji with its vast library of 62+ originals across genres has over 35 million cumulative subscriptions till date. The short video platform Chingari got over 28 million overall downloads.