HMD Global unveils the Android 11 update roadmap for its eligible Nokia devices
Estimated reading time: 1 minute, 15 seconds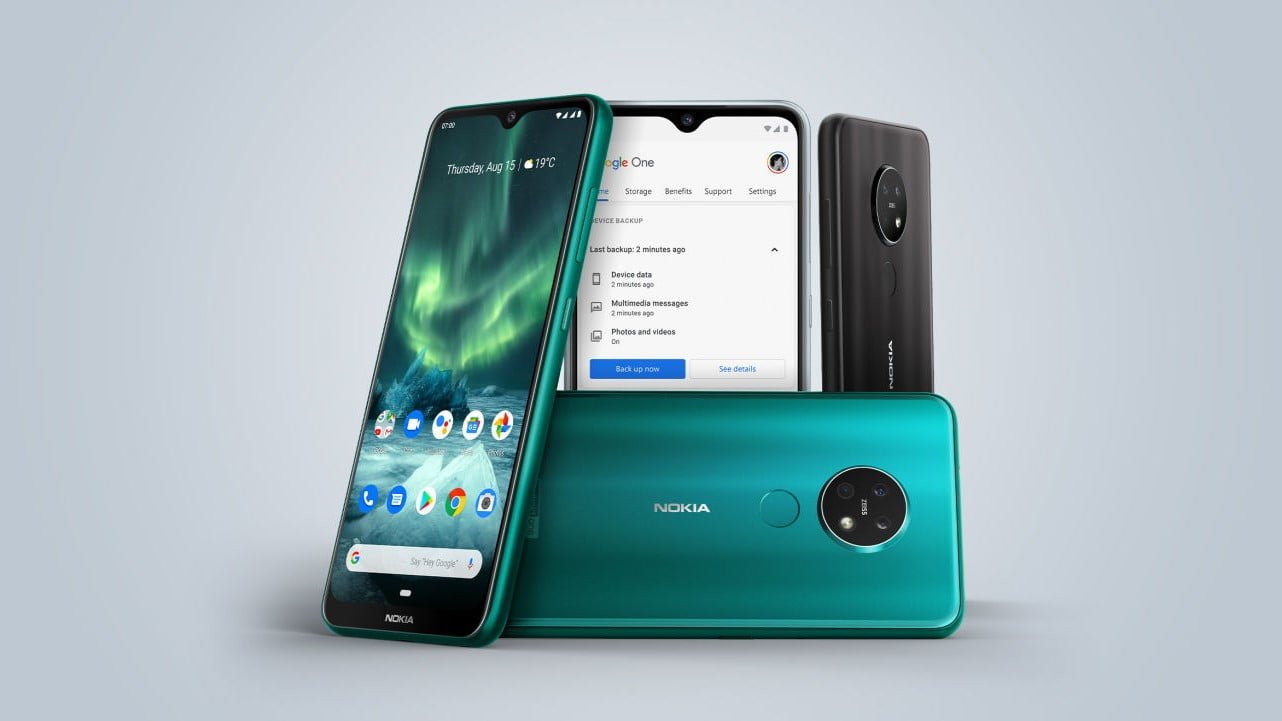 Highlights
The rollout for the Android 11 update will begin in the fourth quarter of 2020 with Nokia 8.3 5G, Nokia 5.3, Nokia 2.2, and Nokia 8.1

Nokia 1 Plus and Nokia 9 PureView will be the last devices to get the Android 11 in Q2 2021

All Nokia smartphones run a stock version of Android One and Android Go
HMD Global, the company behind Nokia, has unveiled the Android 11 roadmap for its compatible Nokia devices. The rollout for the Android 11 update will begin in the fourth quarter of 2020 with Nokia 8.3 5G, Nokia 5.3, Nokia 2.2, and Nokia 8.1. Devices that have already received two major software upgrades, including Nokia 7.1, Nokia 6.1, and Nokia 5.1, will not be receiving the latest Android 11 update.
The Finnish company, on Thursday, posted a list of eligible devices along with the Android 11 release timeline on its official Twitter handle. The tweet reads, "We're very excited to announce our #Android11 upgrade roadmap! We've released over 1000 updates in the past 3 years as part of our Pure, Secure, and Up-To-Date pledge, keeping your device safe and protected with the latest Android releases. Here's to the next 1000!"
Starting Q4 2020, Nokia 8.3 5G, Nokia 5.3, Nokia 2.2, and Nokia 8.1 will receive the Android 11 update. Nokia 1.3, Nokia 4.2, Nokia 2.4, Nokia 2.3, and Nokia 3.4 are scheduled to receive the update in Q1 2021. During Q1 2021 to Q2 2021, the Nokia 3.2, Nokia 6.2, and Nokia 7.2 will be receiving the Android 11 update. The Nokia 1 Plus and Nokia 9 PureView will be the last devices to get the Android 11 in Q2 2021.
Google has already rolled out the Android 11 update to its Pixel devices, while the other manufactures, including Samsung, Xiaomi, and OnePlus, have launched their Android 11 beta program. All Nokia devices run a stock version of Android One and Android Go, and the company promises to deliver at least two years of major Android upgrades and three years of security updates.