Here's why Google pulled Remove China Apps from Play Store; TikTok rival app Mitron is back on Google Play
Estimated reading time: 1 minute, 31 seconds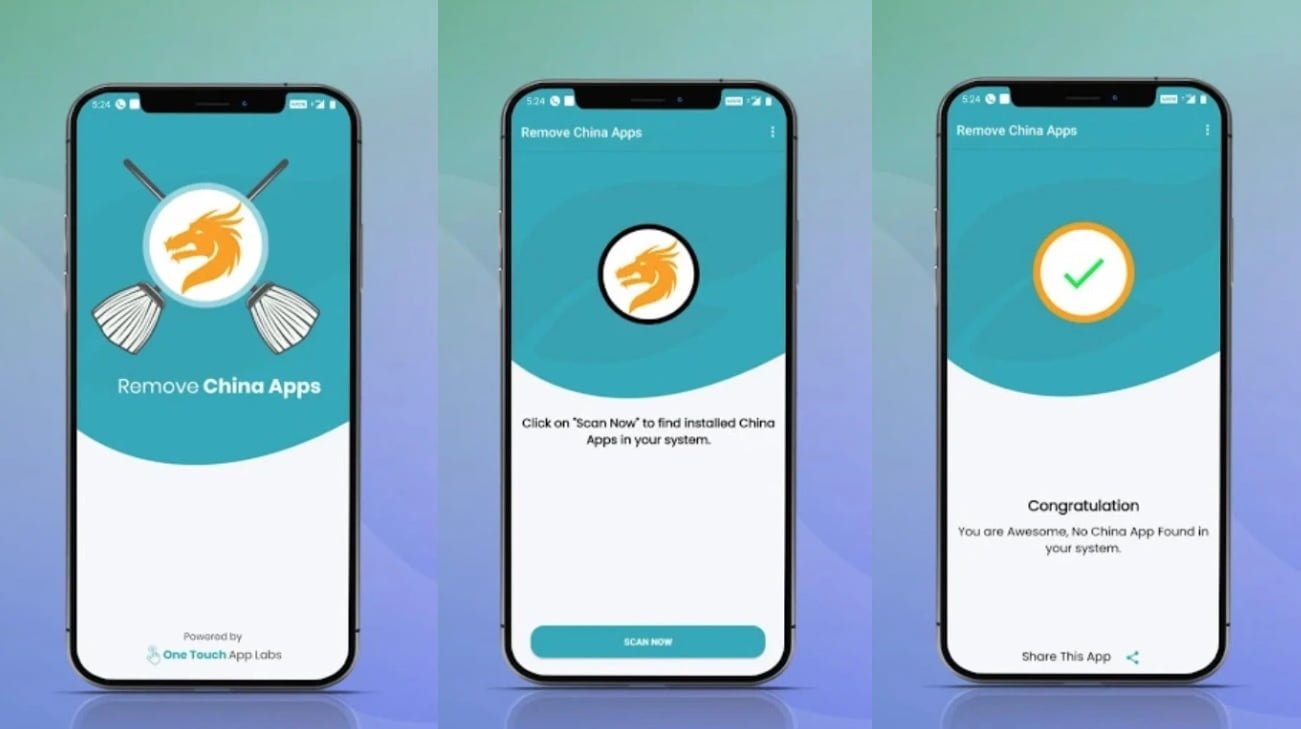 Highlights
Remove China Apps lets users delete Chinese apps form their Android devices

The app was removed for violating the Google Play Store's deceptive behavior policy

The Mitron app is now back on Play Store
Earlier this week, Google removed the TikTok rival app Mitron, and soon after the company removed the Remove China Apps from its Play Store. Google has responded to the matter explaining the reasons behind the removal of the apps. The developer of the Mitron app has addressed the issues and the app is now back on the Play Store
Remove China Apps app scans for Chinese apps and allows users to uninstall those apps from their Android devices. The app was removed for violating the Google Play Store's deceptive behavior policy.
Sameer Samat, Vice President, Android and Google Play said on a blog post, "We also recently suspended a number of apps for violating the policy that we don't allow an app that "encourages or incentivizes users into removing or disabling third-party apps or modifying device settings or features unless it is part of a verifiable security service."
He added, "This is a longstanding rule designed to ensure a healthy, competitive environment where developers can succeed based upon design and innovation. When apps are allowed to specifically target other apps, it can lead to behavior that we believe is not in the best interest of our community of developers and consumers. We've enforced this policy against other apps in many countries consistently in the past – just as we did here."
The Mitron app has gained over 5 million downloads and has a 3.9-star rating on Play Store. The app was removed for violating the Google Play Store's technical policy. However, the developer has addressed the issues and the app is back on the Play Store. The owner of the Mitron app is Shibank Agarwal, a student of IIT Roorkee. He bought the source code of the app from a Pakistani coding company called Qboxus, rebranded the app as Mitron, and launched in India.