Google updates Assistant Snapshot with tailored recommendations, voice activation support and more
Posted in: Mobile Apps News
Estimated reading time: 1 minute, 17 seconds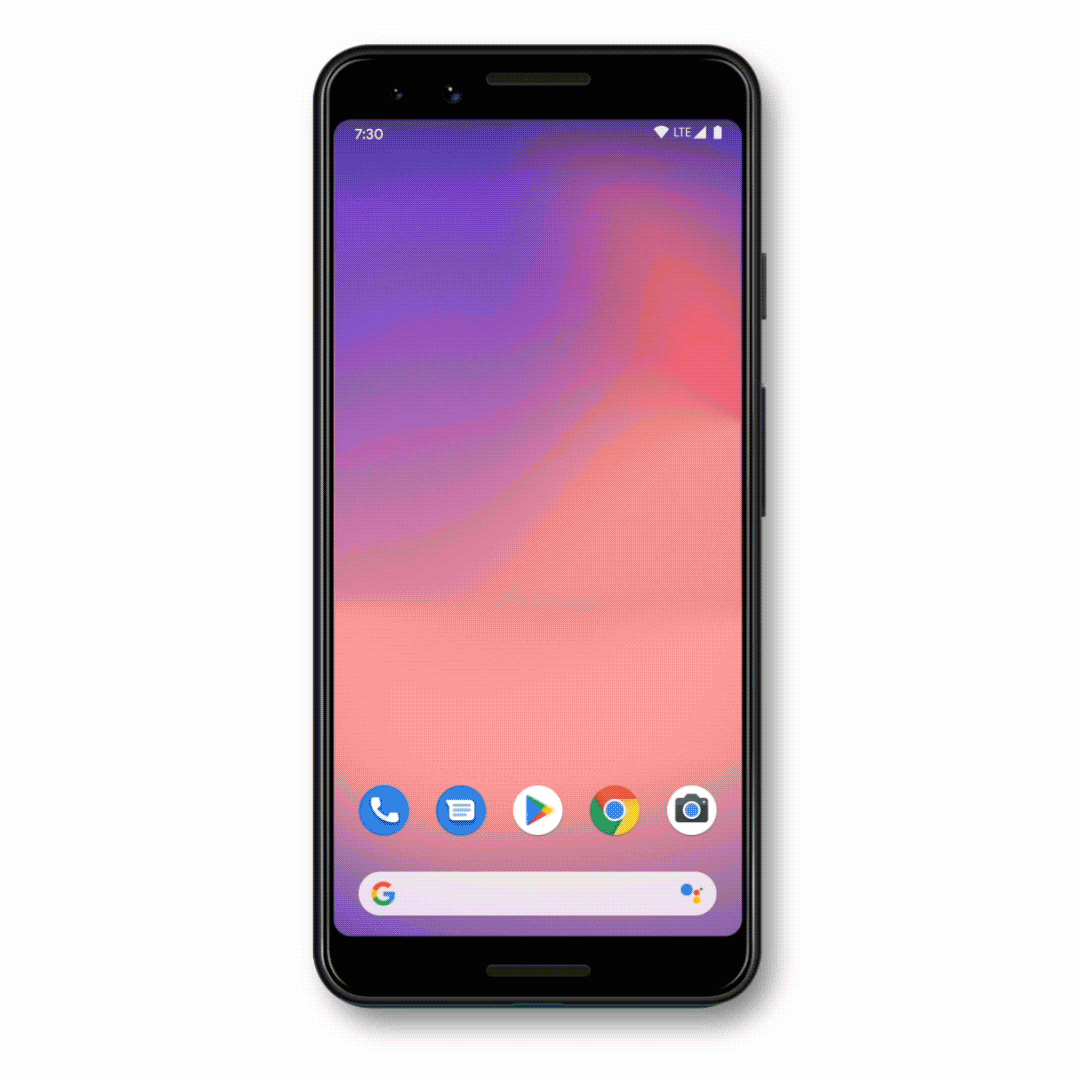 Google Assistant's Snapshot feature which was added in July 2018, is receiving a bunch of new features including an easier way to access the snapshot. It is a feature for both Android and iOS that helps the users stay on top of their day by showing an overview of their day and proactive suggestions like appointments, reminders, and stocks, among other timely stuff.
Until now, to access the snapshot users had to trigger Google Assistant and then tap on the snapshot icon in the bottom left corner. This has been simplified now and users can see the snapshot by using the voice command "Hey Google, show me my day." Currently, this functionality is available only if English is set as your default language, however, Google says that it will be rolled out to a few additional languages as well in upcoming months.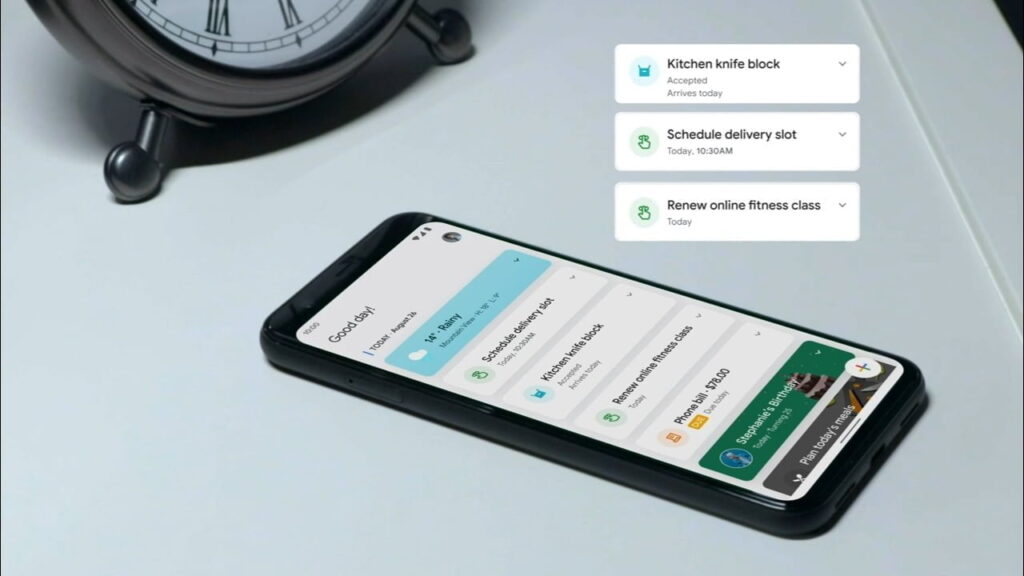 Google is adding "tailored recommendations" too that will be based on your preferences for recipes, podcasts, and nearby restaurants. Snapshot cards will adjust according to the time of day and how you interact with the Assistant, making it more proactive, for example, it may include news headlines, commute information in morning and recipes during the evening.
Soon Google Assistant will also be able to show upcoming birthdays and holidays in the snapshot, tapping on the birthday reminder will give suggested actions like calling the person, or sending a personalized Birthday song. The new features are rolling out to the Assistant app on both Android and iOS devices.