Google shuts down internal Stadia Game Development studios
Posted in: Gaming & Consoles News
Estimated reading time: 2 minutes, 36 seconds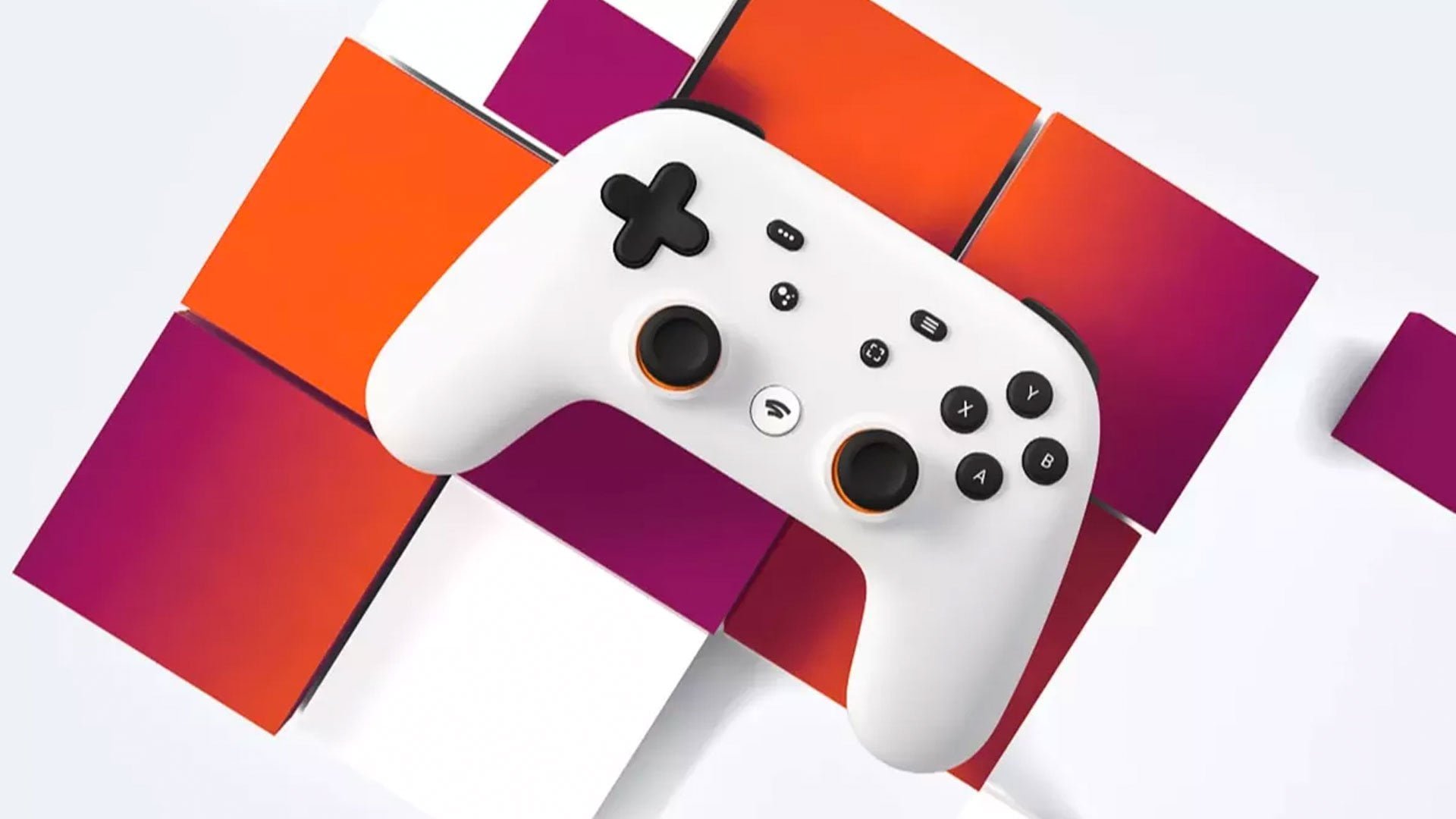 Google announced today that it is closing its internal Stadia game development studios, as it refocuses Stadia to be the streaming service for games from other developers instead of developing its own games. It will also focus on development of Stadia's streaming platform and technology instead.
Usually we wouldn't be surprised if Microsoft and Google kill their products. Last year, Microsoft killed its Twitch competing live streaming service Mixer, after seeing almost no growth when its competitors were posting more numbers during the Covid-19 induced pandemic lockdown. Google too, is known to kill products that don't produce immediate results. It killed Allo in late-2018 after dim growth numbers.
As a part of this announcement, the head of SG&E division, Jade Raymond, will leave Google to explore other opportunities. Google will also be shutting down its two studios dedicated to game development in Montreal and Los Angeles. This move will also affect nearly 150 developers, but they will be moving to new roles within Google.
What is most surprising with this announcement is the fact that a new game, Journey to the Savage Planet launched on Stadia a few hours before this announcement was made. The game is developed by Typhoon Studios, which was acquired by Google late-2019. All this points to the fact that Google has no clue with what it is doing with its Stadia brand, or is preparing groundwork to kill it off eventually.
To be clear, Google isn't really abandoning the Stadia brand yet, but it might well be doing that. According to Stadia VP Phil Harrison, Google "will not be investing further in bringing exclusive content from our internal development team [Stadia Games and Entertainment], beyond any near-term planned games." In the same blog post above, he also mentioned about "exponential" increasing costs for developing games from ground up.
The blog post also mentions that Google is exploring ways to license Stadia backend tech to other 3rd parties. If the tech behind Stadia will be available to other companies, it does raise questions as to effectively what is the need of existence of Stadia service.
"In 2021, we're expanding our efforts to help game developers and publishers take advantage of our platform technology and deliver games directly to their players. We see an important opportunity to work with partners seeking a gaming solution all built on Stadia's advanced technical infrastructure and platform tools. We believe this is the best path to building Stadia into a long-term, sustainable business that helps grow the industry."
The fact that Stadia is already shutting down all its first party studios before bringing many major games does not bring a lot of confidence about the long term aspects of the service. The fact that Stadia will no longer be in the game-making business makes sense: developing a AAA-title – on the scale required for this service, and mastered already by Sony and Microsoft – is an incredibly expensive venture. It also means that Stadia's future will likely be relegated to just another option where you can play the same games as you can already play on a PS5, Xbox Series X, or PC.