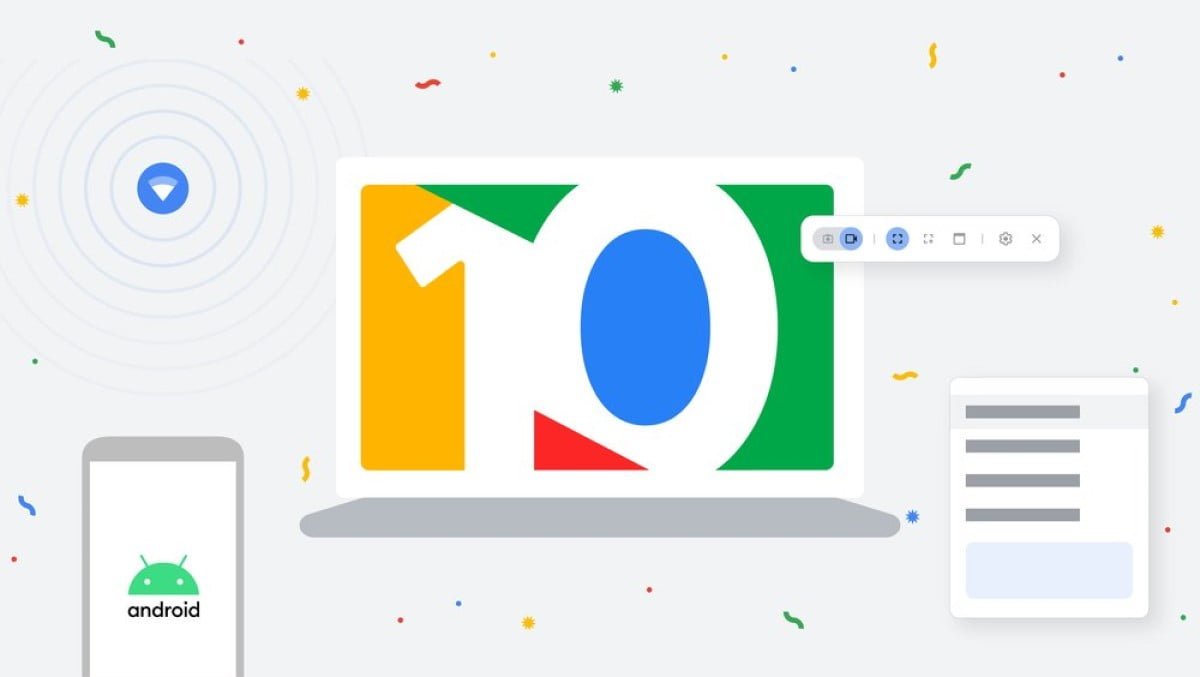 Highlights
Google is gradually rolling out the M89 Chrome OS update that includes new features and enhancement

The update will be available to all Chromebook users over the coming weeks

Chrome OS 89 also includes new icons for the calculator and canvas app
Google is celebrating the 10th birthday of Chromebooks by launching new features for the operating system it runs on. The company has started to roll out Chrome OS 89 which brings several enhancements, including Wi-Fi sync, upgraded Screen capture tool, Phone Hub, refreshed icons, and more.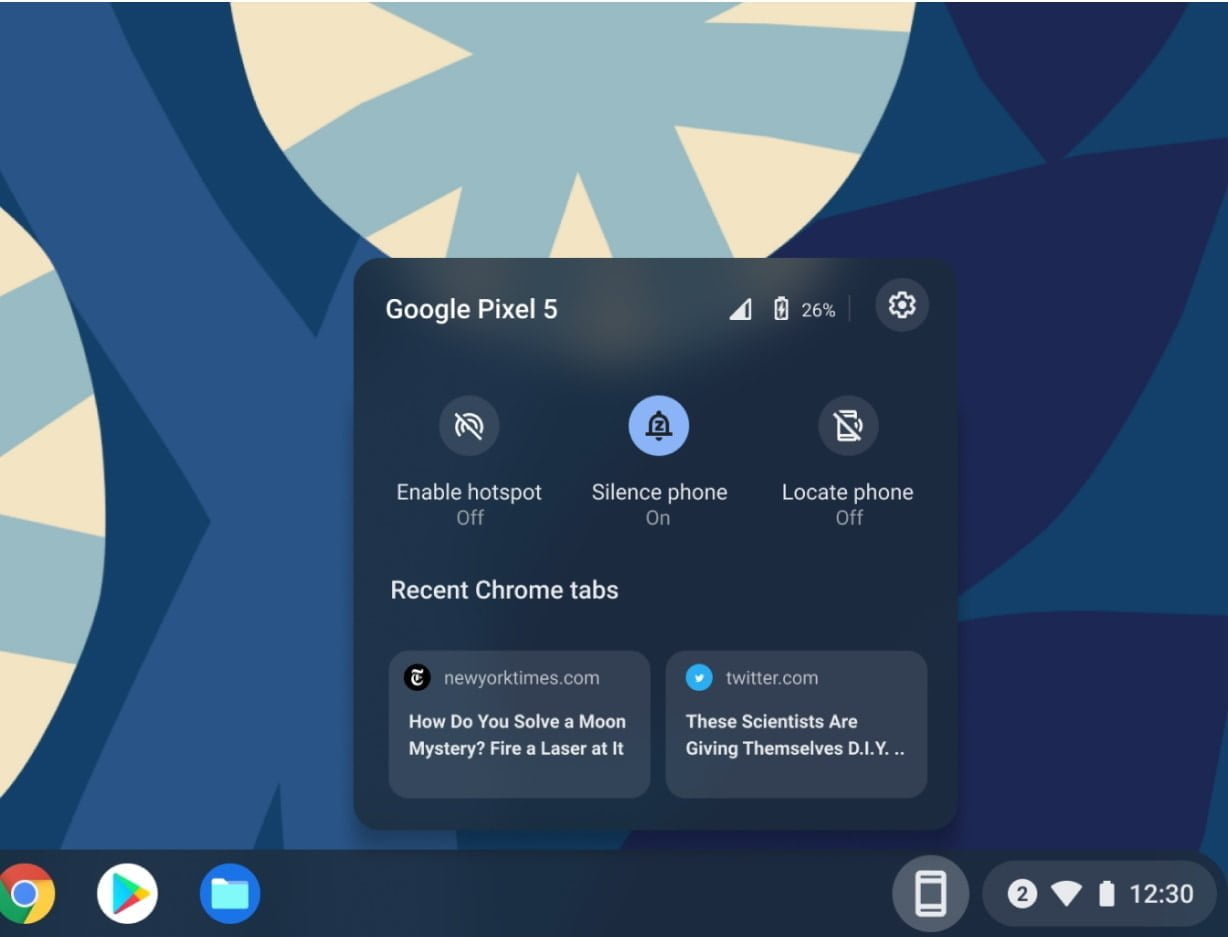 Phone Hub allows users to control their Android smartphone directly using Chromebook. With Phone Hub, users can respond to text messages, check their phone's Battery life and network signal, enable hotspot, see recently opened Chrome tabs from their phone, put the phone on silence, and also locate or ring the phone. To use the feature, users need to click the Phone icon on the bottom left next to the status information pill.
Google has expanded the Wi-Fi sync feature to work with more devices. Now, Chromebooks can automatically connect to trusted networks that the user has used on their Android devices and other Chromebooks when signed-in with the same Google account. To enable Wi-Fi sync, open the Chrome OS settings and then go to the Connected devices. After that, click the arrow next to the phone and turn on Wi-Fi sync.

Chrome OS 89 comes with an enhanced screen capture tool that allows users to take full screen, full window, or partial screenshots. It also supports screen recording. Users can access the feature by going to the Quick Settings menu and then clicking the Screen capture button. The screenshots and recordings will appear in Tote, a new location that also shows the user's important files and recent downloads.
The update brings refreshed icons with a circular design and also new icons for the calculator, canvas app, and keyboard. Non-circular icons on the shelf and app launcher are now placed in a circle with a white background. The clipboard on Chromebook now saves the last five copied items and is accessible via the Everything Button + V.
Google has integrated the media controls into the Quick Settings menu and users will be able to pause, play, or skip to the next track. Uses can also pin the music player directly to the Shelf. Chrome OS 89 includes the enhanced Desks feature which lets users reorder them, swipe with four fingers across the trackpad to switch between Desks, and send a window to a specific Desk by right-clicking on it.
Google is gradually rolling out the M89 Chrome OS update and will be available to all Chromebook users over the coming weeks.