Google Podcasts to shut down in 2024
Google will offer podcasts on YouTube Music globally before the end of the year.
Estimated reading time: 1 minute, 33 seconds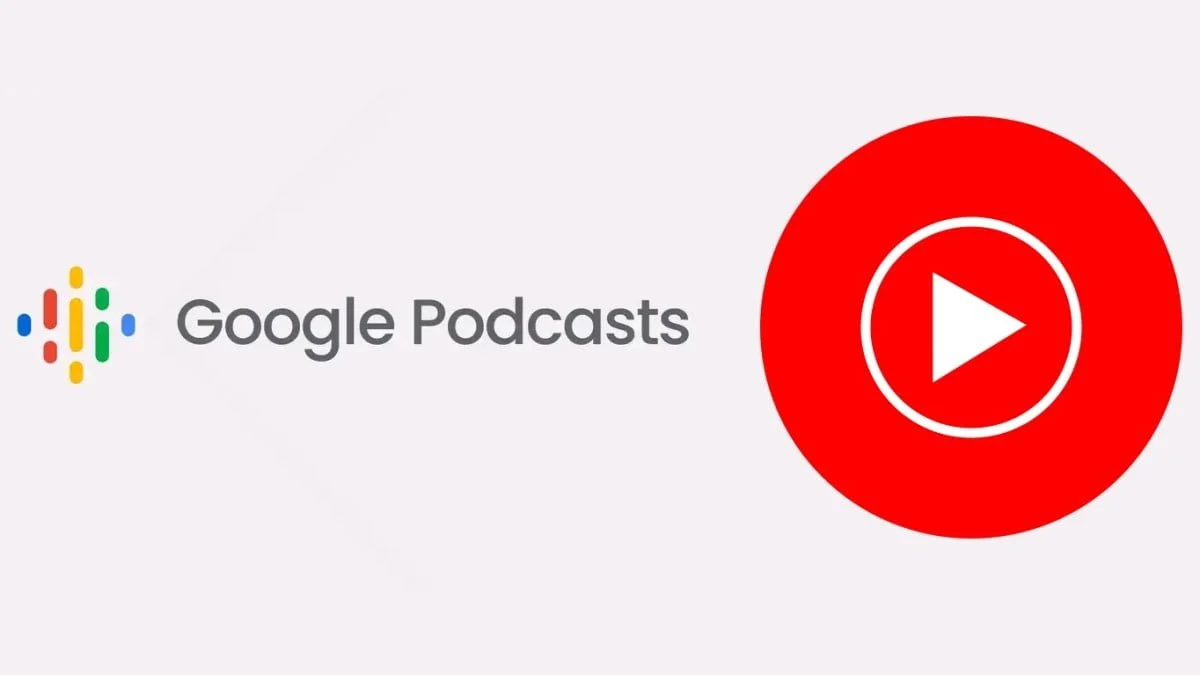 Google has announced that it will be shutting down its Podcast app in 2024. The company is integrating podcast content into YouTube Music, its music streaming platform, to provide an enhanced experience to listeners as well as podcasters.
Users in the US can already enjoy podcasts on YouTube Music without requiring a paid membership. Podcasts on YouTube Music in the US already include access to downloads, background play, and the ability to switch between audio and video podcasts. The company will offer podcasts on YouTube Music globally before the end of the year.
"Looking forward to 2024, we'll be increasing our investment in the podcast experience on YouTube Music — making it a better overall destination for fans and podcasters alike with YouTube-only capabilities across community, discovery, and audio/visual switching," the company said in a blog post.
Furthermore, the company will be helping Google Podcasts users to move over to Podcasts in YouTube Music. Google says, "This matches what listeners and podcasters are already doing: according to Edison, about 23 percent of weekly podcast users in the US say YouTube is their most frequently used service, versus just 4 percent for Google Podcasts."
Google Podcast users can easily migrate to YouTube Music using a simple migration tool and also add podcast RSS feeds to their YouTube Music library, including podcasts not available on YouTube. Users who prefer a different platform can download an OPML file of their subscriptions and import it to any compatible app. Podcasters will also get access to robust creation and analytics tools and RSS uploads.
Google will collect feedback to make the migration process from Google Podcasts to YouTube Music simple and easy. When the migration tools are ready, the company will release them with clear instructions on how to use them. As of now, there is no change, and users can still use YouTube, YouTube Music, and Google Podcasts.