Adobe launches Photoshop on the web with Firefly AI tools
Photoshop on the web is now available to all users as a part of Photoshop plans.
Estimated reading time: 1 minute, 59 seconds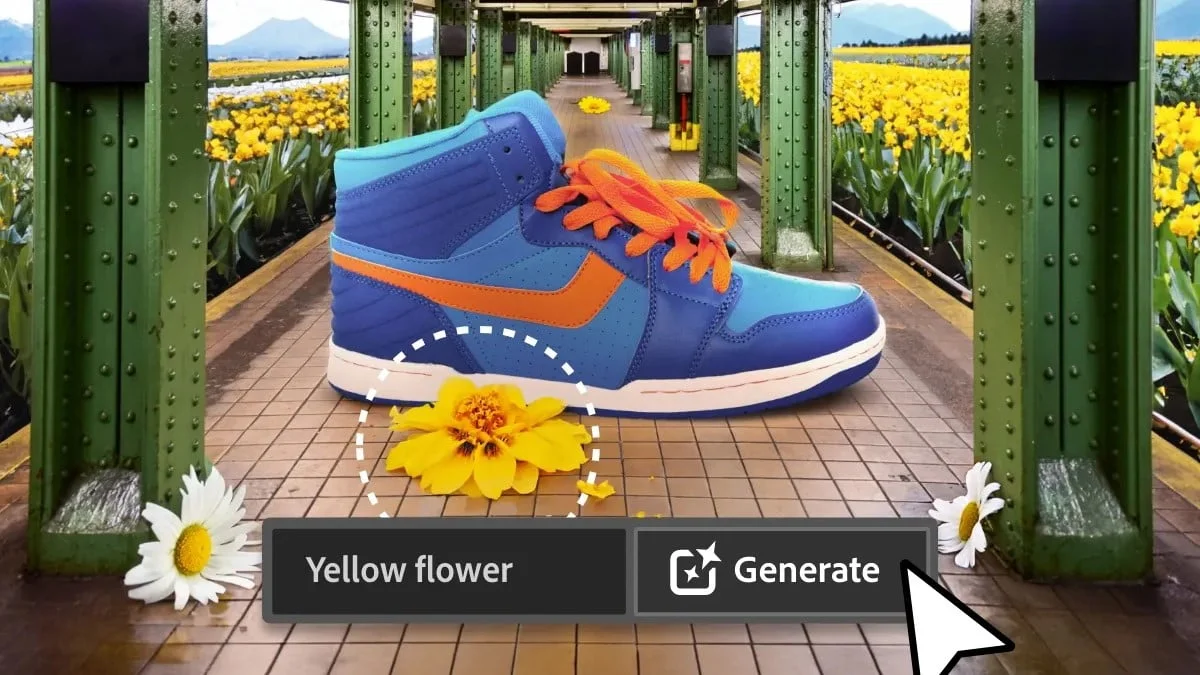 Adobe has officially released its Photoshop on the web to all users as a part of Photoshop plans. The Photoshop web version also includes Adobe Firefly generative AI features that are available in the desktop version, such as Generative Fill and Generative Expand.
"We have collaborated with our community and received valuable feedback from thousands of users in more than 40 countries. With this release, we are starting with a focus on the needs of creators who are new to Photoshop with a streamlined user experience. And, of course, existing Photoshop users, who want access to tools like Generative Fill from any web browser, will also benefit from Photoshop on the web," said Adobe in a blog post.
Photoshop on the web is a powerful image editing tool that does not require any download or installation, and users can start from scratch or continue working on any Photoshop document on the web. Users can also switch to the desktop app with a single click. Further, users can invite others to collaborate with them by sharing a link, even if they do not have a Photoshop subscription.
Tools in the toolbar on the Photoshop web are grouped together based on workflows, such as image retouching, object selection, and quick actions. The company has also added tool names to the toolbar for users who are not yet familiar with Photoshop tool icons, and users who like desktop interface can hide this view.
Moreover, Adobe has introduced its generative-AI capabilities of Adobe Firefly, including Generative Fill and Generative Expand features. As per the company, these features allow users to add, expand, or remove content from the image while preserving its perspective, lighting, and style. Users can use these AI features with simple text prompts in more than 100 languages.
Adobe has also introduced a Contextual Task Bar to the web. The Contextual Task Bar is an on-screen menu that aims to reduce the number of clicks needed to complete a task by making most common actions easily accessible.
As of now, Photoshop on the web does not include all the features from the desktop version, but the company will add popular tools, such as patch tool, pen tool, smart object support, polygonal lasso, and more, soon.
To access Photoshop on the web, users can either sign in with their existing Photoshop plan or start a free 7-day trial by visiting photoshop.adobe.com.