Google Play Games Beta on PC now supports game controllers and 4K gaming
Users can now play over 3000 mobile games, including Clash of Clans and Clash Royale, on their compatible Windows 10 or 11 PCs.
Estimated reading time: 2 minutes, 0 seconds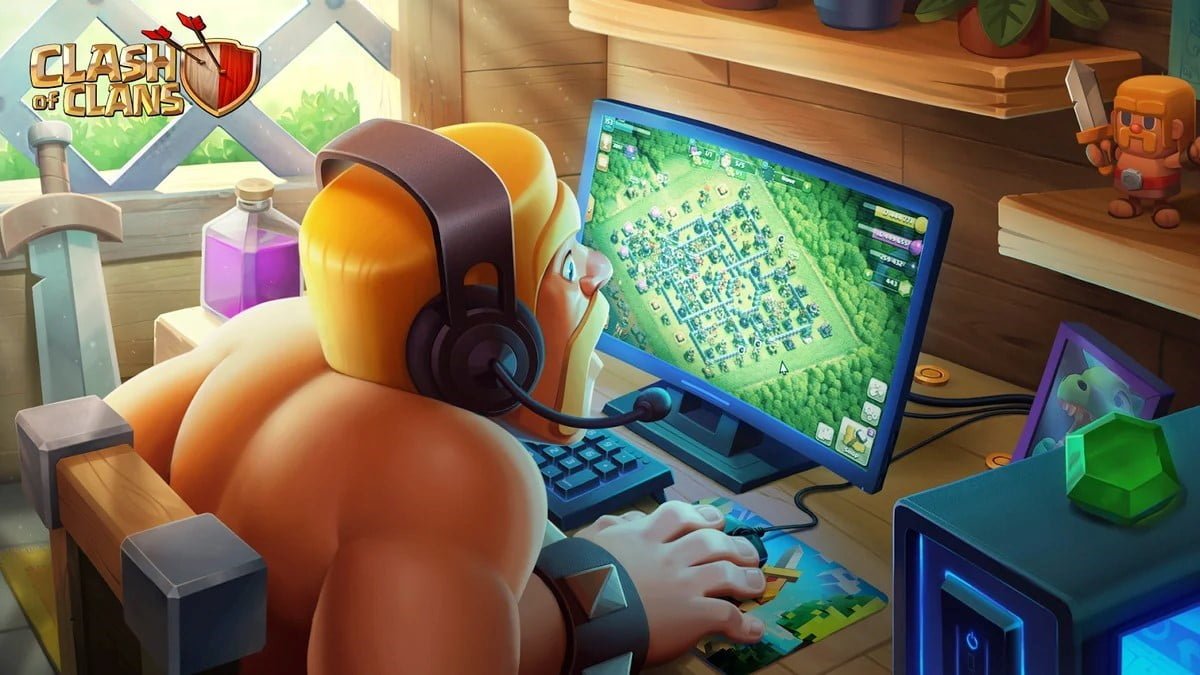 Google has announced new updates for Google Play Games Beta on PC. The updates include a new game search feature, support for game controllers, and more. "Since we launched Google Play Games in Beta, gamers from all over the world have jumped on to play their favorite mobile games on Windows 10 and 11 PCs. Now we're sharing a few updates to Google Play Games for even better gameplay," the company said in a blog post.
Now includes over 3,000 games
Google Play Games now comes with more than 3,000 games, including Clash of Clans and Clash Royale. Users can play these popular mobile games on their Windows 10 or Windows 11 PCs, and the company will continue to add top requested titles to the Google Play Games catalog. Furthermore, any progress made will sync to the user's other devices, such as smartphones, Windows PCs, and Chromebooks, no matter where they play.
Game Search feature
According to Google, one of the most requested features from gamers was an easier way to search within Google Play Games. Now, the company has rolled out a new search feature to let users quickly find games. In the All Games section, users can click the search bar at the top right and type in the game they are looking for.
Support for game controllers
Google is rolling out support for console game controllers for select games, including Asphalt 9: Legends and BADLAND. Users can connect their Xbox S|X, Xbox One, PS5 DualSense, or PS4 DualShock game controller and play compatible games.
Support for 4K gaming
Google Play Games now supports up to 4K display resolution on supported monitors. Games that support higher resolution can take advantage to deliver crisp and stunning graphics on a big screen. Moreover, gamers will also have the option to choose from different screen resolutions that suit their gameplay needs. They can change the resolution by pressing Shift + Tab in any game and selecting supported resolutions from the list.
System requirements and availability
Google Play Games Beta requires a PC running Windows 10 (v2004) or above operating system and should have at least 10GB of available SSD storage. Further, it requires Intel UHD Graphics 630 or comparable GPU, 4 CPU physical cores (some games need an Intel CPU), and 8GB of RAM. Hardware virtualization should also be enabled. Users can visit the Google Play Games website to download the beta and play mobile games on their PCs.