Google News rolls out redesigned following feed for Android users
The redesigned following feed features a card view for topics, sources, and locations. Google News version 5.86 for Android includes the redesigned Following feature. It will expand to iOS users later this year.
Estimated reading time: 1 minute, 15 seconds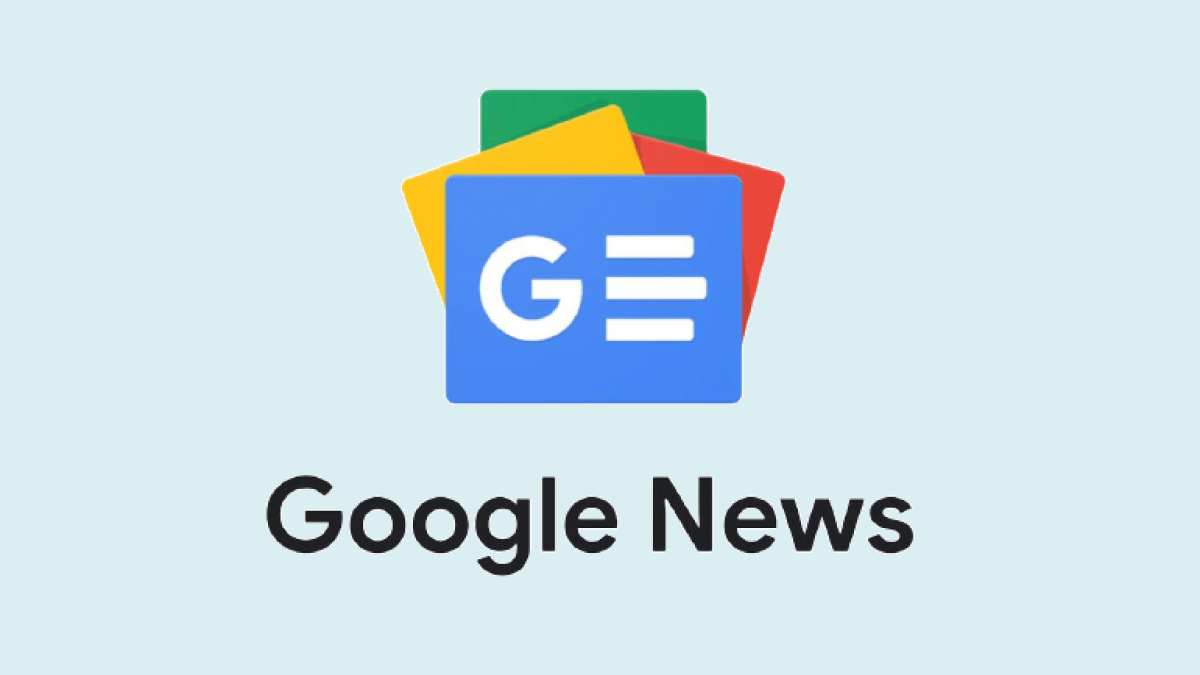 Popular news aggregator platform Google News has introduced a new redesigned Following feed on its mobile app to allow users to customize their feed and receive the latest updates from different topics, sources, and locations they follow.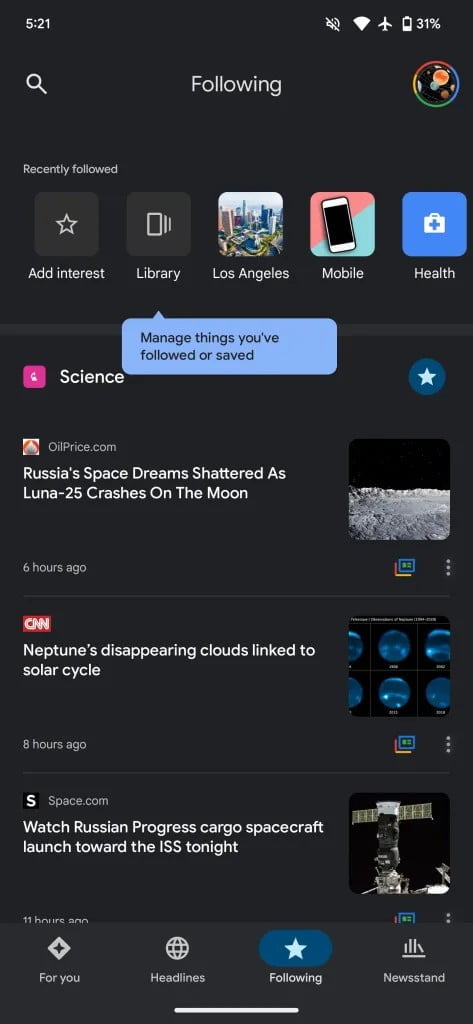 Google News lets users follow topics, such as technology, local, business, and entertainment, as well as specific sources and locations. The platform leverages this information to deliver personalized and relevant news stories to the user.
Earlier, the Following tab displayed everything the user followed. Now, the redesigned following feed showcases a card view for topics, sources, and locations. Users will be able to view up to three top stories from each card, along with headlines, cover images, publication names, and the publish date. Furthermore, on tablets, users can view four news stories from side to side with larger pictures.
Users cannot rearrange the cards, and each card is linked to its main page. According to a report by 9to5 Google, the Recently followed carousel at the top also allows users to quickly find relevant news without scrolling up to the top. Moreover, users can tap on Library to follow or unfollow sources.
The redesigned Following feed on the Google News app aims to enhance user experience and get a summary of news stories that are more tailored than the For You section. Google News with version 5.86 includes the redesigned Following feed. It will be soon available to all Android users globally and will expand to iOS users later this year.