Google Maps will alert users about COVID-19-related travel restrictions
Estimated reading time: 1 minute, 30 seconds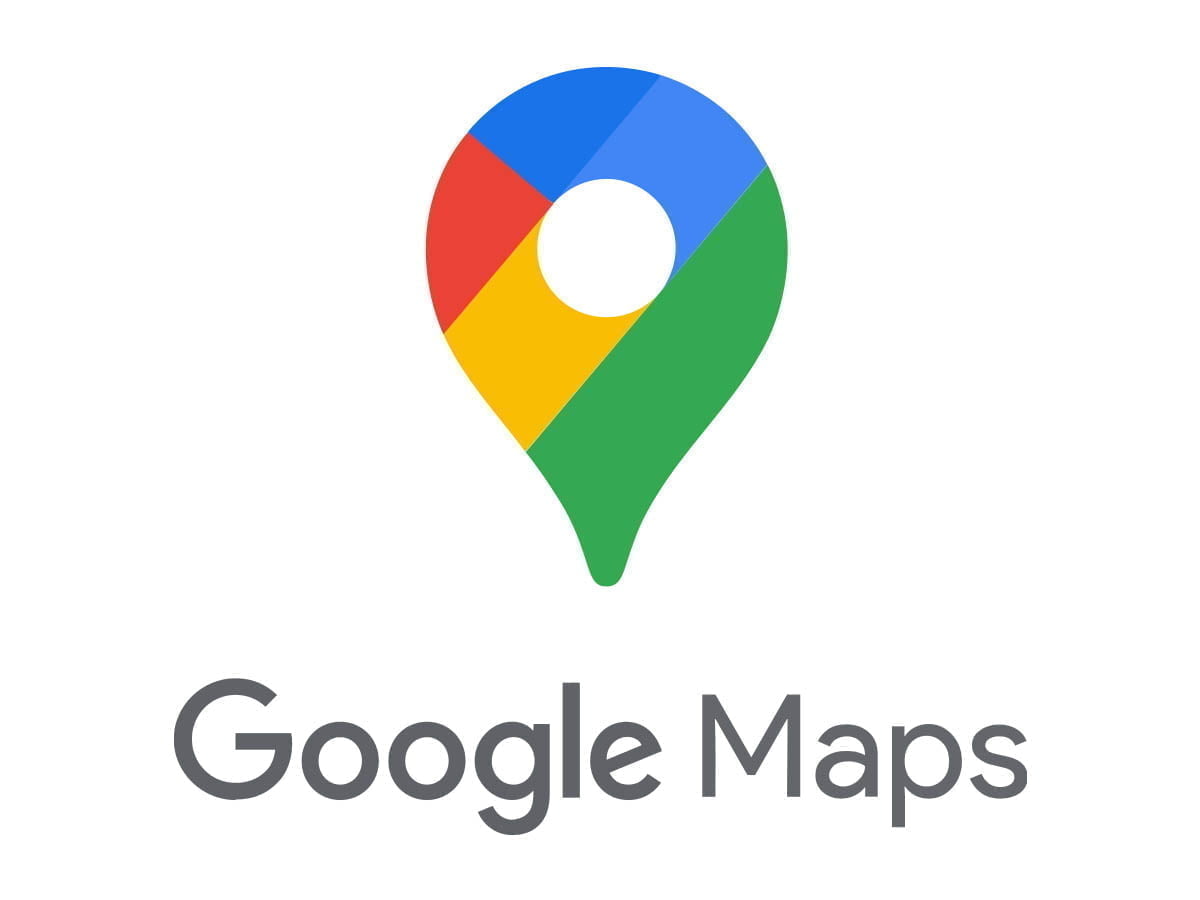 Google Maps is adding a new feature in India that will alert users about Covid-19 related travel restrictions and help them in planning their trips a better way by maintaining social distancing norms.
Maps will show travellers how crowded a train station might be at a particular time, or if buses are running on a limited schedule on certain routes. Apart from India, these transit alerts would be rolled out in Argentina, France, Netherlands, the United States and the United Kingdom.
When users will search for public transit directions in Google Maps app they will receive "relevant alerts" from transit agencies about the precautions required to be taken while travelling.
Starting with Canada, Mexico and the United States, Google Maps will also provide details on COVID-19 checkpoints and restrictions on crossing national borders.
"Getting from A to B can be more complicated these days. Because of COVID-19, it's increasingly important to know how crowded a train station might be at a particular time or whether the bus is running on a limited schedule. Having this information before and during your trip is critical for both essential workers who need to safely navigate to work and will become more important for everyone as countries around the world begin to reopen," Ramesh Nagarajan, product management director at Google Maps, said in a blog post.
The new features will be available on both Android and iOS apps of Google Maps, users in above-mentioned countries need to update the app from the play store or app store to get the alerts.
To examine mobility under lockdowns, help health authorities assess if people were abiding with social-distancing and other orders issued to rein in the virus, the company in recent months analyzed location data from billions of Google users' phones across 131 countries.