Google Chrome gets a new look and features for its 15th birthday
Google has also redesigned the Chrome Web Store and added new extension categories, such as AI-powered extensions and Editors' Spotlight.
Estimated reading time: 2 minutes, 56 seconds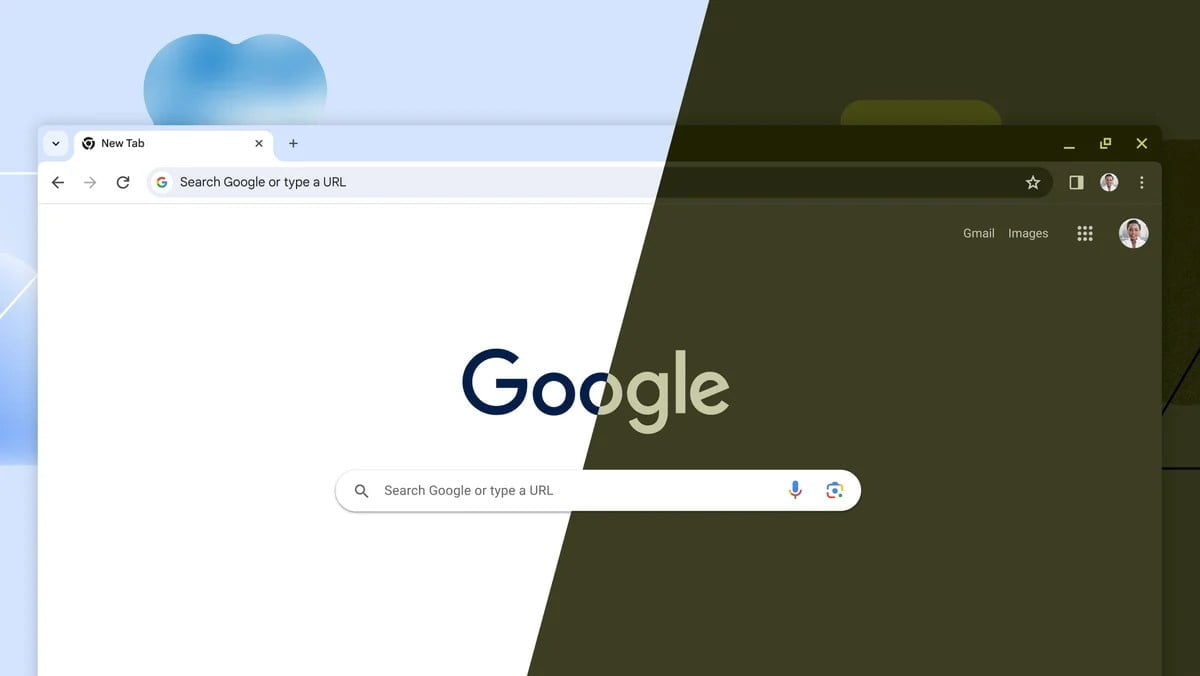 Google Chrome is turning 15 this month, and to celebrate this, the company is bringing a new look to Chrome on desktop and rolling out new features and enhancements to make browsing faster, safer, reliable, and more personalized.
"Chrome is turning 15 this month. And while a lot has changed over the last 15 years, our original goal still holds true — to build a browser that's fast, reliable, secure, and easy to use. That goal drives every improvement we make to Chrome. We release helpful features and updates to billions of users faster than any other browser and work with developers to help them improve their site performance. There's so much to explore on the web, and we'll keep making improvements like these so you can easily and safely find what you need. Look out for more updates ahead," said Google in a blog post.
Here are the updates and enhancements Google is bringing to Chrome for its 15th birthday.
Material You design comes to Google Chrome
The new look of Google Chrome is based on the Material You design language. The company has also refreshed the icons for better legibility and introduced a new color palette for tabs and toolbar. Google believes these new themes and colors will help users distinguish between profiles, such as work and personal accounts, at a glance. Furthermore, Chrome can sync with the operating system's settings and automatically change to dark or light mode according to the user's preference.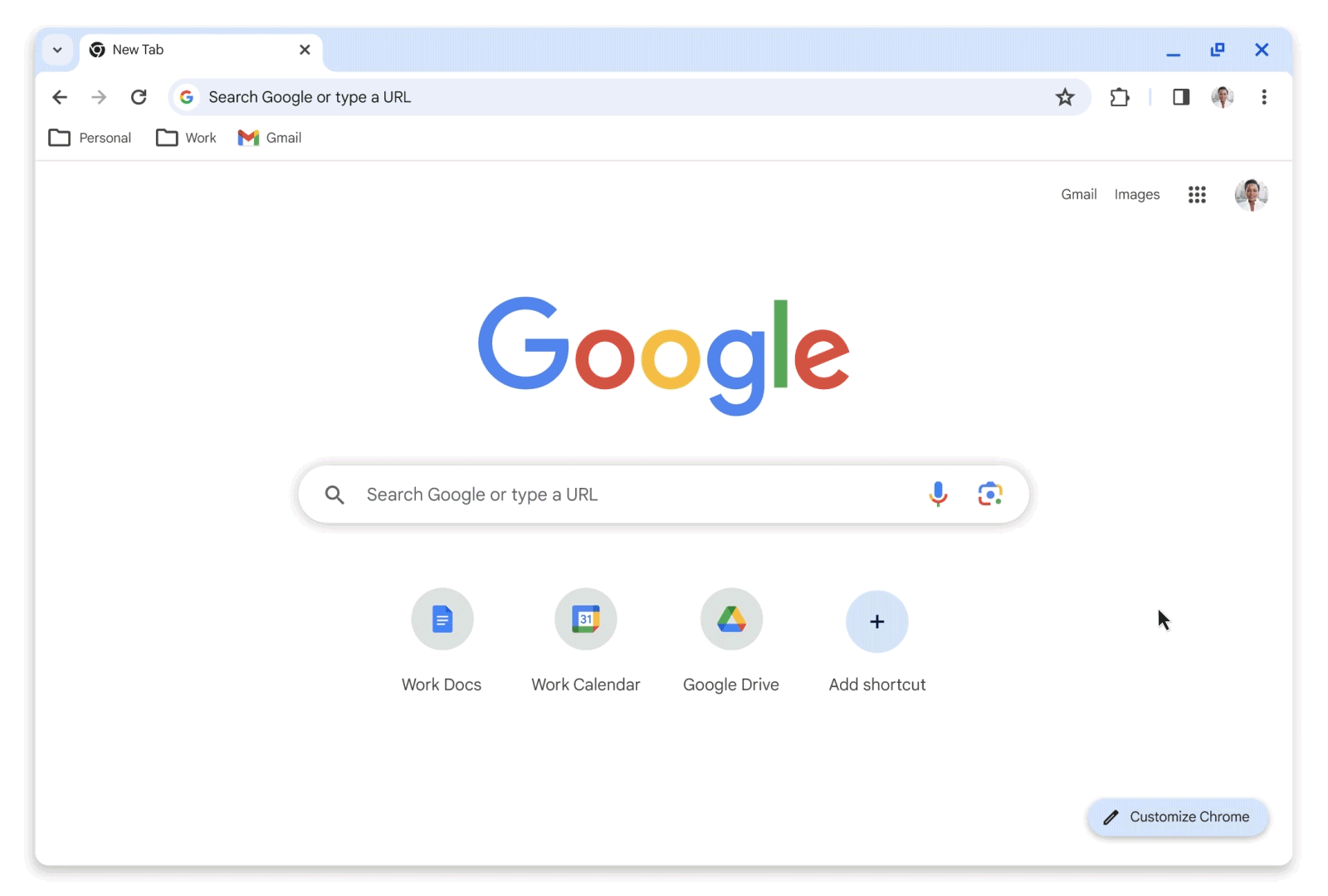 Chrome has also improved its menu to provide faster access to extensions, Google Translate, Google Password Manager, and more. To access the menu, users can click the three dots in the top-right corner of the browser.
Redesigned Chrome Web Store
Google has redesigned the Chrome Web Store in the Material You design language to make it easier for users to discover useful extensions. The company has also added new extension categories, such as AI-powered extensions and Editors' Spotlight. Users will also get more personalized recommendations. Users can try the public preview version of the Chrome Web Store.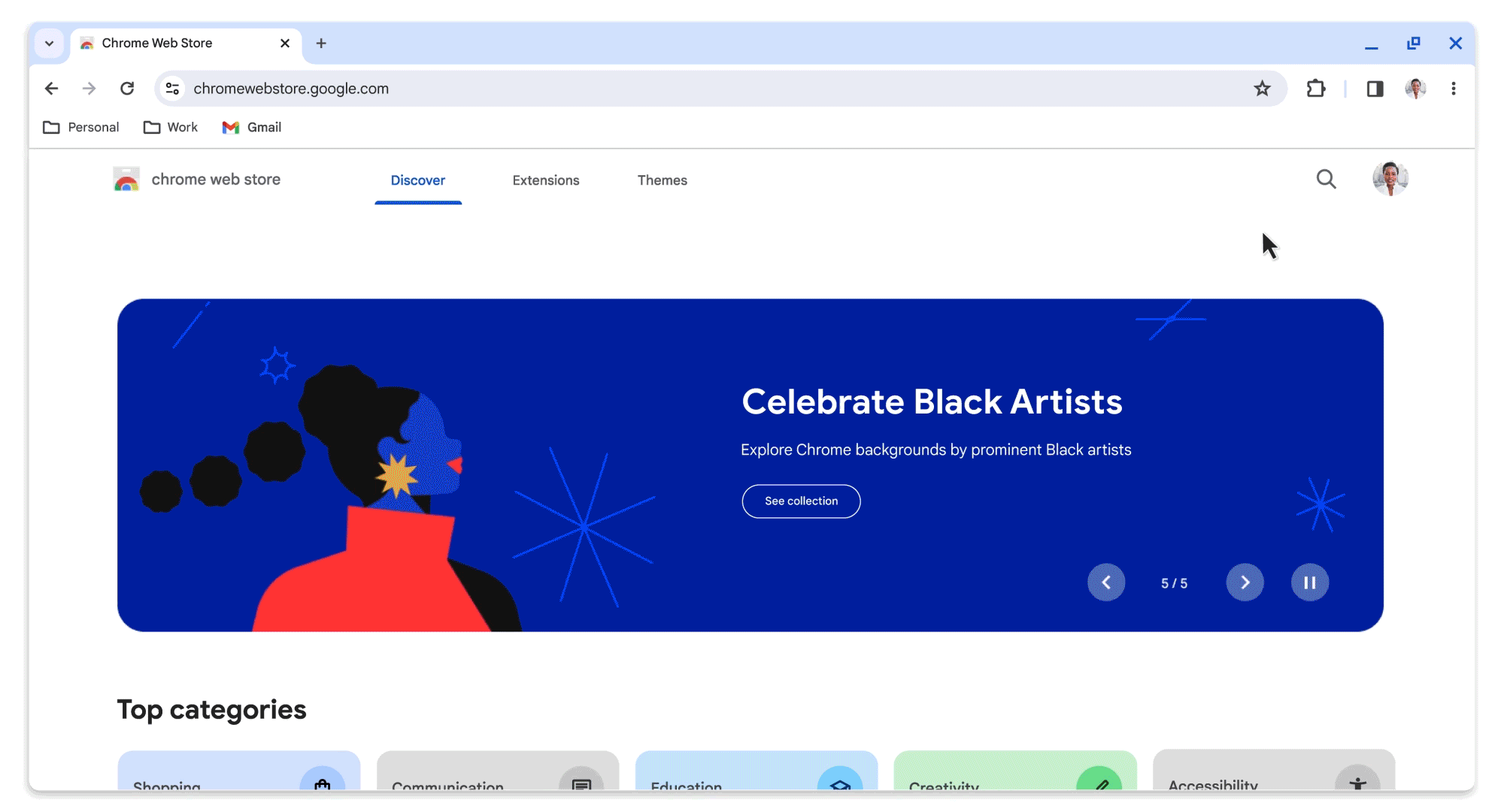 In addition, Google has expanded the Safety Check feature to help users identify extensions in the store that were recently unpublished, violate policies, or are potentially malicious. The company is also bringing third-party tools, including CRXcavator and Spin.AI Risk Assessment to assist businesses in assessing the risk of extensions. The assessment tools are available in the Chrome Browser Cloud Management.
New Search features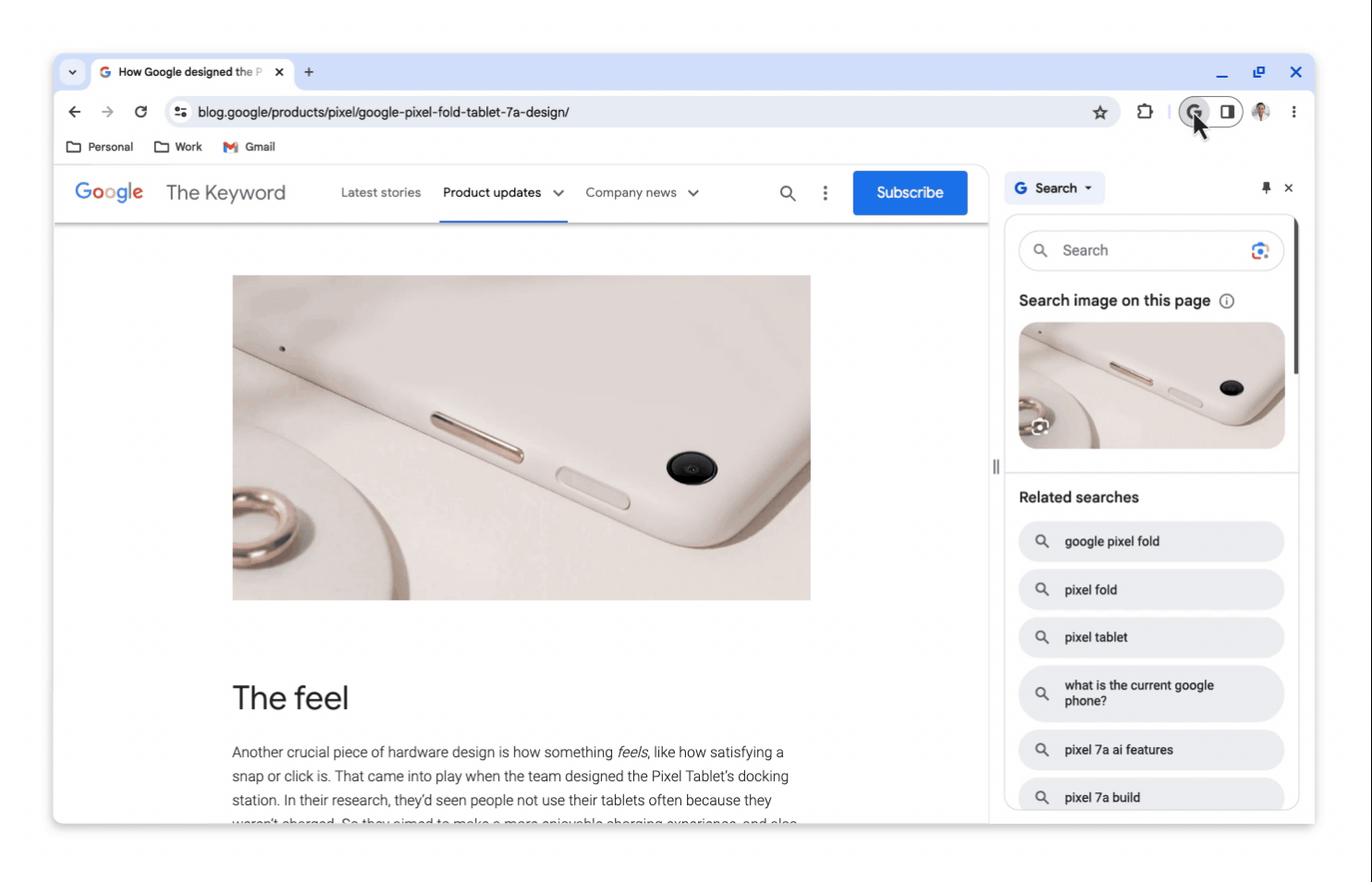 Google Chrome is bringing an easier way to search on the web. When a user is on a webpage, they can select Search this page with Google option from the three-dot menu, which will open the Google Search side panel. The panel will show related searches, and users can learn more about the page source or start another search. They can also pin the Google Search side panel to the toolbar. The company has also introduced generative AI capabilities to allow users to quickly find relevant information on eligible sites.
Safe Browsing enhancements
Safe Browsing in Google Chrome protects users from phishing and malicious websites and files by automatically flagging them. Earlier, Safe Browsing worked by checking sites against a locally stored database of known bad sites that updated every 30 – 60 minutes.
Now, the company is upgrading Safe Browsing, which will allow it to check websites against Google's known bad sites in real-time. Google believes this will bring a 25 percent improvement in protection from malware and phishing threats. This update will roll out to Chrome in the coming weeks.