Google Chrome for iOS to get Enhanced Safe Browsing, AutoFill Passwords and more features
Most of these features are already available on Google Chrome's Desktop and Android applications.
Estimated reading time: 1 minute, 35 seconds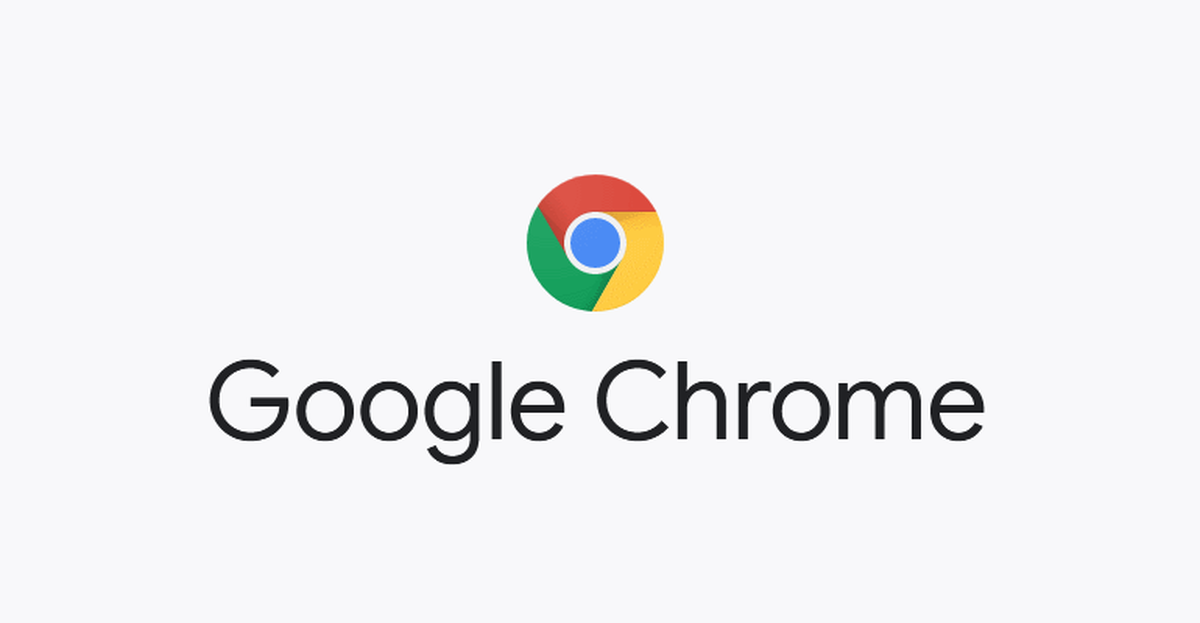 Google has announced a handful of new features for the Chrome web browser app on iPhones and iPads. Over the upcoming weeks, Chrome will receive an update with the new features through the iOS App Store.
Enhanced Safe Browsing
The company is improving safe browsing of Google Chrome to protect users from phishing attacks and malware. After enabling safe browsing, the app will predict and proactively warn about dangerous web pages by sending real-time data to Google Safe Browsing to be checked.
Google Chrome will also check and alert you about your compromised passwords. This feature was already available on Chrome for Android and Windows. Enhanced Safe Browsing on iOS can be activated by going to Chrome > More > Settings > Enhanced Safe Browsing.
Chrome Actions
Chrome Actions will help with performing quick activities directly through the address bar without opening any menu or going to Chrome settings. iOS users type the desired action in the address bar and perform actions like Clearing Browsing Data, Opening an Incognito Tab and setting Chrome as the Default Browser.
Password Manager
iOS users will be able to set Google Password Manager as their Autofill provider. It can help users manage and automatically fill in their passwords on any website or application on iPhones and iPads. This feature too is already available on Android and Windows devices.
Google Discover
Google Chrome on iOS will undergo a design overhaul of its home page. The main screen of the Chrome browser will offer a personalized Google Discover feed that is shown on Google App's home screen. Google Chrome for Android will receive this feature later.
Improved website language translation
The tech giant has also announced an improvement in website language translation using on-device machine learning. An updated language identification model on iOS will accurately detect the language of the page and translate it to the user's preferred language.