Google brings new improvements to its generative AI in Search
Users can test these updates via the Search labs on the Chrome browser and Google app.
Estimated reading time: 1 minute, 30 seconds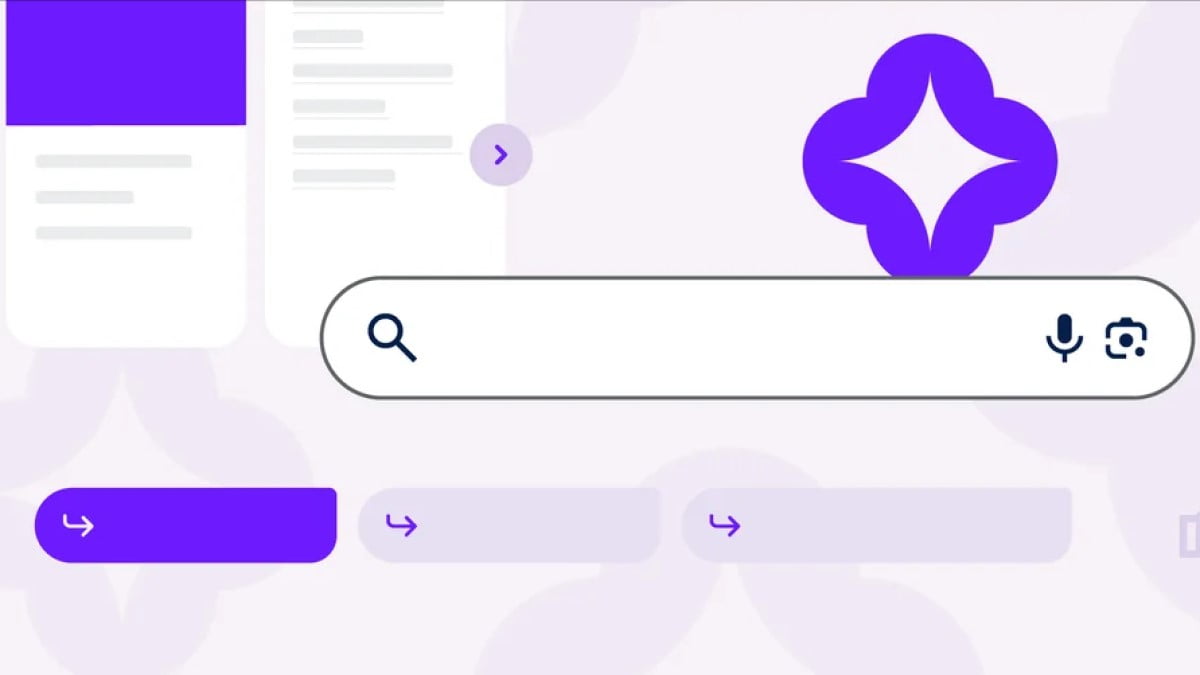 Search giant Google has introduced three new improvements to its AI-powered Search Generative Experience (SGE) to enhance the search experience for its users. Google is still testing the SGE features, and users who want to access it can sign up for the Search Labs program, which allows them to test early experiments from Google. Here are the new improvements that the company has added to its Search Generative Experience.
Better understanding through images and videos
Google is bringing images and video support to the AI-powered SGE overviews. SGE will show related videos and images in the AI-generated overview, which are helpful to the answers. "For example, when you search for something like "tiniest birds of prey," you'll quickly be able to reference what the bird looks like and get relevant information from the web," the company explains.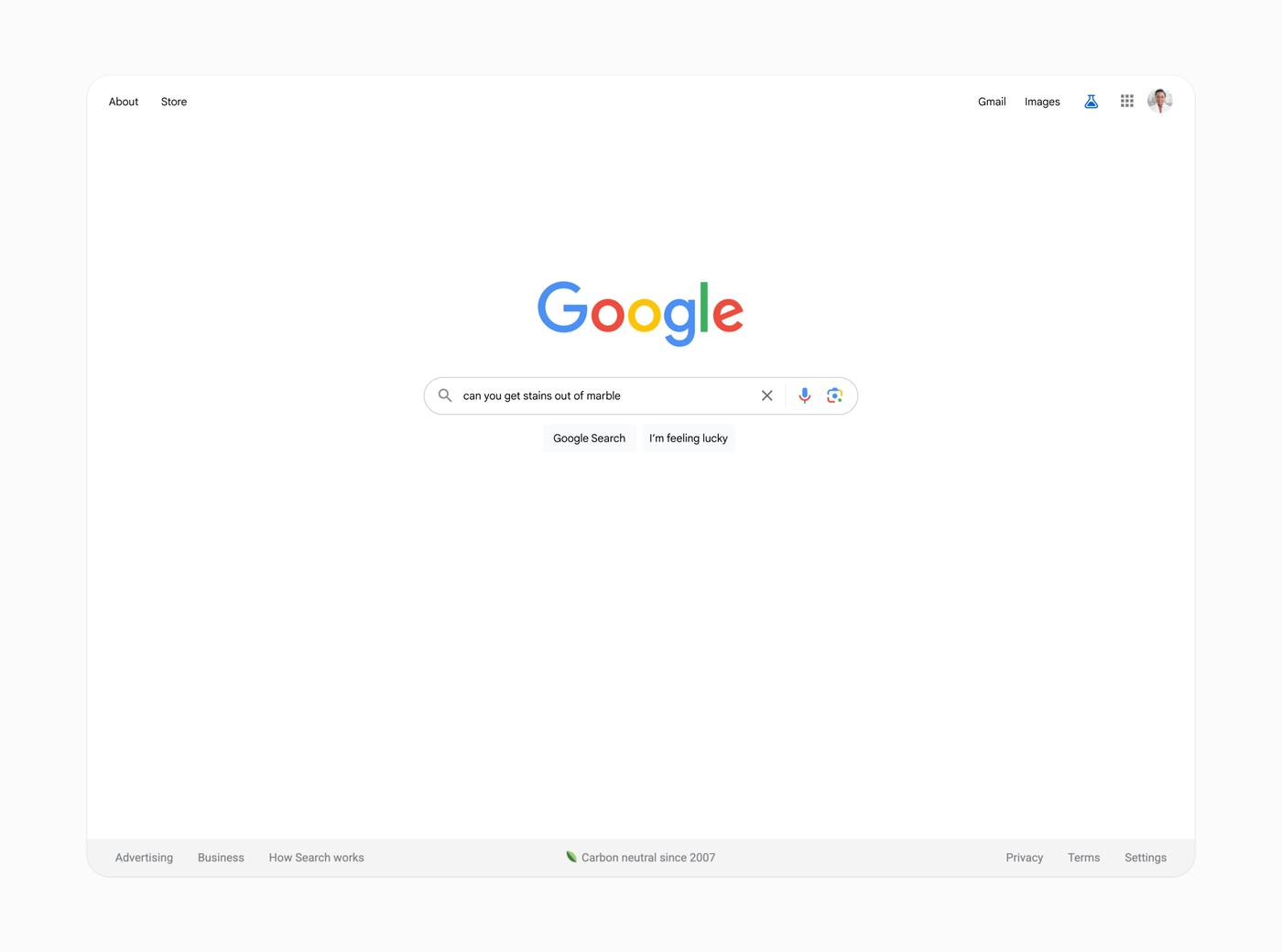 In the coming week, users will see videos within SGE overviews for certain topics, such as a yoga pose or removing stains from the marbles.
Get faster AI-powered overviews
Google opened the access to SGE via Search Labs in May 2023. Since then, the company has made major quality updates, including a major improvement that reduces the time to generate AI-powered overviews in the Search Generative Experience by half. The company says it will continue working on improving the responses even faster.
Learn more about links
The AI-powered Search Generative Experience provides links alongside each overview. To help users understand how recent the information is from web pages, Google has added publish dates to the links. Additionally, the company is experimenting with new and easier ways for users to find information on websites provided in the AI overviews.
Users can test these latest updates through the Search labs on the Google Chrome desktop web browser and Google app on Android and iOS devices.