Google announces native Gmail translation for mobile devices
The native Gmail translation feature is now gradually rolling out to Android devices and will roll out to iOS devices from August 21.
Estimated reading time: 1 minute, 33 seconds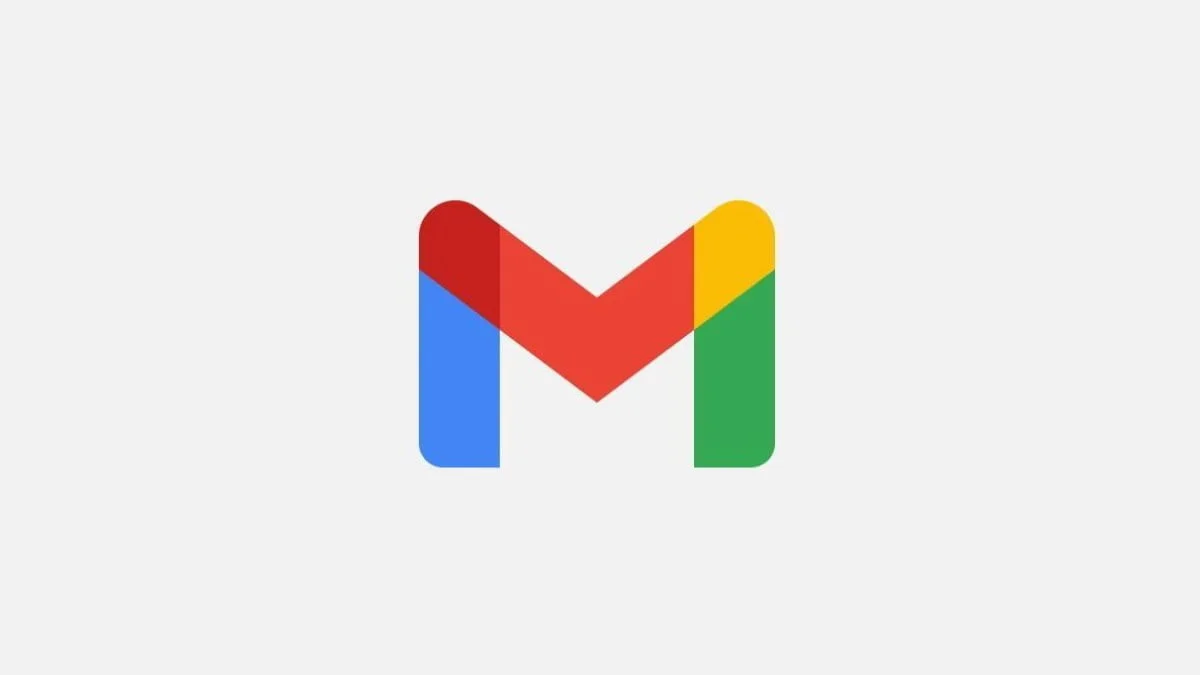 Google has announced a new feature for Gmail users on mobile devices that allows them to translate their emails natively into different languages. The native translation feature on Gmail mobile app will help users to communicate seamlessly in various languages without switching between apps or copy-pasting text.
"For years, our users have conveniently translated emails in Gmail on the web to over 100 languages. Starting today, we're excited to announce a native translation integration within the Gmail mobile app that will enable you to seamlessly communicate in a wide range of languages," the company said in a blog post.
Here's how to use native Gmail translation on mobile
When a user receives an email in a language that is different from their Gmail default language, a translation banner will appear at the top of the email. Users can tap the Translate option at the top of the email to translate the message into the user's default language. Further, users can dismiss the translation banner, and it will reappear next time when the message language of the email does not match the default Gmail language.
Users can also turn off translation options for specific languages, and the banner will never reappear for that language. To do so, users can select Don't Translate [language] Again while dismissing the banner. Alternatively, users can choose Don't Translate [language] Again from the translation settings menu. Moreover, users can manually translate a message through the three-dot menu.
Availability
The native Gmail translation feature is already available only on the web version of Gmail and is now gradually rolling out to Android devices. Google says it may take up to 15 days for feature visibility. The feature will start to roll out from August 21 on iOS devices. Further, all Google Workspace customers and users with personal Google Accounts can use the Gmail translation feature on mobile devices.