Wynk Music brings Dolby Atmos music for iOS and Android users
Wynk Music users can access the Dolby Atmos catalog across eight languages from renowned music labels such as Yash Raj Films (YRF), Saregama, and Phonographic Digital Limited (PDL).
Estimated reading time: 1 minute, 30 seconds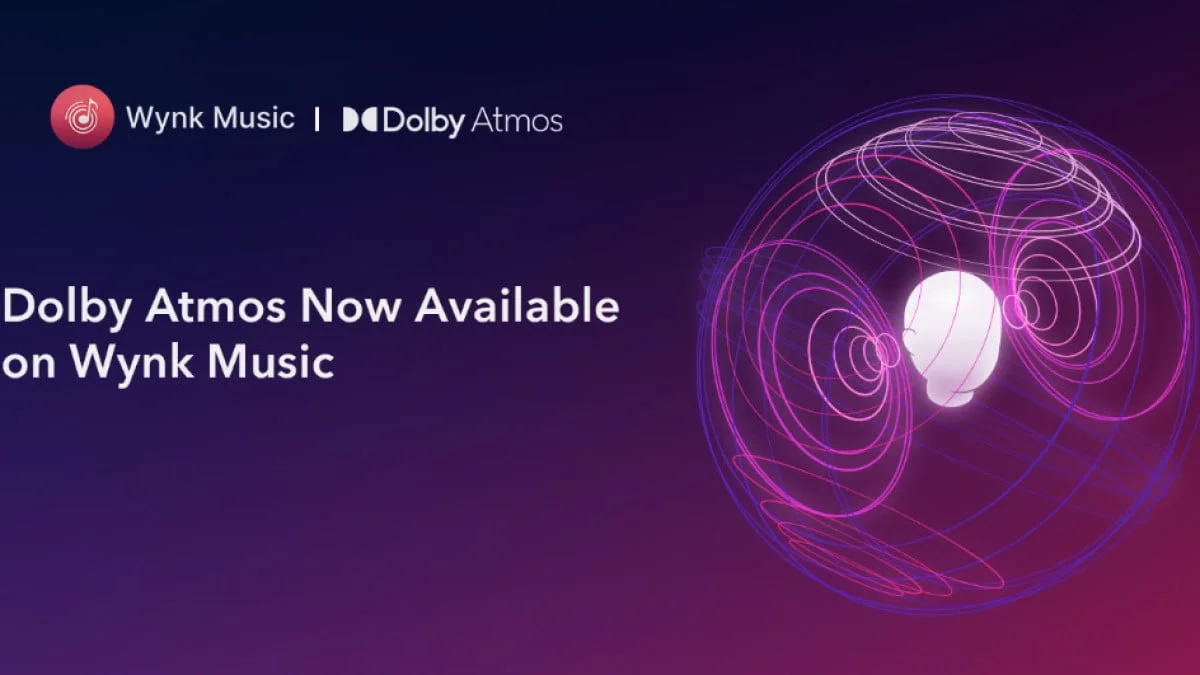 Popular music streaming app Wynk Music has announced its collaboration with Dolby Laboratories to provide Dolby Atmos music to all users at no additional cost. OnlyTech community member, Prathu14, was the first to spot this development. Currently, the Wynk Music Dolby Atmos catalogue includes songs across eight languages from well-known music labels, such as Yash Raj Films (YRF), Saregama, Phonographic Digital Limited (PDL), and others. Further, the company will continue to add more Dolby Atmos music.
"Delighting customers by giving them the best continues to be our core proposition. Our partnership with Dolby combines Wynk's core strengths of an extensive library and superior music delivery with a never-before audio experience in Dolby Atmos will certainly enhance user experience immeasurably. We will continue to add partners with cutting-edge technologies with the aim to consistently deliver the best music experience," said Edwin Charles Albert, Head – Content and Partnerships of Airtel Digital.
To experience the Dolby Atmos on Wynk Music, users need a compatible iOS or Android Dolby Atmos-enabled device. Moreover, users can enjoy Dolby Atmos songs through headphones or supported speakers by connecting them to their devices via Bluetooth or headphone port.
Karan Grover, Senior Director – Commercial Partnerships IMEA Dolby Laboratories said, "We are thrilled to collaborate with Wynk Music and bring this revolutionary music experience to more music fans, taking their music experience to the next level. Whether listening at home or on the go, nothing takes listeners right inside the song like Dolby Atmos."
Wynk Music was launched by Bharti Airtel in 2014 and crossed 100 million app installs in 2019. It offers millions of songs across different genres and languages. Users can access Wynk Music across various platforms, including desktops, iPhones, iPads, Android devices, Apple Watch, Android Drive Mode, Android Auto, SIRI, Apple Car Play, Google Nest, and Google Assistant.