Gboard rolling out split keyboard on foldable phones
Foldable Android smartphone users need to update the Gboard app to its latest Beta version.
Estimated reading time: 0 minutes, 38 seconds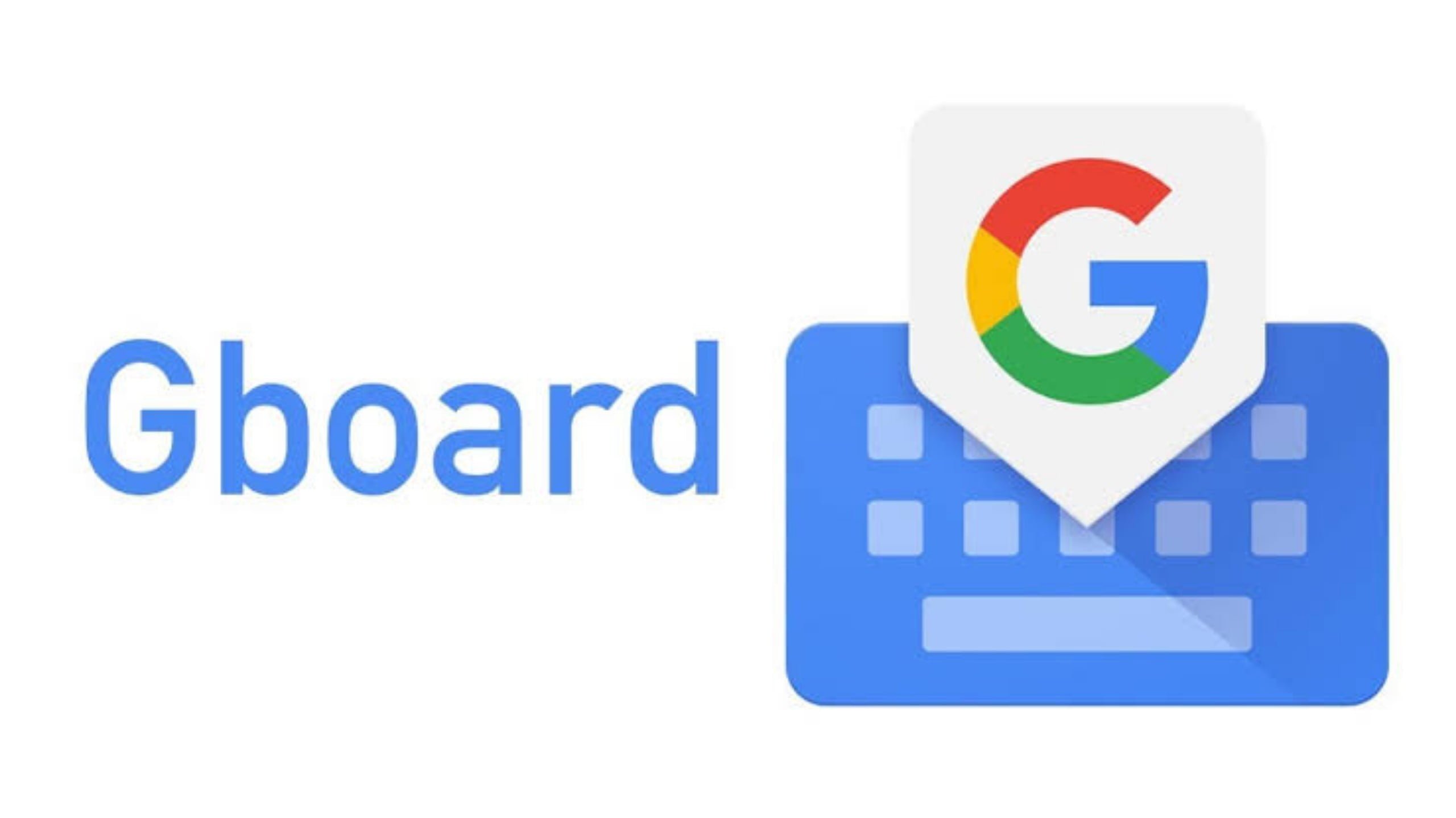 Google's keyboard app Gboard on Android has begun rolling out a split keyboard option on foldable smartphones. This feature is currently under beta program and available with Gboard beta version 11.9.04.
The split Keyboard option divides the on-screen keyboard into half placing all keys near the sides of the screen which is close to where the thumbs naturally rest while holding the device.
To use this feature, users can tap on the split keyboard icon in the toolbar located at top of Gboard. Tapping the same icon again will revert the keyboard from a split layout to normal one.
Split keyboard functionality was previously available to Z Fold smartphones through Samsung Keyboard. Android users who prefer Gboard can now also get that handy feature.