Facebook collects your apps and websites data even when you are not using Facebook; Here's how to stop it
Estimated reading time: 1 minute, 49 seconds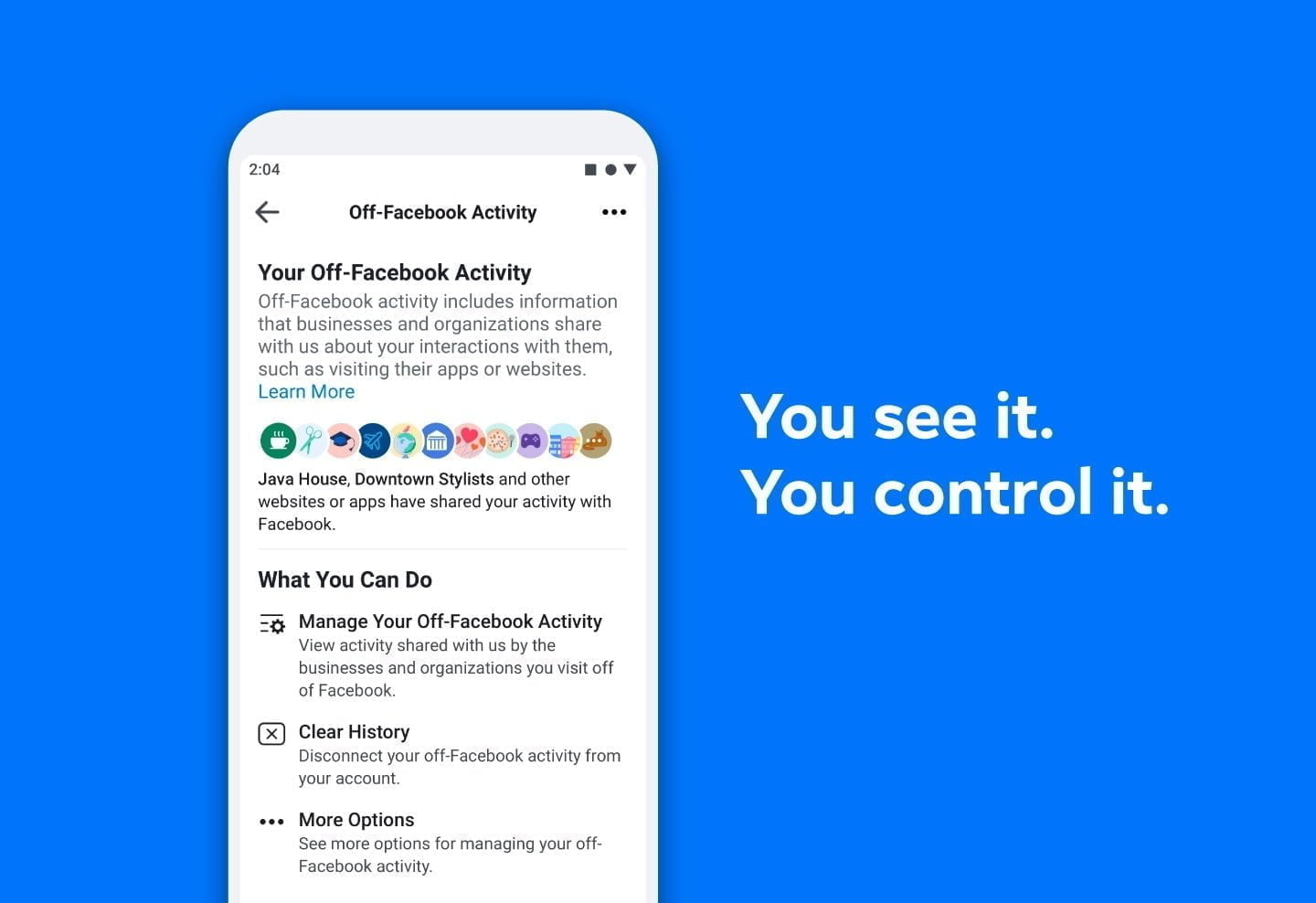 Facebook collects data from various apps and websites, even when you are not using the social platform. Facebook is calling it off-Facebook activity. Facebook collects data to show relevant ads, suggest groups, events, or Marketplace items, and helps to discover new businesses and brands.
Many websites and apps use Facebook services to make content more engaging by using social plugins to display likes, shares, and even allow you to comment using your Facebook login ID. Facebook also offers tools to businesses and organizations to collect information and share it with Facebook. Some of these tools include:
Facebook Pixel and Facebook SDK: These tools allow businesses and organizations to send information about people's interaction on their website or app to Facebook. These tools can be added to the website or app.
Facebook Login and Account Kit: These tools can be added to the website or app. Facebook login lets users log in to a new website or app using Facebook account information, while the Account kit allows to log in with your phone number or email address. Facebook receives some information, such as the type of device.
When you visit the website or app that uses these services, Facebook receives data and interactions, such as opening the app, logged in to the app with Facebook, searched for an item, added an item to a wish list or cart, and made a purchase.
Here's how you can review, clear, and turn-off the off-Facebook activity data.
Go to your Facebook settings page, click on Your Facebook Information at the left column. Now, click Off-Facebook Activity to view or clear activity. After that, click on Manage your off-Facebook activity, and then click on app or website name to review or turn-off per-app activity.
To turn off all off-Facebook activity, click on More Options and click Manage future activity and then, click the slider switch, a message will appear asking for confirmation, click on turn off.
Switching off the off-Facebook activity will also prevent you from logging in to apps and websites using your Facebook account. Even if you turn off the service, Facebook will still receive activities from businesses and organizations, but it will be disconnected from your account.