Existing Netflix account can be linked to JioFiber-Netflix offer
Estimated reading time: 1 minute, 10 seconds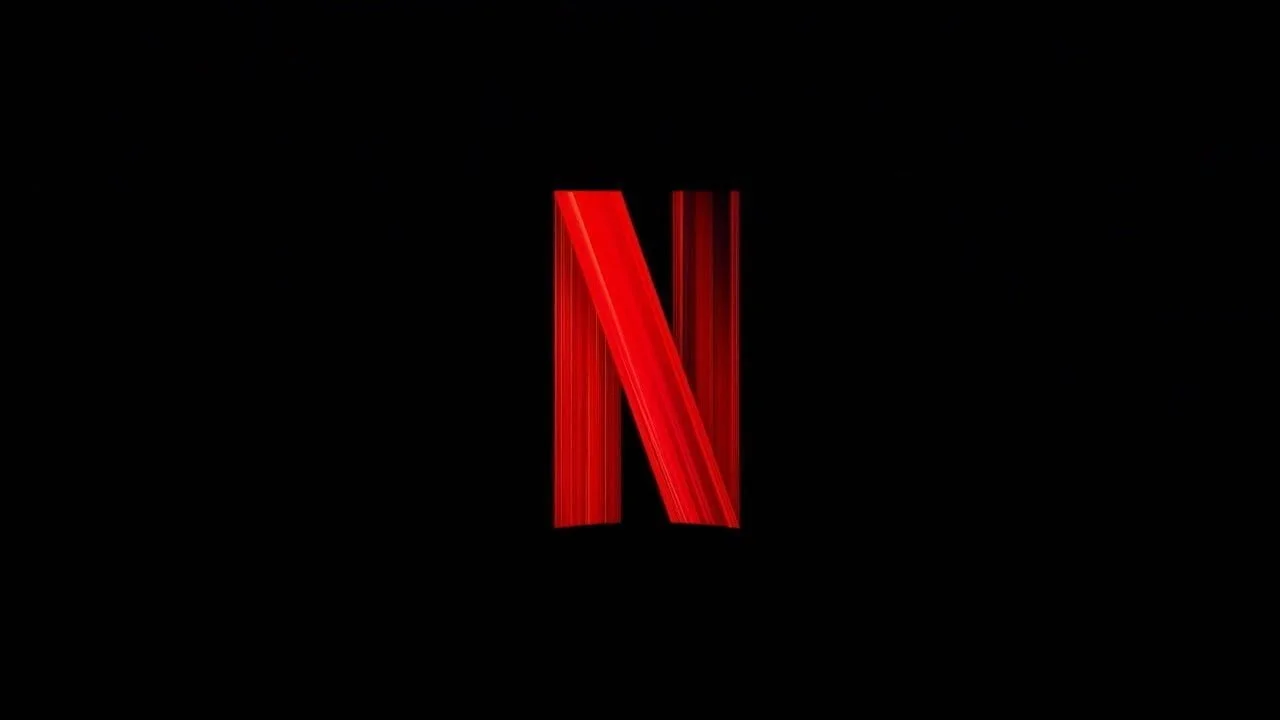 JioFiber customers on eligible plans offering Netflix subscriptions can link their existing Netflix account to activate Netflix as part of the JioFiber offer instead of creating a separate new Netflix account. Reliance Jio's website has gone live with terms and conditions for the JioFiber-Netflix offer after it started pushing the Netflix app to JioFiber set-top boxes in select batches.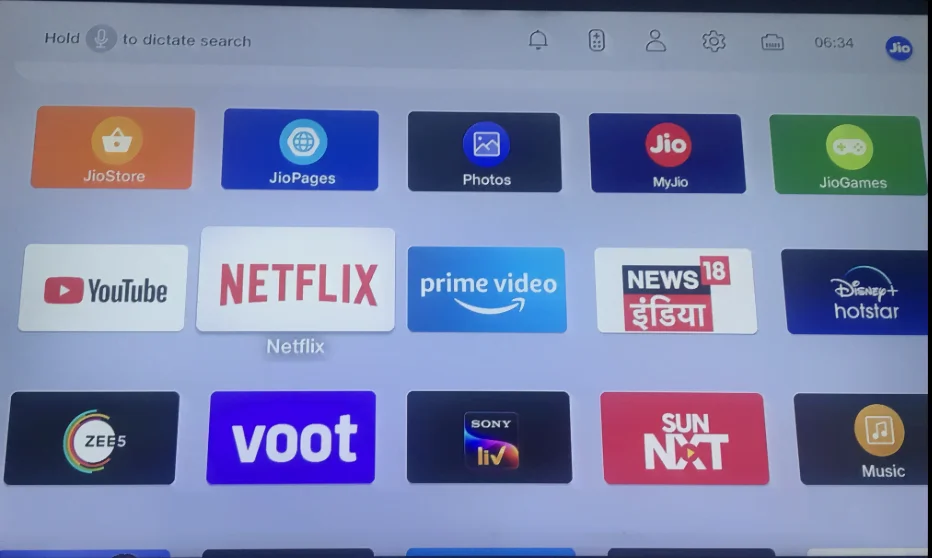 While earlier JioFiber customers were able to activate their Netflix subscription as part of their JioFiber plan from the MyJio app, the same can now be done through the Netflix app on JioFiber set-top box given JioFiber has started pushing Netflix in batches to JioFiber set-top boxes. Separately, the same can also be activated through the Jio website.
The offer is available to all customers based on their plan eligibility with customers needed to sign into their Netflix subscription account or signup for a new Netflix subscription account. Those with an existing Netflix account can simply link it to the offer while activating Netflix which will ensure that Netflix doesn't continue to charge customers separately for their existing Netflix account if not linked to the offer.
 JioFiber is offering Netflix Basic subscription on Rs 1499 Diamond plan, Netflix Standard subscription on Rs 2999 Diamond+ plan and Rs 3999 Platinum plan, and Netflix Premium subscription on Rs 8499 Titanium plan. The customers on any of these plans will have the chance to upgrade to higher Netflix plans by paying the difference.