EU to decide on Microsoft's acquisition of Bethesda parent Zenimax Media on March 5
Posted in: Gaming & Consoles News
Estimated reading time: 1 minute, 40 seconds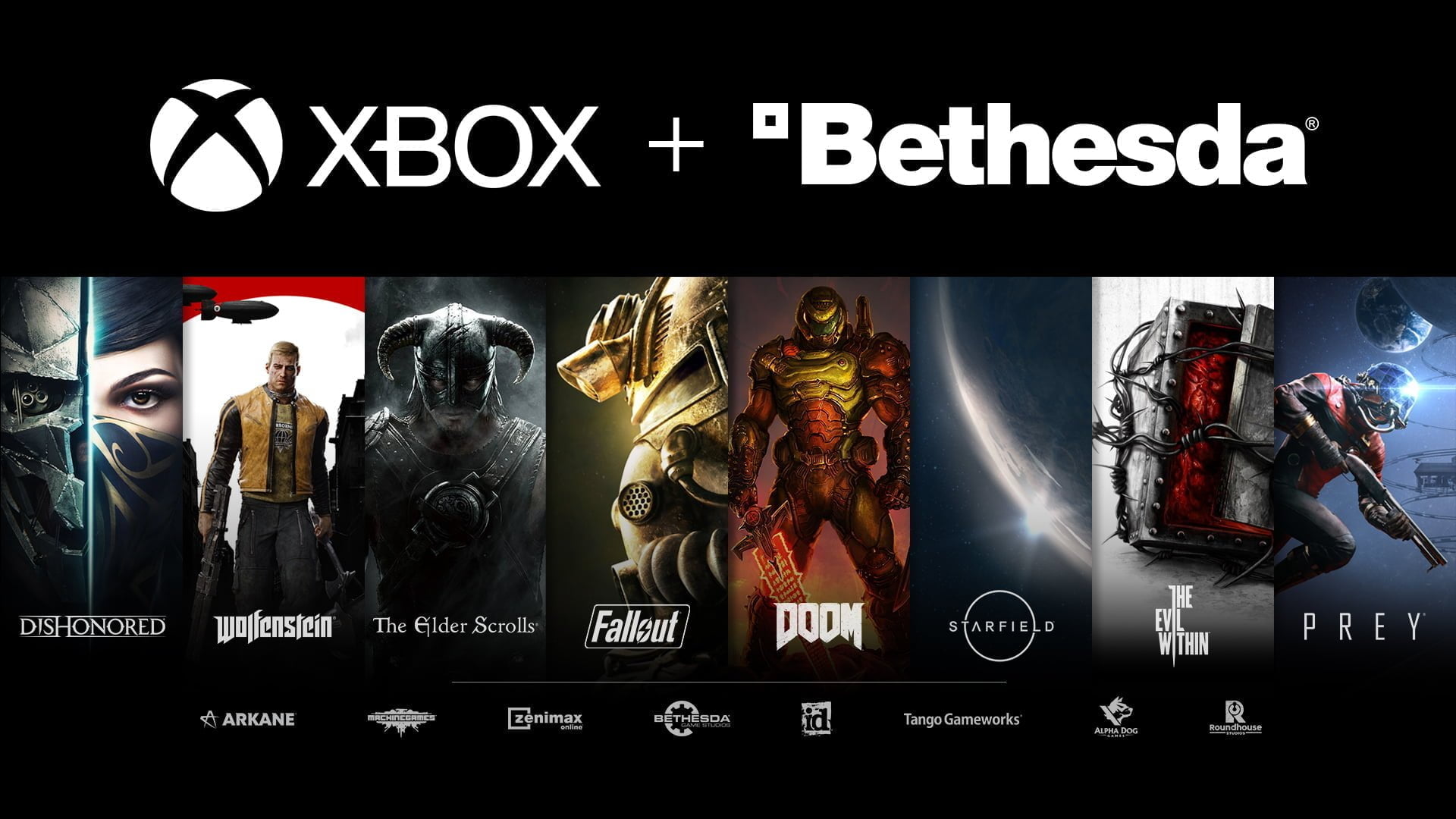 Highlights
In September 2020, Microsoft had announced its intent to acquire Zenimax Media for $7.5 billion
EU is set to decide about its approval of the deal on March 5th
Microsoft's acquisition of Bethesda parent ZeniMax Media is expected to be decided by the European Union on March 5, according to filings spotted by Reuters. Microsoft made the request to approve the merger on January 29.
Usually, when an acquisition is announced for a huge sum, it takes time for such deals to go through – like Disney's acquisition of 21st Century Fox took 2 years to be successful – because multiple government agencies are involved with checking and approving things. The European Union can either clear the deal without any problems during its preliminary review, or it may launch a full-scale investigation if serious concerns arise.
Compared to many other such acquisitions which go through such processes, the amount of time of just a few weeks until the decision is actually very short. Nevertheless, this is an important step for Microsoft to fold Zenimax Media into its gaming business to better compete with console competitors like Sony, Nintendo and Cloud Gaming Companies like Amazon and Google.
Almost everyone was surprised when Microsoft announced its intent to buy Zenimax Media, the parent company of studios like id Software, Arkane, Bethesda, and more in September 2020. This gives Microsoft ownership of industry-leading properties which include DOOM, The Elder Scrolls, Fallout, Dishonored and so many more, including future games like The Elder Scrolls VI, and Starfield.
Currently, Xbox Game Studios consist of 15 game development studios. If this Microsoft-Zenimax deal goes through, this number will go up to 23. While there are only 2 Zenimax owned games as a part of Xbox Game Pass, that number will significantly go higher when the deal goes through as several such games shall be added on Day 1 of completing the acquisition, and any future game release will automatically be a part of Xbox Game Pass on Day 1.
In other related news, Xbox Game Pass had recently posted numbers of 18 million monthly subscribers. In general, the gaming industry has soared in the last year, boosted by demand from gamers stuck at home during the COVID-19 pandemic.