Eros Now touches 36.2 million paying subscribers
Estimated reading time: 1 minute, 18 seconds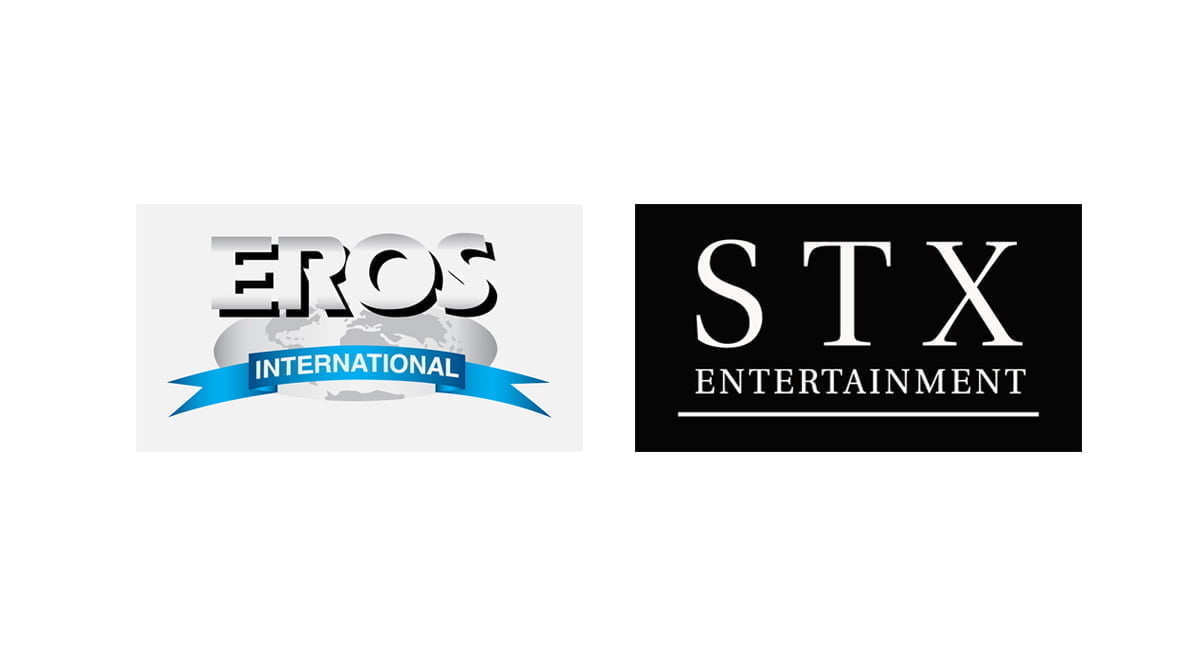 Eros STX Global Corporation's digital South Asian OTT platform Eros Now has reached 36.2 million paid subscribers and 211.5 million registered users worldwide at the end of September 30, 2020. The platform has added around 6.9 million net new paid subscribers in the last six months leading to the rise in the overall paid subscriber base.
Eros STX's investment in technology with larger partnership with Microsoft has powered the subscriber growth with Eros Now uploading content to a central content repository on Microsoft Azure which can quickly process large volumes of data to distribute to hubs via satellite.
Consumers can then connect to the hubs to securely download content to their mobile phones without internet connectivity. The same will enable customers in low connectivity regions to access Eros Now content in India, South East Asia, and Africa where more than 50% of the population has interminnent access to internet.
"Eros Now's strategic market expansion and its massive content library has resulted in phenomenal growth in 2020, a year which is witnessing unequalled digital disruption. We at Eros Now are committed to cater to the increasing global demand for online video streaming and play a pivotal role in the evolving dynamics of the SVOD ecosystem. We are continuously mapping the scope for growth in the OTT market to re-establish our leadership position globally."


Ali Hussein, CEO- Eros Now
The latest Eros Now Original series 'Flesh' starring Swara Bhasker is also said to have generated the highest ever time spent viewing by Eros Entertainment with the engagement on Eros Now platform increasing dramatically, double that of the pre-COVID period.