DoT directs Licensees to comply with amendments in Telecom Licenses related to Trusted Products
Posted in: News Regulatory Telecom
Estimated reading time: 1 minute, 6 seconds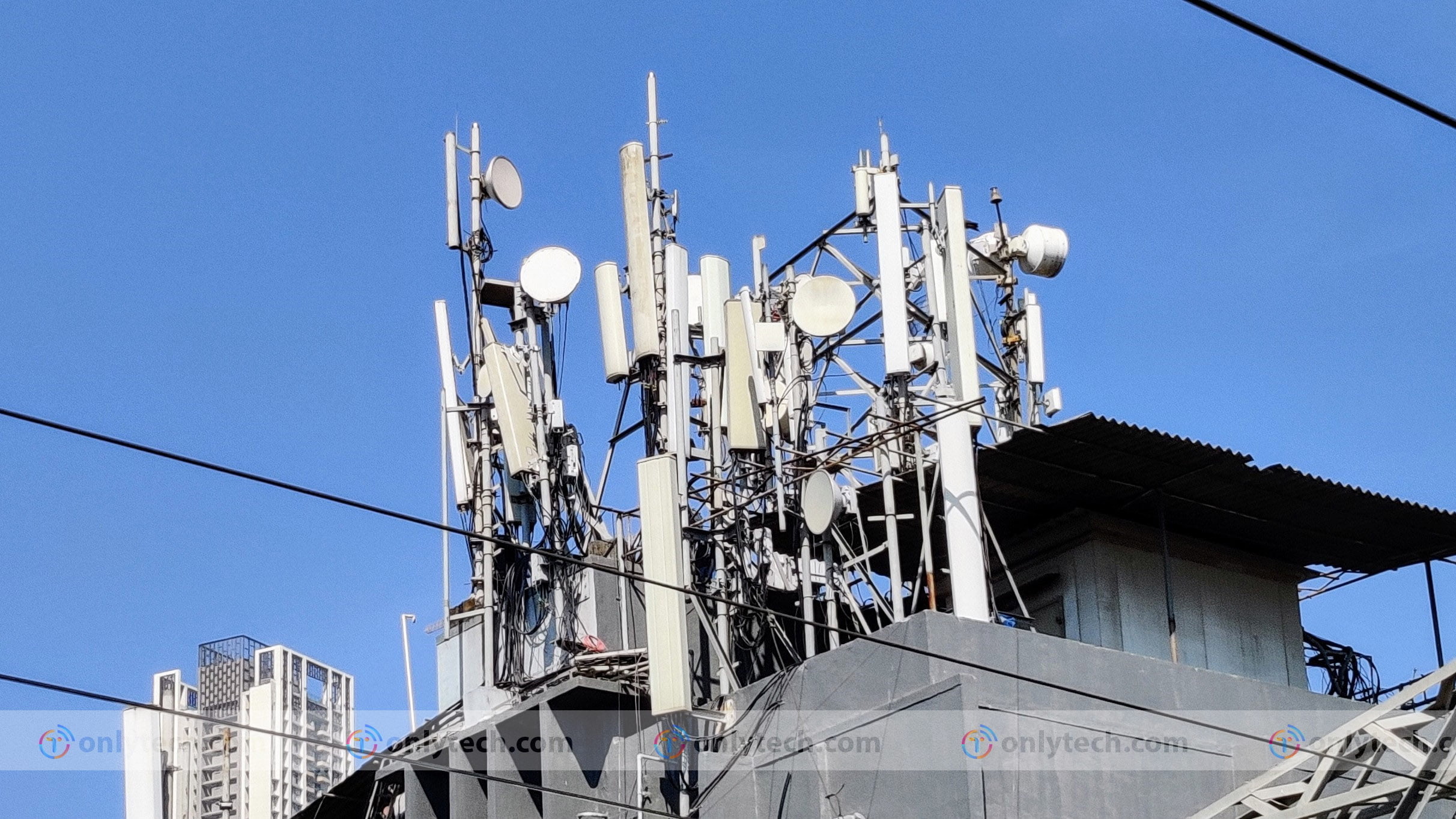 The Department of Telecommunications (DoT) today in a circular notified all licenses to compliance to amendments in telecom licenses issued by DoT for procurement of telecommunication equipment from Trusted Sources.
DoT has directed TSPs to designate a Nodal Officer who will be provided access to a portal for providing inputs to the Designated Authority by both offline and online means. The Nodal Officer needs to be authorised by the TSP with the authorisation letter empowered by a resolution passed by the board of directors.
The Designated Authority is preparing a portal with access details to be shared by DoT shortly. TSPs will have to share information about their company, products, product OEM, and related details in the portal for the evaluation as Trusted Product.
The licensee can only connect Trusted Product's in its network and also seek permission from the Designated Authority for upgrading exisiting network utilizing the telecommunication equipment not designated as Trusted Products.
"This is regarding Amendments in Telecom Licenses issued by the Department of Telecommunications in March, 2021 for procurement use of Telecommunication equipment from Trusted Sources. In this regard, all Licensees are hereby directed to follow the instructions as attached in Annexure for appointing a Nodal Officer for the portal being developed by Designated Authority Le., National Cyber Security Coordinator," said DoT in its letter to telecom service providers.