DoT notifies SOP v1.1 regarding prohibited import of mobile phones with duplicate, fake, and non-genuine IMEI
Revised SOP mandated due to change from MSAI to ICRD system. The SOP is valid for all mobile handsets imported with IMEI.
Estimated reading time: 1 minute, 22 seconds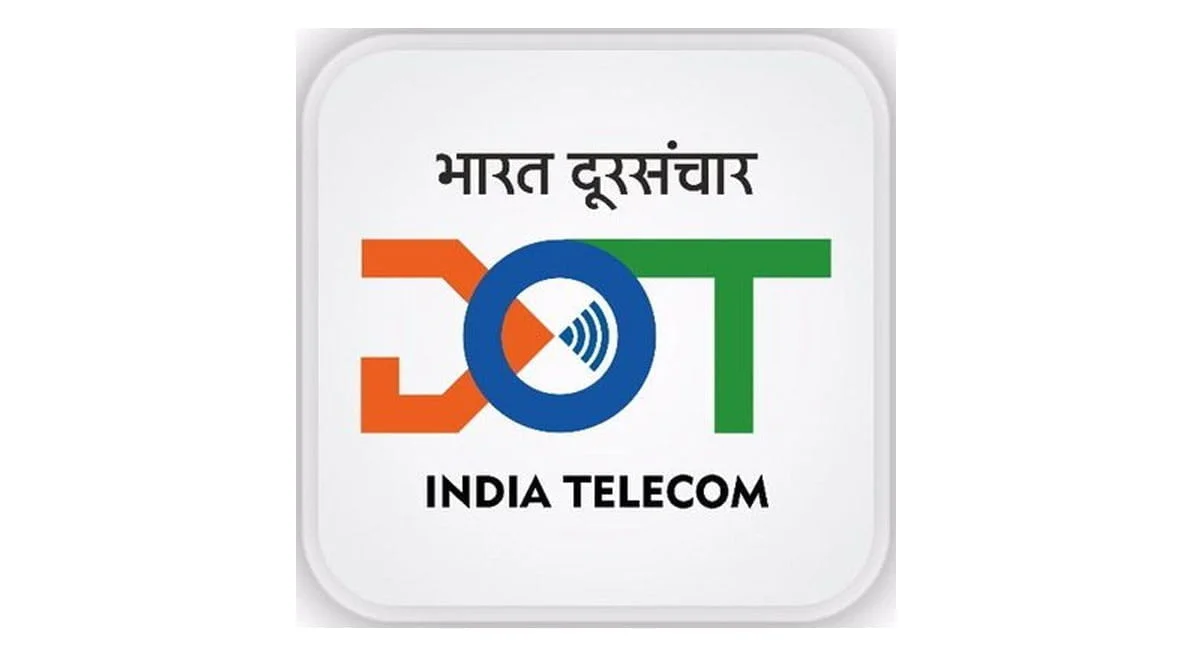 Earlier this week, the Security Assurance Wing, under the aegis of the Department of Telecommunications (DoT), notified Standard Operating Procedure (SOP) version 1.1 for implementing Central Government notification prohibiting the import of mobile phones with duplicate, fake, and non-genuine International Mobile Equipment Identity.
SOP version 1.0 was earlier issued by DoT on 29th May 2015 on the same topic. The SOP version 1.0 has been modified due to the operationalization of the new system Indian Counterfeited Device Restriction (ICRD) system, effective 28th January 2020.
MSAI was a GSMA reporting body in India till 28th April 2019. MSAI however ceased to be a GSMA reporting body effective 29th April 2019 and TUV SUD BABT assumed the role of GSMA reporting body for India for TAC allocation to Indian brand owners and OEMs.
The Government had earlier decided to replace the MSAI-operated system and the ICDR system developed by C-DOT. This move led to the need for issuing modified SOP. The SOP is valid for importing all mobile handsets carrying IMEI with TAC assigned by GSMA.
Applicants must submit the requisite information on the ICDR portal for the IMEI certificate for the mobile handsets lot to be imported into India. On such a receipt, the ICDR portal will accept the information and validate the same with the GSMA TAC and ICDR databases. If the validated information turns out to be correct then it will register the IMEI number lot for the mobile handsets to be imported into India.
The IMEI certificate will be issued after further conduct of additional checks for valid IMEI format, duplicate IMEI etc. The IMEI certificate is issued with control numbers, QR codes, and other essential attributes about the import consignment.