DoT launches data migration modules for various categories of terrestrial licenses on Saral Sanchar portal
DoT migrats old data for terrerstrial spectrum licenses to Saral Sanchar portal.
Posted in: News Regulatory Telecom
Estimated reading time: 1 minute, 8 seconds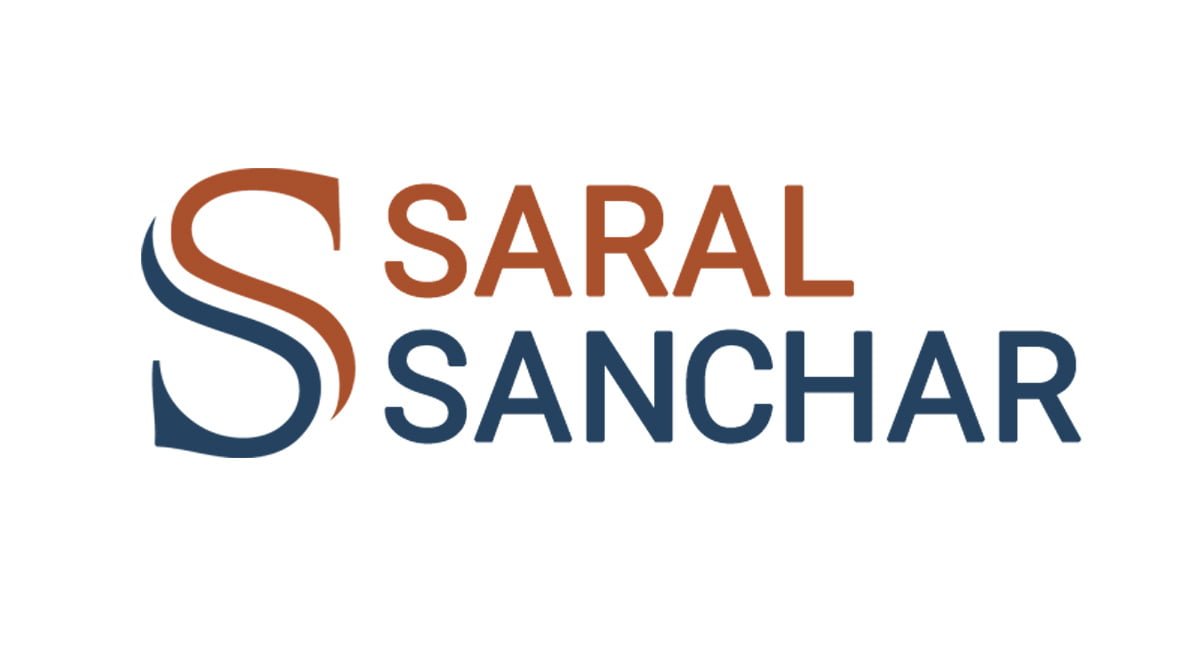 The Department of Telecommunications (DoT) last week completed the migration of data of various categories of terrestrial spectrum licenses on the Saral Sanchar portal. The data migration by the Department however needs to be vetted by the concerned licenses before being migrated to the new system.
The Department last year had made renewal modules for various categories of licenses administered by the Wireless Planning and Coordination (WPC) wing available on the Saral Sanchar portal.
The facility was however limited to licensees whose license had been issued through the Saral Sanchar system with the absence of migrated data on the Saral Sanchar system from the legacy system. The old licensees were unable to leverage the facility due to this.
Fixed/Land/mobile-HF/VHF/UHF license, RADAR, AIS, Beacon license, terrestrial broadcasting license (MW/SW/FM/CRS etc), Captive Mobile Radio Trunking Service (CMRTS) license, and Microwave (MW) captive license has been migrated to the new system.
The Department has requested all licensees of aforesaid categories to register with the Saral Sanchar system and go to the 'Migrate License' tab and search for their licenses to vet the records. The licensees whose renewal of a license is due in the month of May 2022 or later should invariably renew their licenses through Saral Sanchar only.
The Department has urged such licenses to migrate their license-related records through the data migration tool beforehand.