DoT introduces Numbering Resource Management System in Saral Sanchar
The allocation and management of numbering resources is governed by National Numbering Plan 2003.
Estimated reading time: 0 minutes, 59 seconds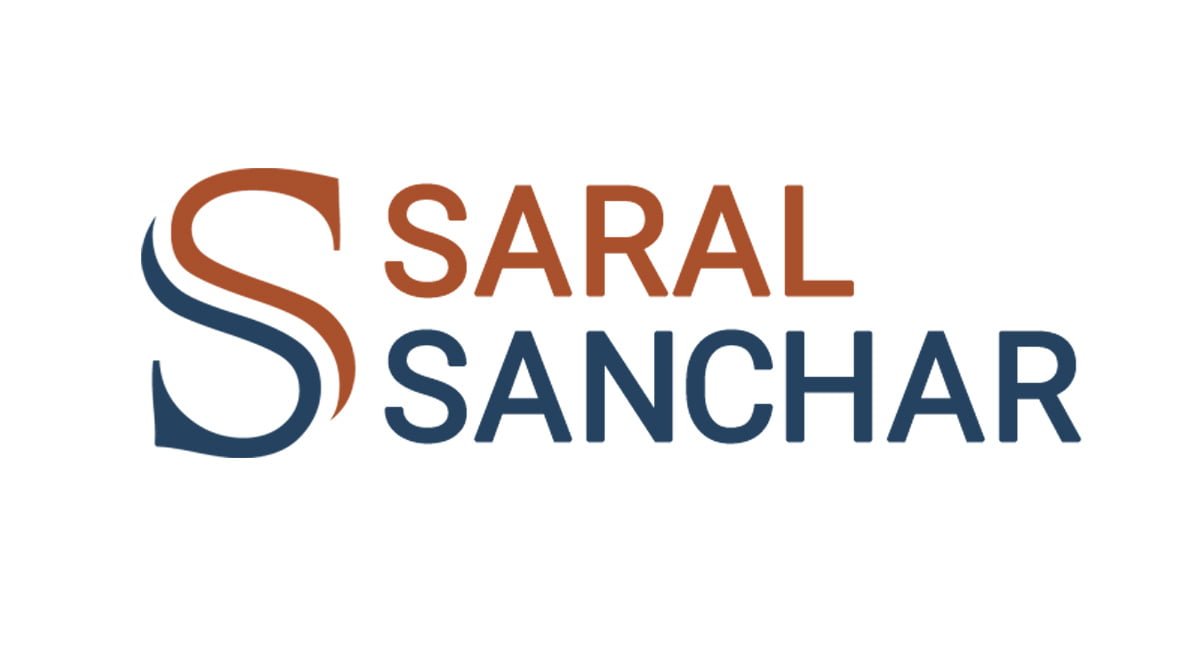 The Department of Telecommunications (DoT) has introduced the Numbering Resource Management System (NRMS) module in the Saral Sanchar portal. The new online module has been introduced to efficiently manage the allocation of numbering resources apart from enabling ease of business and reducing compliance burden.
The NRMS module has a centralized reference database for different numbering resources. The portal will have an online application using the digital signature of the authorized signatory of the licensee for allocating the numbering resources. The application will be automatically routed to the concerned LSA or DoT HQ. The module also has automatic workflow management for verification by LSAs. The LSAs can generate and submit certificates online to process the request by DoT HQ. DoT HQ will do the allocation of numbering resources. The licensees can submit their periodic reports regarding the utilization of numbering resources online. The withdrawal or surrender of non-utilized or underutilized numbering resources can also be done through the module.
Going forward, all MSC codes, wireline codes, and M2M codes will be allocated through the NRMS module. As such, all licensees have to apply for the same through the NRMS module only. The NRMS module went live on 1st February 2023.