Suyog Telematics closes Q4 FY 21 with 1600+ operational Small Cell Tenancies
Small Cell sites require very low capex & have huge rollout plan by all telcos in coming years, says Suyog Telematics.
Estimated reading time: 1 minute, 8 seconds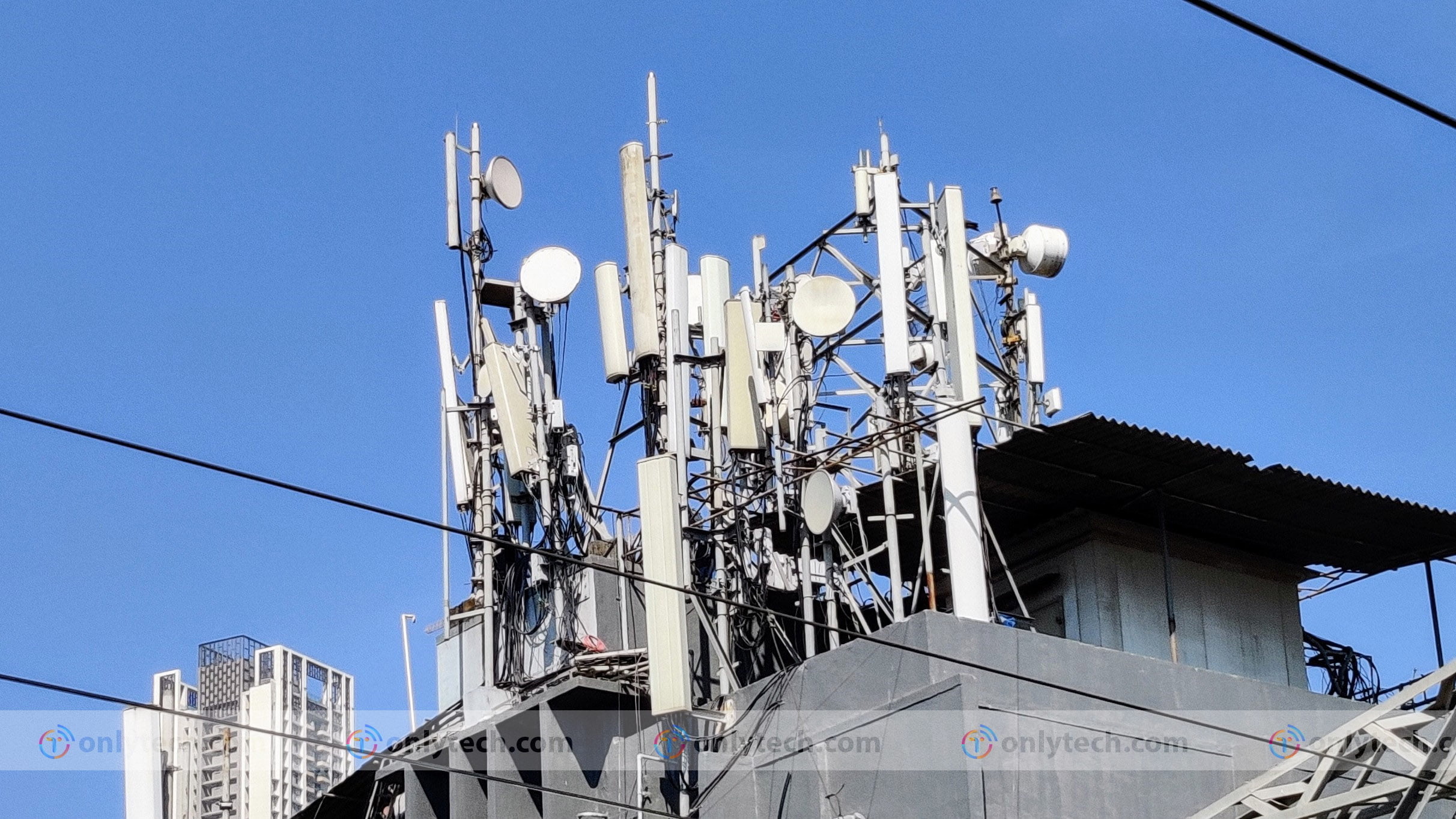 Domestic telecom gear manufacturer Suyog Telematics closes the Q4 FY 21 with 1600+ Small Cell tenancies, the company said in an Investor Presentation. Small Cell Sites are the recent innovation in the telecom industry and the future growth engine in Indian telecom tower industry. The company has a dedicated vertical for small cell rollout to get the maximum share of telecos small cell rollout plan.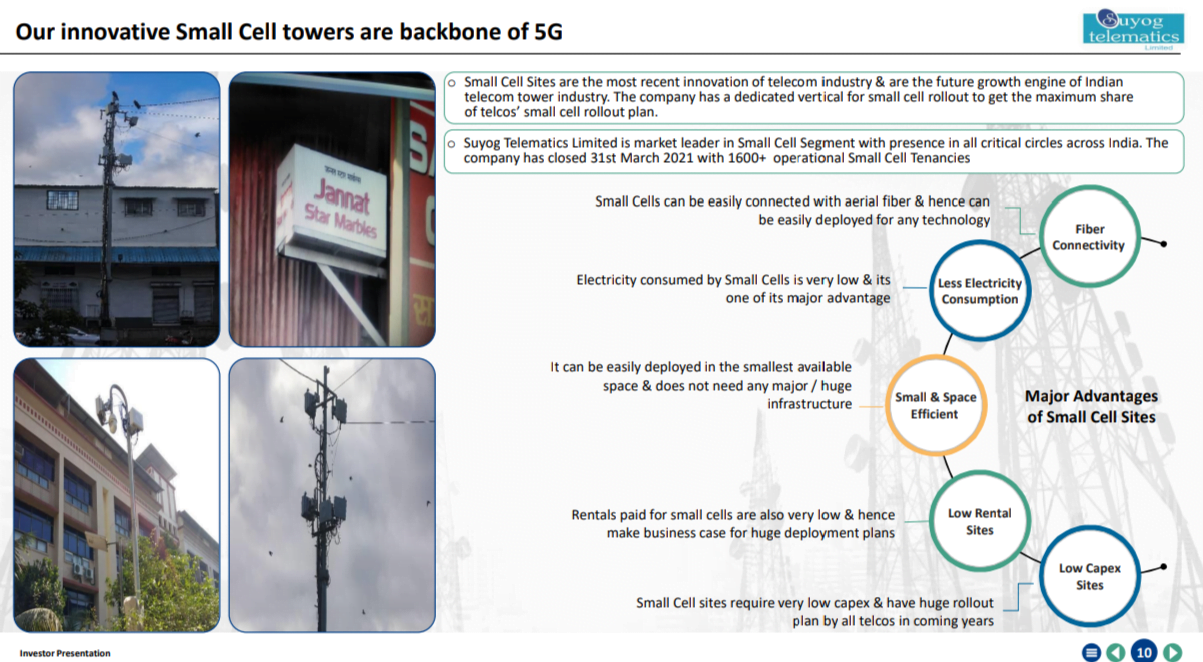 Small Cells consume very little electricity and can be easily deployed in the smallest available space and doesn't need any major infrastructure. It can be easily connected with aerial fibre and hence deployed for any technology with rentals paid for Small Cells also very low making business case for huge deployment plans. The Small Cell sites also require very low CAPEX and have a huge rollout plan by all telecoms in coming years.
The company currently is operationally present in twelve circles namely Delhi, Rajasthan, Gujarat, Uttarakhand, Assam, North East, West Bengal, Odisha, Maharashtra, Mumbai, Andhra Pradesh, Karnataka, and Tamil Nadu. Suyog Telematics is further spreading its wings farther with significant capex and growth plans.
Suyog Telematics is a neutral tower company having business relationships with all telcos namely BSNL, Vodafone Idea, Reliance Jio, Tata and Airtel. Suyog Telematics has 2755 total towers with 3516 total tenancy across 12 telecom circles. It also has 900 Government site tenancy, 2616 Private sites tenancy including Slums, and 1673 Small Cell sites tenancy.