Meta launches Facebook Reels globally across 150 countries
Meta says that video now accounts for half of the time people spend on Facebook and Reels is its fastest-growing content format by far.
Estimated reading time: 1 minute, 10 seconds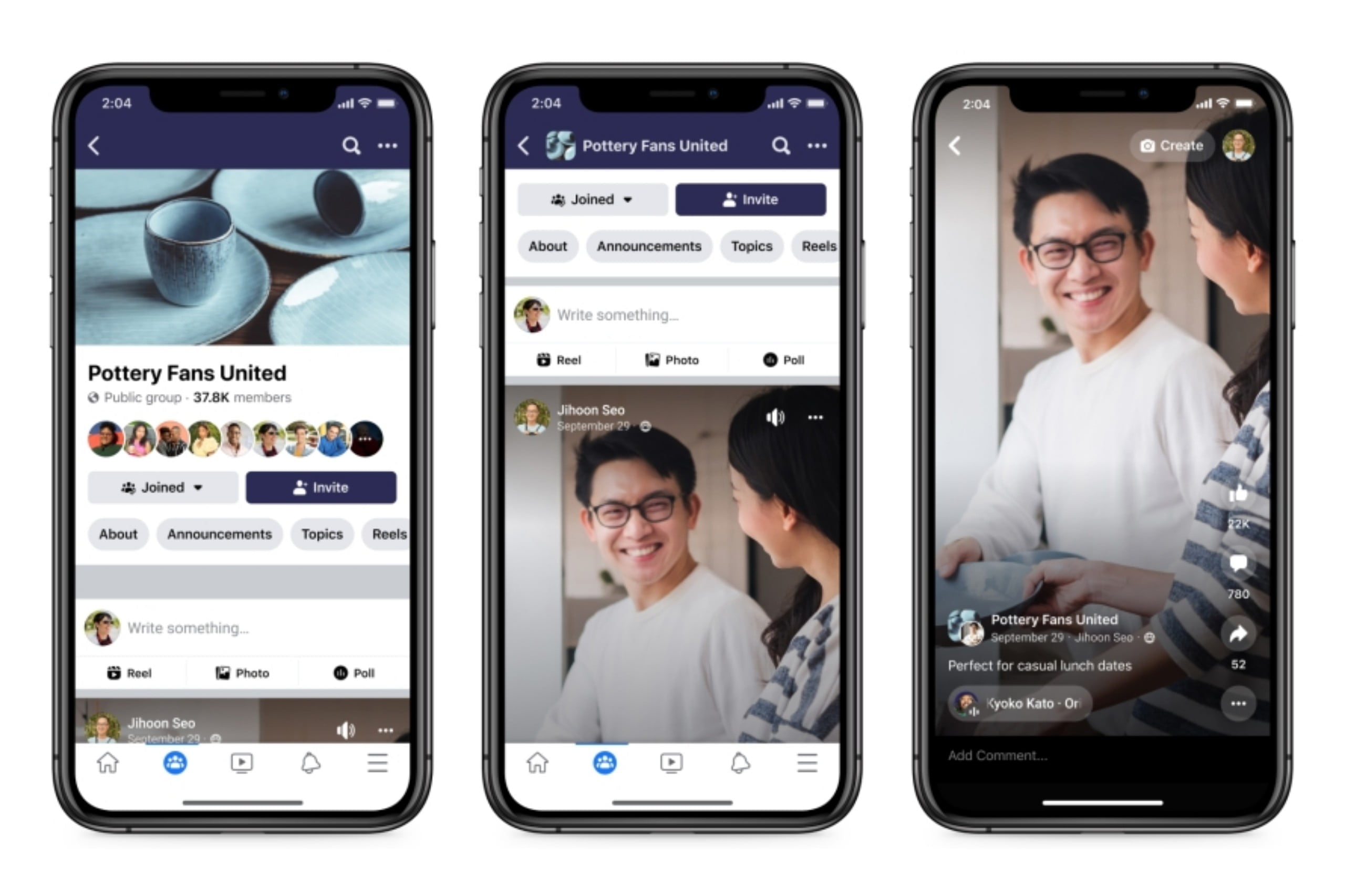 Meta Platforms owned Facebook has announced the global launch of its short video feature Reels to more than 150 countries. This move of expanding Facebook Reels comes after social media lost a third of its market value with a dismal earnings report.
Facebook Reels is the company's response to TikTok. Meta launched Reels on Instagram in 2020 and on Facebook in 2021. In its Q4 2021 earnings, Facebook said that Reels is its fastest-growing content format by far and the biggest contributor to growth on Instagram along with rapid growth on Facebook.
Facebook is also adding monetization which will also allow the creators to earn money from their Reels. Soon the tests of overlay ads, starting with banner and sticker ads will be rolled out to pay creators. Users might also get full-screen ads in between the reels.
Similar to Instagram Reels, the Facebook Reels allows users to remix others' videos and upload short video clips up to 60 seconds in length. The company is also working on features like saving drafts and Video Clipping.
Drafts will allow creators to work, fine-tune their content and save it for later publication. While the video clipping feature will enable creators who publish live, long-form and recorded videos to easily post Reels. In the coming weeks, Facebook Reels will be added to new places, such as in its Stories, Watch tab and at the top of the news feed.